5756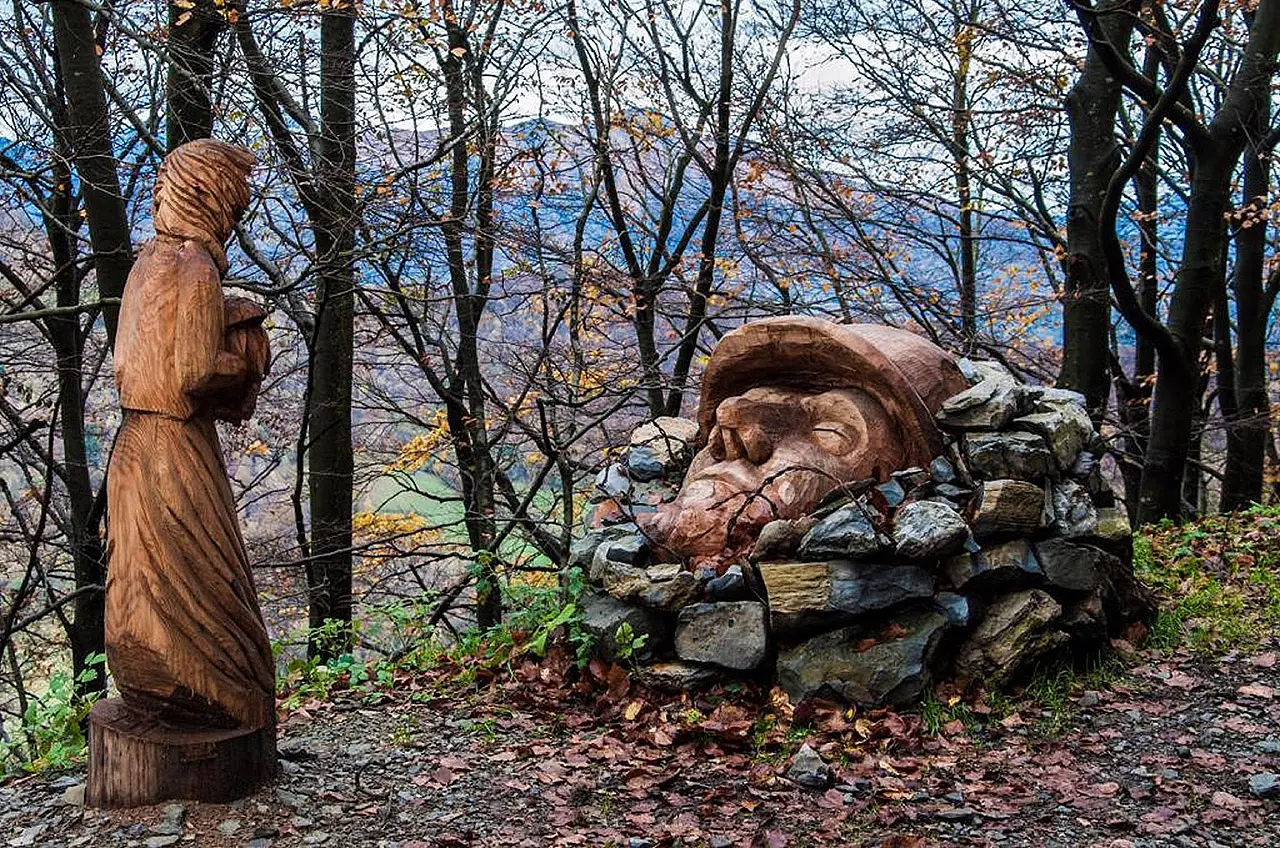 The Path of Expressions
Scattered with wood carvings and emotions



Automatically translated page.
Schignano: the beginning of a thousand emotions
The mountains that rise behind the village of Schignano, once an exclusive place of alpine pastures and grazing, today are easily accessible hiking destinations: from the village you climb up to Località Posa from which several mule tracks depart : the one for the Crocette, from which you can reach Binate and from which you can reach the summit of Sasso Gordona, the one for Monte Gringo (fantastic view of the Lake) and the one for Alpe di Nava, from which the Sentiero delle Espressioni starts.
Art Trail
The Expressions Trail is a path with some uphill sections, but also suitable for families with children. It is an evocative path where trees become "expressions" of joy and surprise, love, regret and many other emotions, which the skilful hands of some artists make emerge from trunks and barks: in fact, along the path one encounters many wooden sculptures that deal with themes related to the territory. Here then are tales of family, folklore and the war, which did not spare even these wonderful places.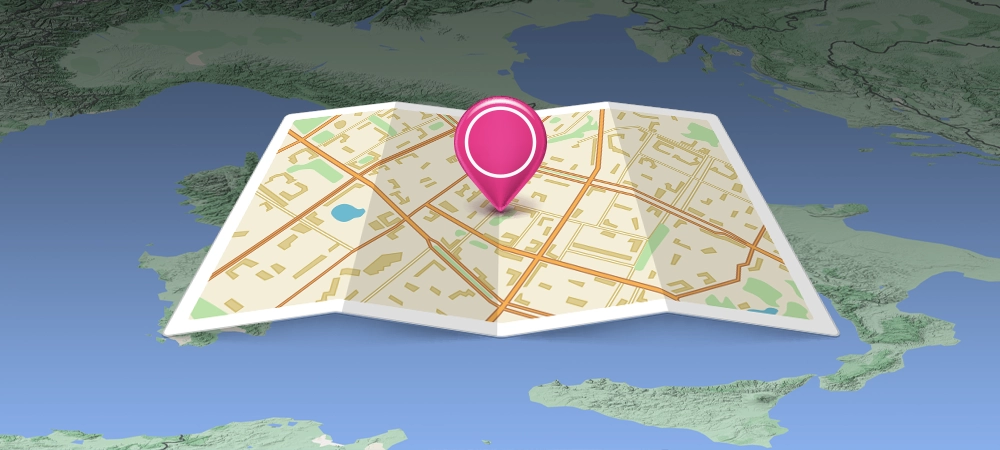 Itinerary
2
The oldest part of the trail
3
The most recent part of the trail
To make travel arrangements
Collections
Discover places and related research
The Map thanks:
Collections
Discover places and related research