2697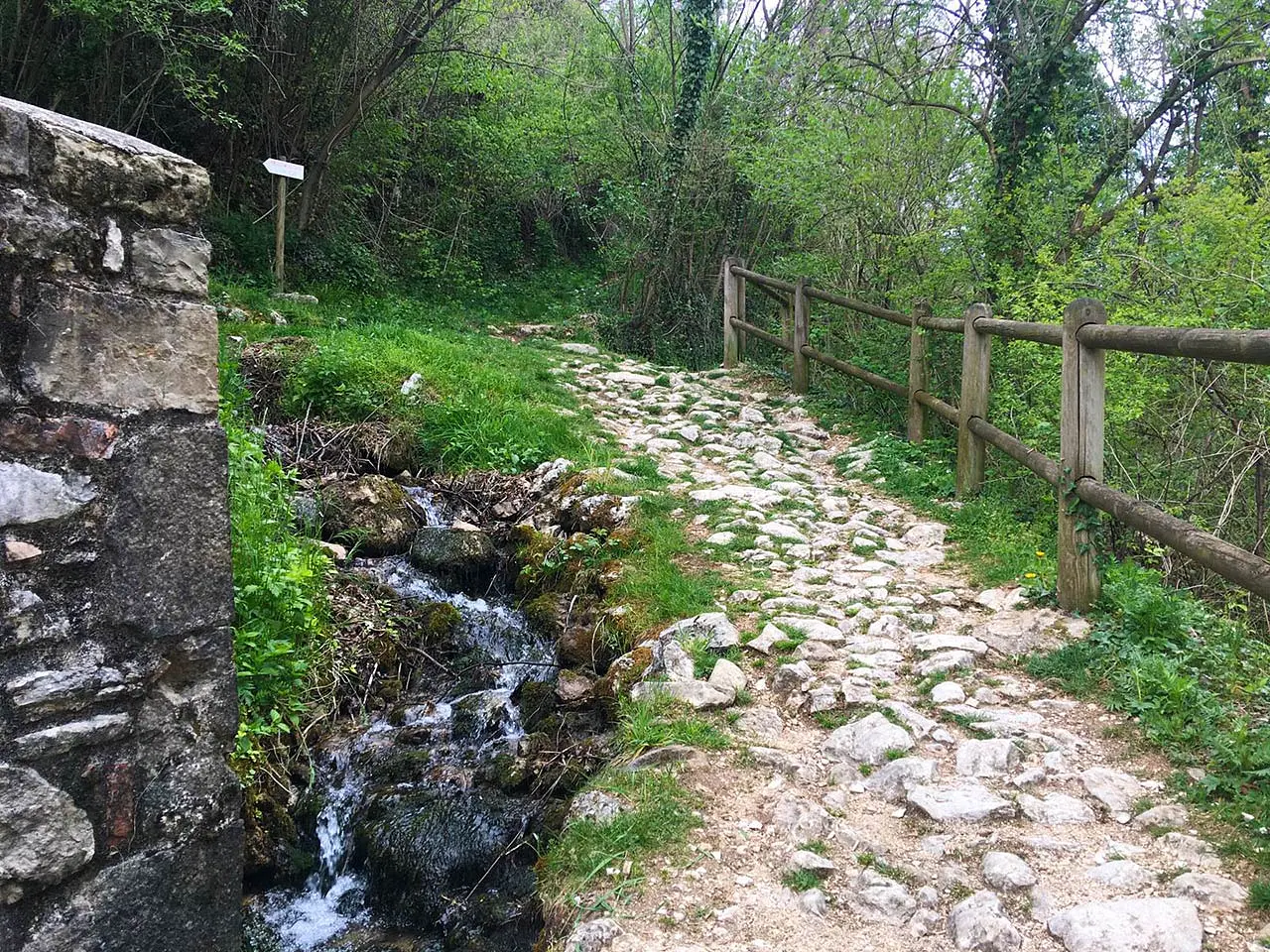 The Filadora trail, on the Via dell'Acqua in Follina
A walk among the waters


Automatically translated page.
We are located in Follina, known for its beautiful 14th-century Cistercian abbey. After visiting the abbey complex, reach the nearby Christ's capital, beside the bridge over the Corin stream. A few steps lead toward the stream, beside which flows the Filadora; in between is the path, which proceeds northward. Don't miss the opportunity to take a few steps into nature and descend the steps. The Filadora trail will take you almost all the way to the village of Valmareno. A little more walking and you will find yourself in the center of the village, with its courtyards, old stone houses, a few fine mansions, the parish church of St. Peter and Paul (which has an interesting 17th-century wooden altar), the small square, and the oratory of San Lorenzo.
Most likely this artifact was built by Cistercian monks in the early 13th century, who had acquired usufruct rights over the water. Fed by two separate springs (that of the Filadora proper and the other spring called the Madonna), this watercourse is certainly an original example of hydraulic work that has been handed down through the centuries, demonstrating how many different uses this natural resource has always had in Follina. The water is conveyed from the spring to the center of the town. The artificial channeling is largely open-air, with banks made of stones and often with a paved bottom, but some short sections are underground. Along the way, small sluice gates or drainage openings can be seen, which were used to divert water to nearby meadows so that more mowing could be achieved during the year. In the town center, the Filadora provided motive power to a few factories and, even today, through other underground channels that cross the street and the apse of the church, it still feeds the fountains in the cloisters.
Why do we find an image of Saint Barbara along the route? This saint is the patron saint of firemen, miners and artillerymen. The small capital was specifically desired by the Artillerymen's Association of Follina, who in 1994 began to clean up and restore the path.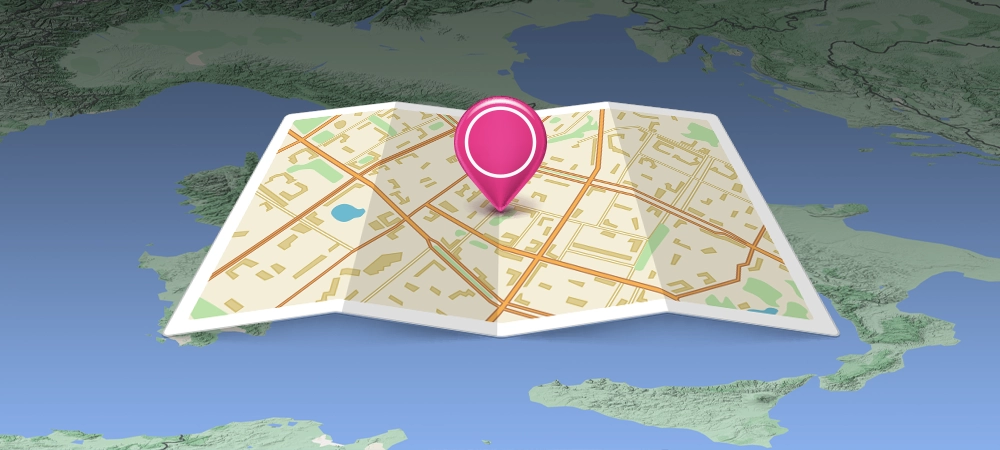 To make travel arrangements
Collections
Discover places and related research
The Map thanks:
Collections
Discover places and related research