2372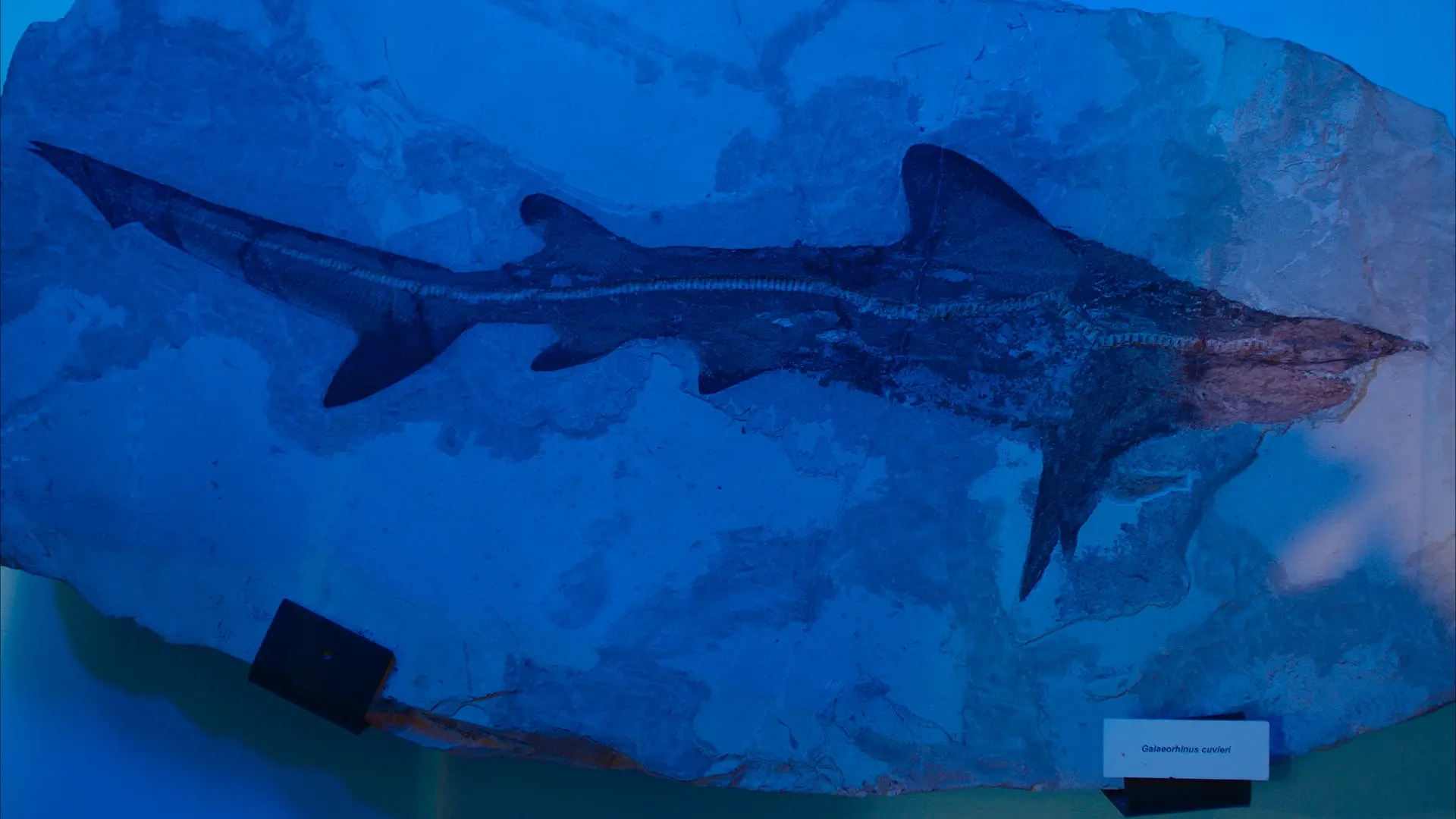 The Museum of Fossils and the Pesciara of Bolca
Discovering the lost lagoon


Automatically translated page.
Where is
Veneto
Museo dei Fossili di Bolca, Via S. Giovanni Battista, 37030 Bolca VR, Italia (811m s.l.m.)
Directions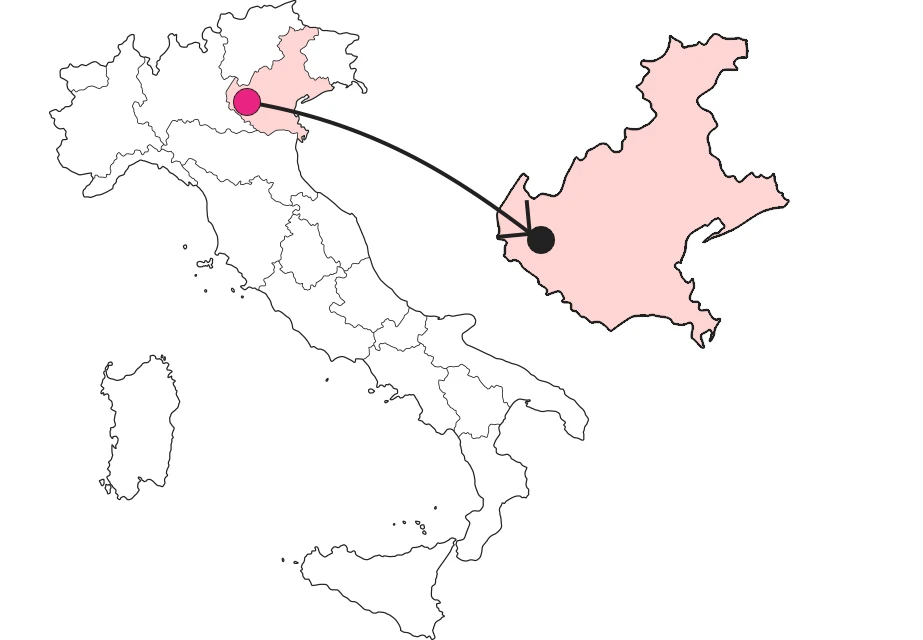 What it is and where it is
The Fossil Museum is located in the center of Bolca, a hamlet of Vestenanova. The fossiliferous deposit of this pretty village in the Eastern Lessinia is one of the most important in the world in terms of extension and quantity of the species found. A visit to the museum's two rooms takes us on a 50-million-year journey to discover the special fossilization process that has delivered fossilized organisms to Bolca in a perfect state of preservation.
Why it is special
To get to the museum you have to go deep into the Lessini Mountains, filling your lungs with fresh mountain air. Then you cross the threshold, and find yourself catapulted among the fossils of aquatic plants and creatures. In fact, aquatic and tropical! Do you know what that means? Here, in the Alpone Valley, there was a warm sea, coastlines, and marine species that we find in exotic aquariums today, such as angel fish. These finds and the landscapes they have produced over the millennia have led to a local initiative to protect and enhance them, culminating in a UNESCO candidacy project for the natural and cultural resources of the Alpone Valley.
Not to be missed
The visitor experience does not end with the museum rooms. From March to November, you can continue the tour to the Pesciara Quarry, and, accompanied by an expert guide, you can access some of the environments of the mines from which fossils are extracted. There are also educational experiences that allow school groups to take part in workshops while immersing themselves in the work of the historical researcher. Little paleontologists for a day who with light hammer blows search for animals and plants among the stone pages of the Earth's book.
A bit of history
Not only the finds, but also the research activity has a long history: known since the mid-16th century, Bolca's fossils were so renowned that Napoleon Bonaparte requisitioned the Gazola collection, rich in more than 1,200 ichthyolites (stone fish), to move it to Paris. At that very time the Cerato family rented the future Pessàra. In 1843 the Gazola entrusted Giuseppe Cerato with the excavations, and for no less than five generations in his family the extraordinary skill in fossil extraction has been handed down, which, with time and patience, has become a true art.
Curiosities
The largest collection is on display at the Civic Museum of Natural History in Verona. Foreign institutions with paleontological collections from Bolca include the Muséum National d'Historie Naturelle in Paris, the British Museum in London, and the Carnegie Museum in Pittsburg, USA.
The interior of the Museum
To make travel arrangements
Collections
Discover places and related research
The Map thanks:
Where is
Veneto
Museo dei Fossili di Bolca, Via S. Giovanni Battista, 37030 Bolca VR, Italia (811m s.l.m.)
Directions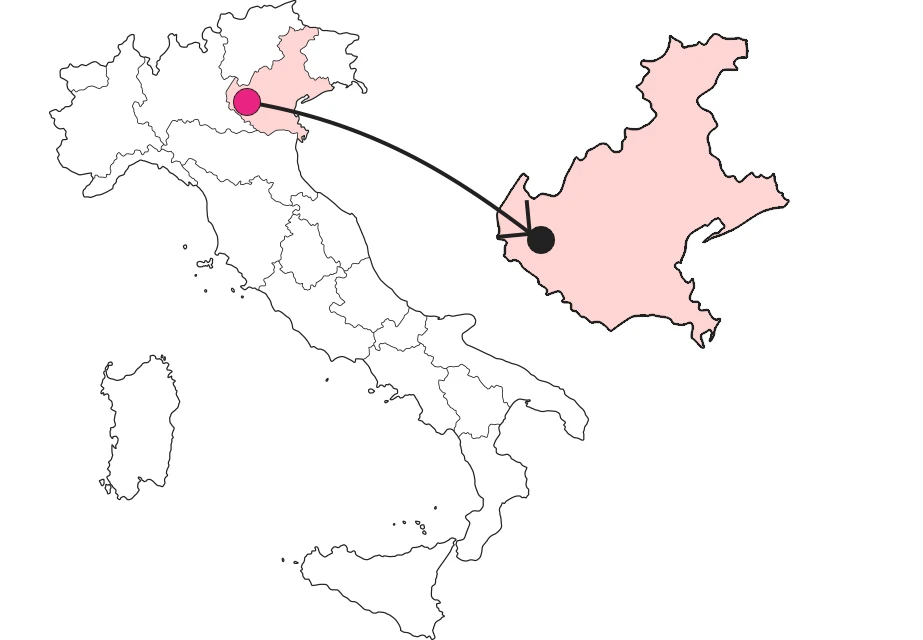 Collections
Discover places and related research