1910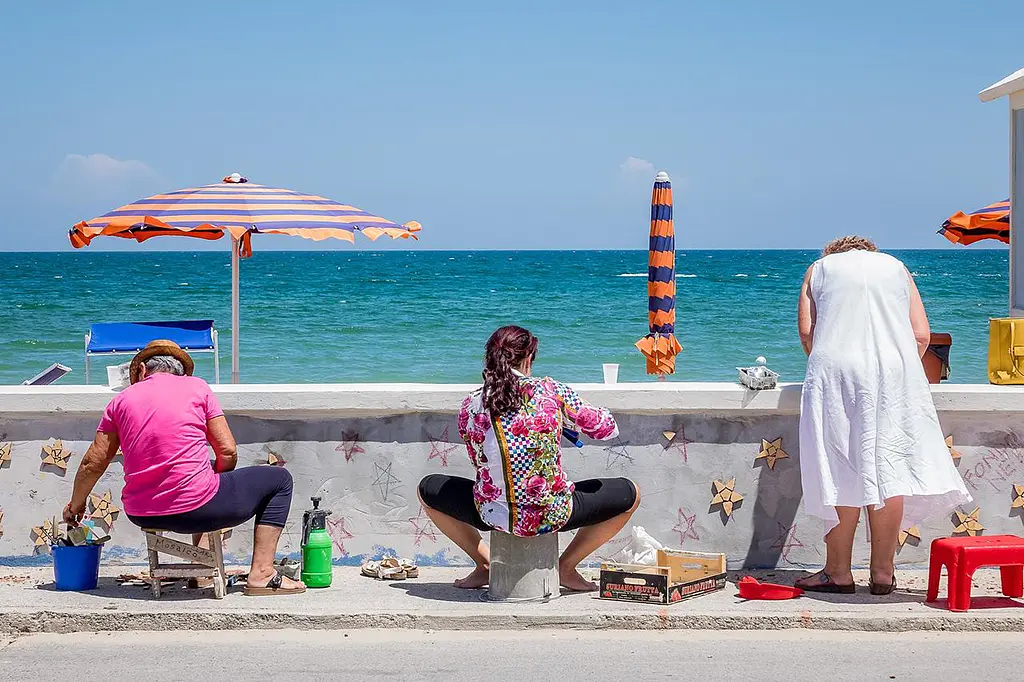 The Mosaic Promenade
Interweaving emotions in mosaics by the sea


Automatically translated page.
Where is
Marche
Lungomare Marotta, Lungomare Colombo C., 72/74, 61037 Marotta PU, Italia (2m s.l.m.)
Directions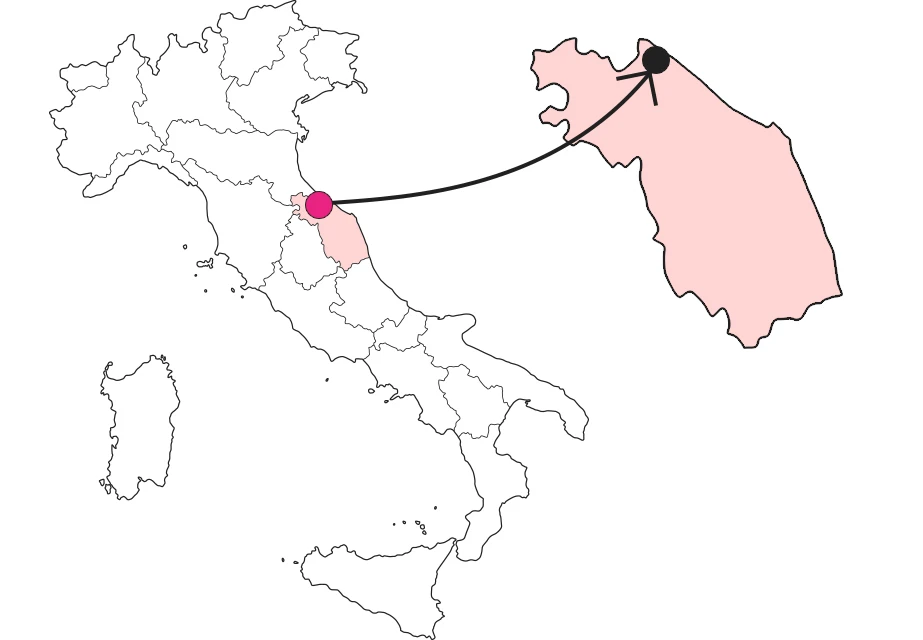 What it is and where it is
Thousands of multicolored tiles accompany the pathway built along Marotta's waterfront. The colors of sun, sky, and water tell the stories of life, rights, schoolchildren, and beauty. They walk alongside us to share their passions with us. Such heartfelt storytelling, in such a beautiful place as the waterfront is, can only trigger feelings of brotherhood, solidarity, sharing.
Why it is special
Just as the tiles are different from each other in shape and color, so are the artists who lay them out: all volunteers from the municipality, associations and schools who give life to a choral tale by interweaving their hands and thoughts. This is the magic of the miles of mosaics in the sunshine of Europe's Blue Flag waterfront.
Not to be missed
Thegaragoj, the mollusks that make up Marotta's culinary tradition, rhythmically cadence the route that, from visual, almost wants to turn into olfactory to smell the sea and that seafood cuisine that, from garagoj to Adriatic fish, abounds on Marotta's tables.
A bit of history
A promenade that has known the heroic deeds of the "eleven girls of Marotta" who, in the aftermath of Caporetto, in the billows of the events of World War I, running 1917 saved from terrible shipwreck the men of the armed pontoon "Faà di Bruno" of the Regia Marina, earning a bronze medal for civil valor. Of them Gabriele D'Annunzio had this to say: "Picene of ancient origins, they were already in the myth of the primeval age, even before the event that saw them, at the helms fearlessly dominating the storm."
To make travel arrangements
Collections
Discover places and related research
The Map thanks:
Where is
Marche
Lungomare Marotta, Lungomare Colombo C., 72/74, 61037 Marotta PU, Italia (2m s.l.m.)
Directions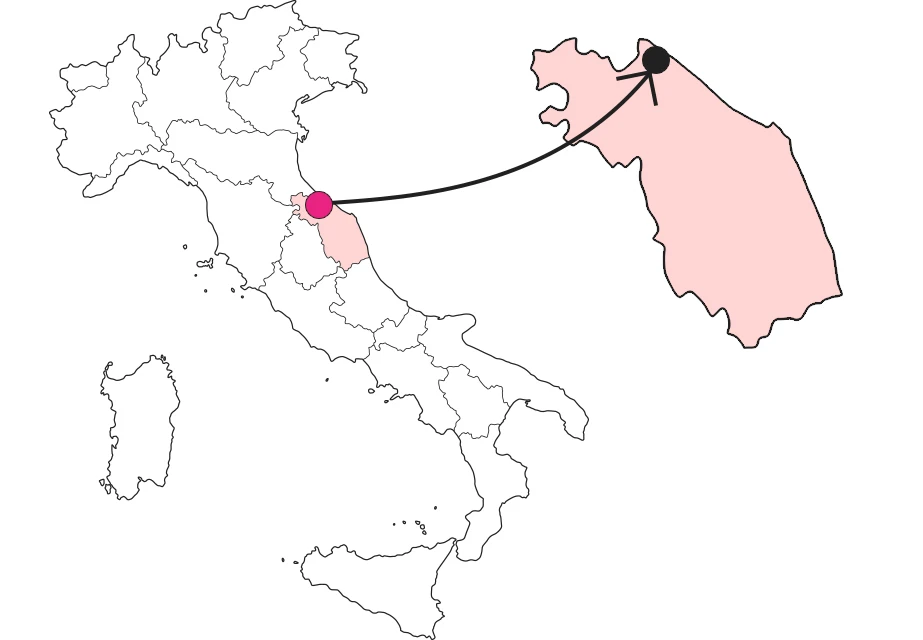 Collections
Discover places and related research