2592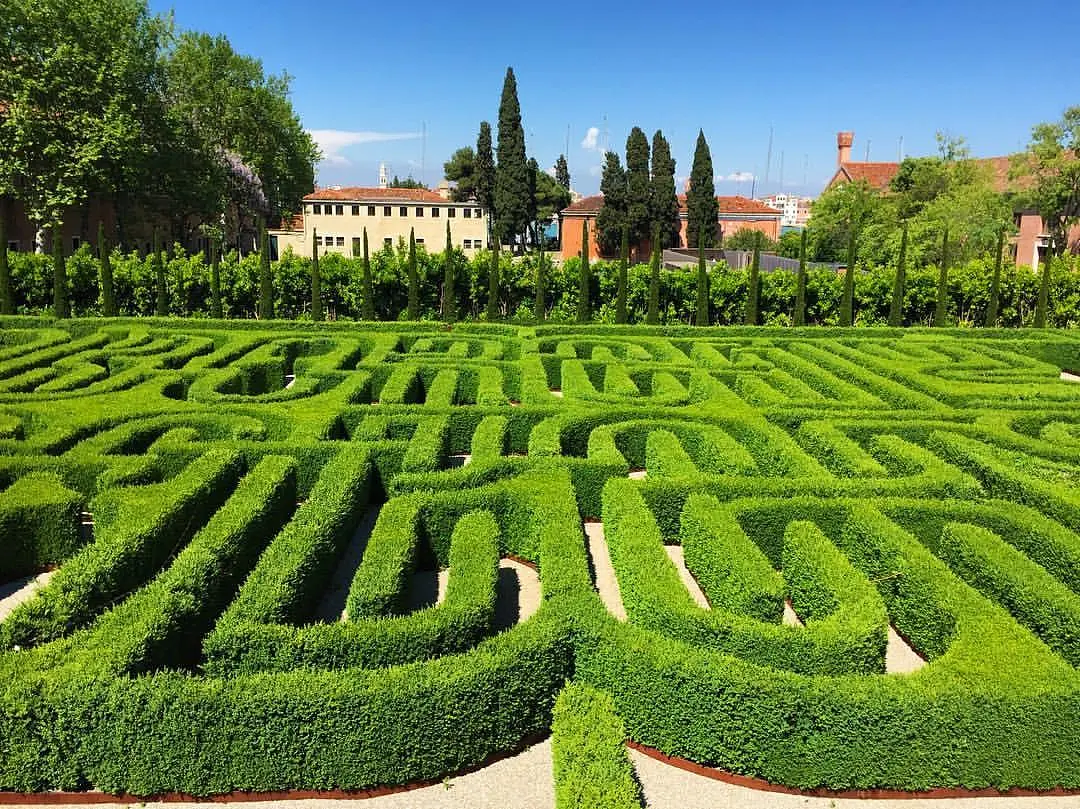 The Borges Labyrinth at San Giorgio Maggiore
The perfect opportunity to begin a journey into boundless imagination
Automatically translated page.
Where is
Veneto
San Giorgio Maggiore Bell Tower, Fondamenta S. Giovanni, 30133 Venezia VE, Italia (2m s.l.m.)
Directions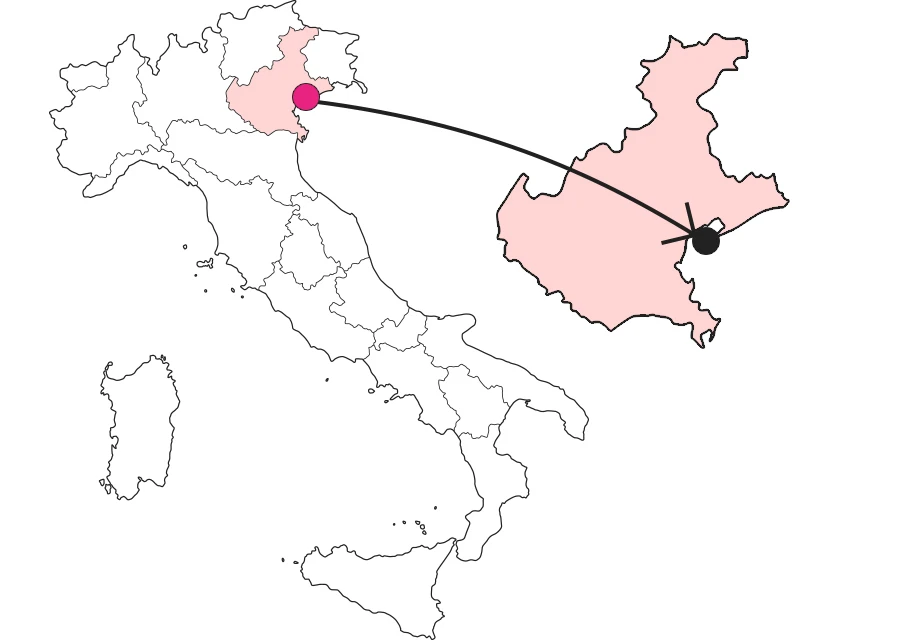 What it is and where it is
2327 boxwood hedges create a labyrinth that is shaped like an open book: the work is inspired by Borges' short story "The Garden of Forking Paths," in which the key to the mystery is precisely the identity between book and labyrinth, or, in Borges' words, "the book and the labyrinth are actually the same work." At the moment, unfortunately, it is not possible to venture through the forking paths, but we can admire it from the top of the bell tower or get close and walk around it during the periods when the enclosure is accessible.
Not to be missed
Indeed, it is the view from the bell tower that allows us to admire the book-like shape that has been given to the hedges as a whole. If one were merely to preempt the paths of the labyrinth, one would hardly be able to perceive the work in its entirety. What is certain is that, once up here, it will be impossible not to turn one's gaze all around, admiring the other labyrinth of calli and buildings that winds beyond the Giudecca Canal: Venice.
A bit of history
In 2003, British "labyrinthologist" Randoll Coate designed a labyrinth in honor of writer Jorge Luis Borges in San Rafael, Argentina. In 2011, to mark the 25th anniversary of Borges' death, the Giorgio Cini Foundation and the Borges Foundation recreated the same labyrinth (but with smaller dimensions) on the island of San Giorgio Maggiore. Why right here? Because Venice was one of the Argentine writer's most beloved cities, because it is a labyrinth-city, and because the Benedictine monastery of San Giorgio has always been home to an important library: the labyrinth-book is therefore located next to a labyrinth of books.
Curiosity
Just as in the pages of a book, the hedges of the labyrinth form a name: can you read it?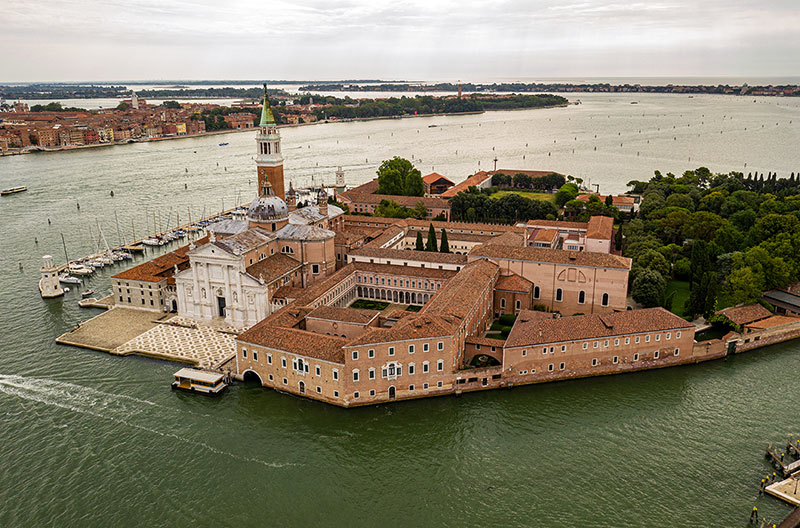 Island of San Giorgio Maggiore
To make travel arrangements
Collections
Discover places and related research
The Map thanks:
Where is
Veneto
San Giorgio Maggiore Bell Tower, Fondamenta S. Giovanni, 30133 Venezia VE, Italia (2m s.l.m.)
Directions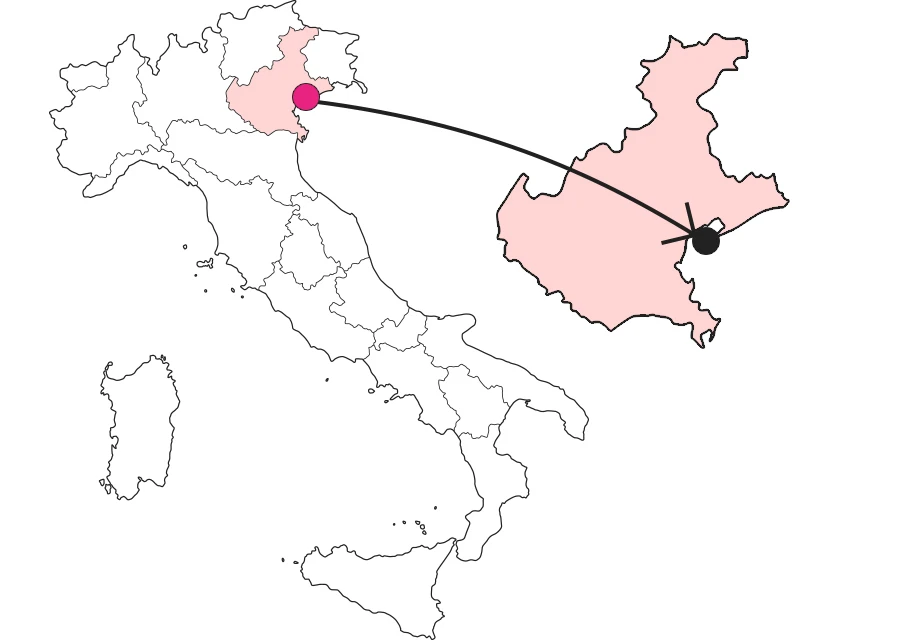 Collections
Discover places and related research