2183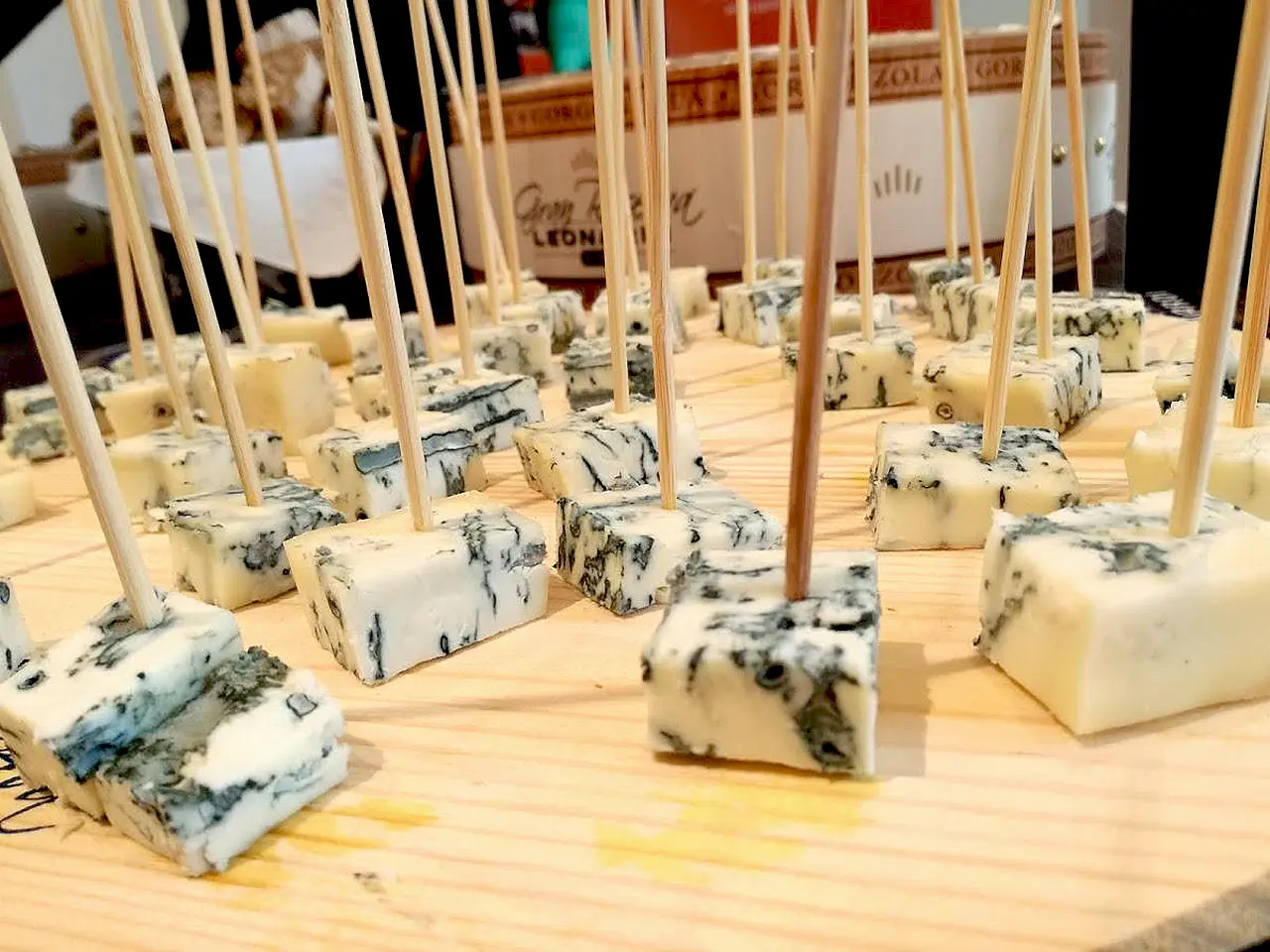 The Gorgonzola
Sweet or spicy, it accompanies the meal from risotto to dessert

Automatically translated page.
Unmistakable flavor
It comes as cream, as a soft cheese (mild) or as a more mature cheese (spicy). The Novara tradition focuses more on "squaraing" gorgonzola , which drips once cut: this is why it is recommended to leave it a few dozen minutes out of the refrigerator before enjoying it. In general, Gorgonzola is an uncooked white cheese, characterized by green veins due to molds that form during the blueing process. It is made from pasteurized milk (from stables in a specific geographic area) and the addition of milk enzymes and selected molds.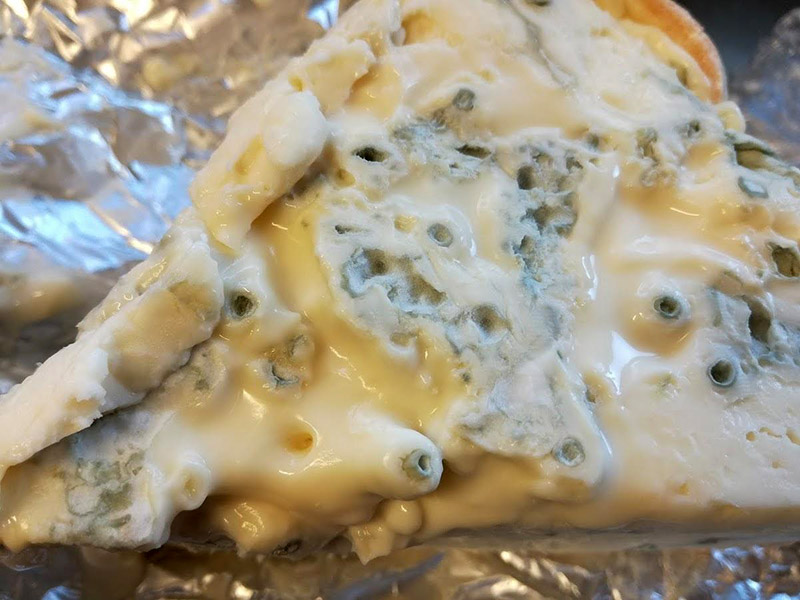 Gorgonzola that "squara"
The numbers of Gorgonzola
The specification calls for 50-150 days of aging for mild Gorgonzola, 80-270 days for spicy Gorgonzola. It is a PDO produced only between Piedmont and Lombardy (Novara, Vercelli, Cuneo, Biella, Verbano Cusio Ossola and the Casale Monferrato area; Bergamo, Brescia, Como, Cremona, Lecco, Lodi, Milan, Monza, Pavia and Varese). The Consortium for the Protection of Gorgonzola DOP Cheese has been protecting this Italian dairy excellence since 1955. There are 30 modern dairies involved in production, while about 3,000 farms supply the milk. Current total annual production is estimated at more than 4.7 million wheels, or about 560,000 quintals of cheese. Despite the widespread idea that it is a fatty cheese, gorgonzola has a non-high calorie intake, a good amount of minerals and is naturally lactose-free.
Not to be missed are the tastings that flank the different ages. But also the classic gorgonzola risottos. And the desserts, (there are even chocolates filled with gorgonzola!) where this cheese is often used to create contrasting and delicious creams!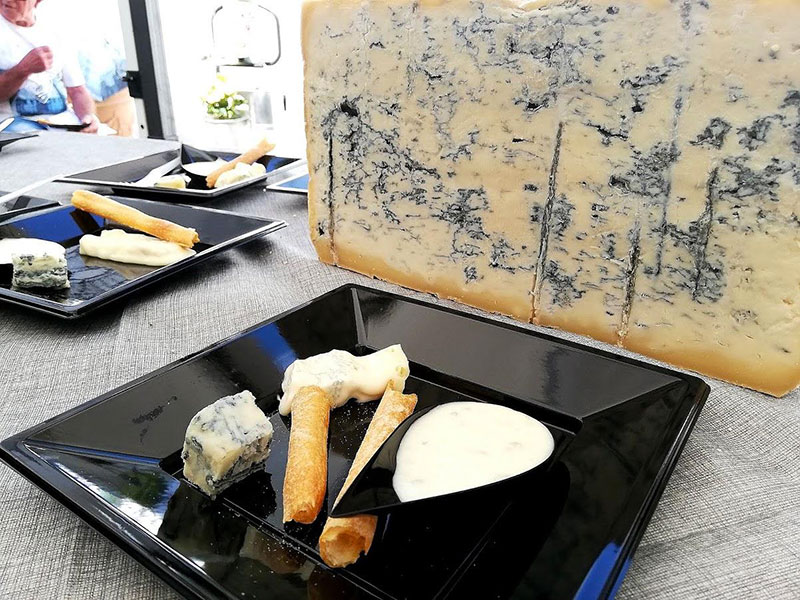 The three textures of gorgonzola in a tasting dish
How Gorgonzola was born, between myth and reality
The first source mentions it in the year 879, but without green veins and it was called "stracchino." The name comes from the town of the same name near Milan. The legend, which seems to be set in Gorgonzola itself some time later, tells of a herdsman who left curdled milk in a container and added more later. After several days here was the cheese with veins of mold, and it was delicious! Another theory sees it originated in Valsassina, in the province of Lecco, where natural caves at a constant temperature have lent themselves to cheese production for centuries. Undoubted, however, is the Lombard origin of the cheese, whose first real name was "stracchino di Gorgonzola."
To make travel arrangements
Collections
Discover places and related research
The Map thanks:
Collections
Discover places and related research