629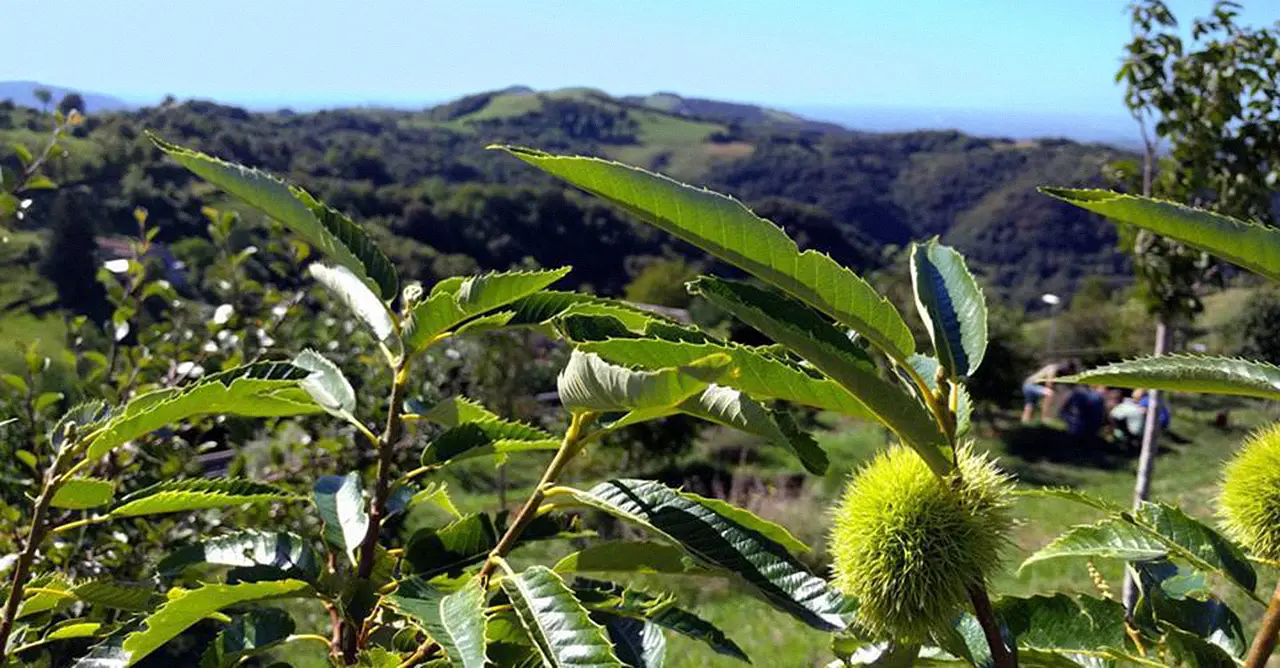 Don Zocca's Garden
Walking among ancient knowledge


Automatically translated page.
Where is
Veneto
Giardino botanico officinale di Don Zocca, Piazza Don Luigi Zocca - Monte Castecché, 37030 Sprea VR, Italia (878m s.l.m.)
Directions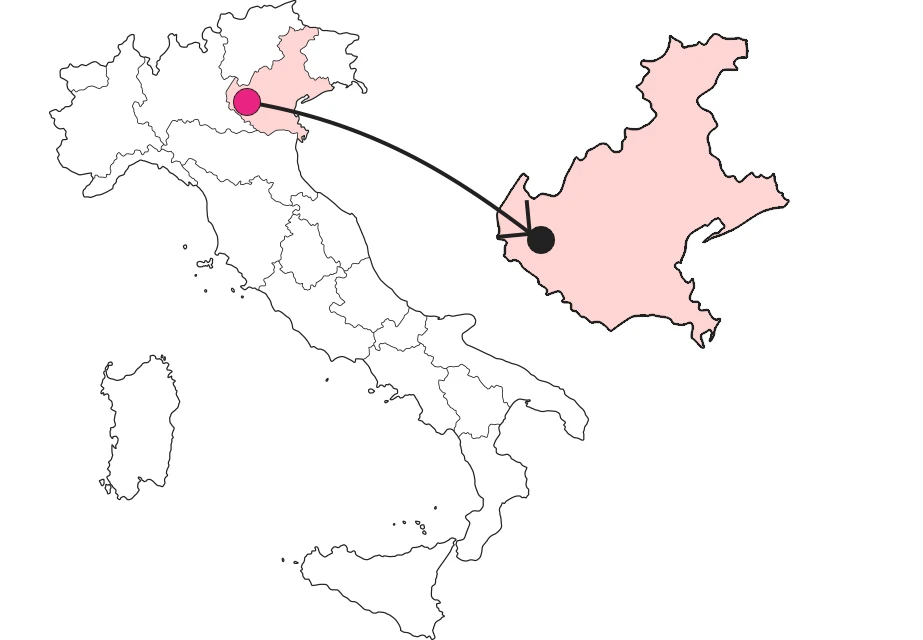 What it is and where it is
Be honest, how many of you have never dabbled in trying to solve some seasonal ailment with what at first glance may seem unlikely concoctions and do-it-yourself solutions? However, our grandmothers teach us that there are right remedies for every eventuality ... the trick is in knowing well the properties and benefits of foods and herbs! This ancestral knowledge of the world of medicinal herbs has been handed down to this day in Sprea, a hamlet in the municipality of Badia Calavena, thanks to the invaluable contribution of Don Luigi Zocca from whose work the Don Zocca Officinal Garden Association in Sprea was born in 2014.
Why it is special
There are more than 300 species of medicinal plants growing in the Sprea Garden, and each of them has its own peculiarities and uses: from the fruit and vegetable plants of the Cimbrian food culture, to the priest's herbal tradition, passing through tree species, aromatic and purely ornamental plants, in a plant contamination that deliberately recalls the memory of the primordial biblical garden, Eden. So to get to know them, all you have to do is walk along the path that, from the entrance to the garden, will take you on a discovery of nature's secrets until you reach the top of Mount Castecché, from where you can admire a breathtaking panorama.
Not to be missed
Botany enthusiasts or simply lovers of the fascinating world of plants? Then you can't miss one of the many events offered by the group "Don Zocca's Officinal Garden Association in Sprea." Every Sunday afternoon, from May to October, an expert guide is waiting to accompany you on a visit that will make you rediscover the healing power of nature through knowledge of the beneficial properties of the Herbs of Sprea.
A bit of history
Don Luigi Zocca, better known as the "Priest from Sprea," arrived in 1918 in the small village of Sprea-a place where everything was missing except the fascinating and wild herbs he loved so much. In this remote area of the Val d'Illasi, Don Zocca was able to deepen his interest in phytotherapy, putting his knowledge into practice in the treatment of the sick and dispensing advice that made his fame grow beyond the borders of the Lessinia districts. Just think, from what is said, even Mafalda of Savoy, the unfortunate daughter of the King of Italy, benefited from the decoctions of the Priest from Sprea!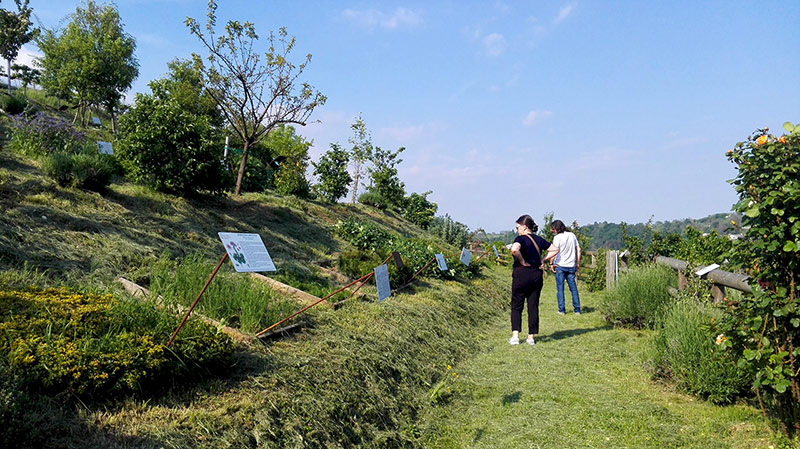 Sprea's officinal garden
To make travel arrangements
Collections
Discover places and related research
The Map thanks:
Where is
Veneto
Giardino botanico officinale di Don Zocca, Piazza Don Luigi Zocca - Monte Castecché, 37030 Sprea VR, Italia (878m s.l.m.)
Directions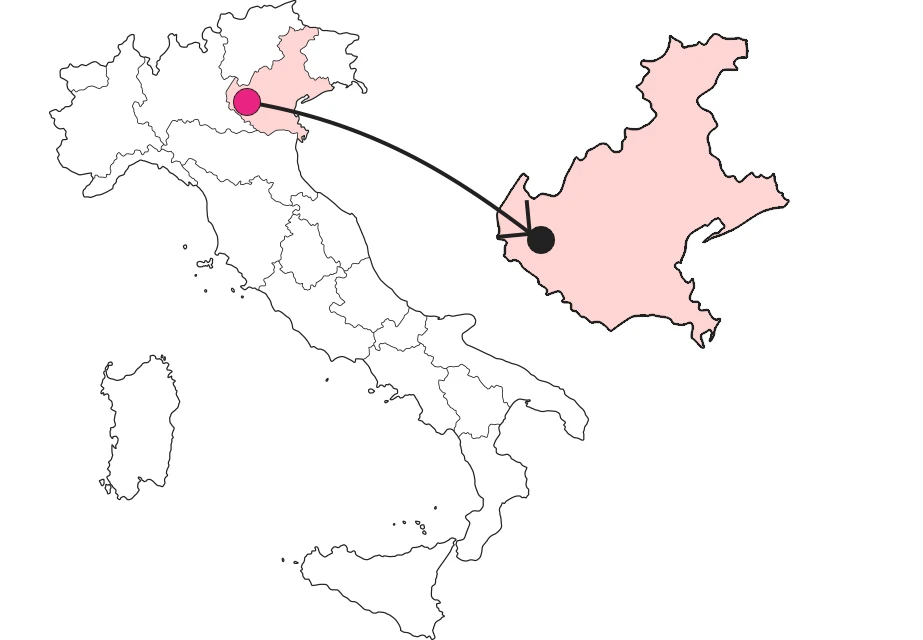 Collections
Discover places and related research