4426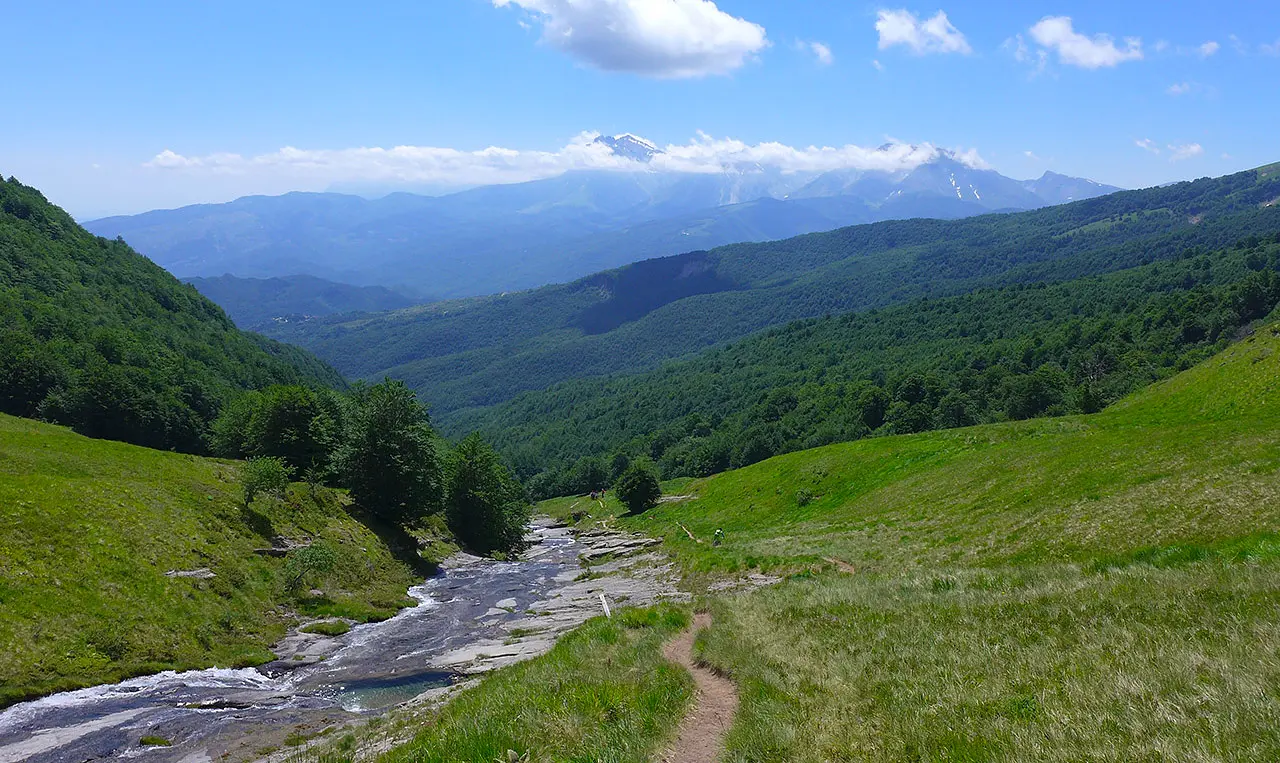 The Maple Ditch and the Hundred Sources
Water, forests and green expanses as far as the eye can see!


Automatically translated page.
On the slopes of Mount Gorzano
Among the wonderful itineraries to be found in the Gran Sasso and Monti della Laga National Park, one of the most exciting is the path that leads to discover little by little the Hundred Sources of Fosso dell'Acero. This is a stream that enters the woods on the slopes of Mount Gorzano and, along its course, gives rise to very characteristic waterfalls and jumps of water. The name "One Hundred Sources" derives precisely from the characteristic orographic conformation of the ditch, which is carved almost year-round by water from the springs of Mount Gorzano that are channeled along wide, steep sandstone slabs and that sometimes break off to give rise to the small but characteristic waterfalls.
The trail
It can be reached on foot or by bicycle via a path that starts and ends in the small hamlet of Cesacastina, but if you want to gain a bit of ground you can also reach it from the Piane of the same name, which are about 1,300 meters above sea level. The path follows the banks of the stream and sometimes crosses it, taking advantage of safe fords. Despite its beauty, in fact, this stream can be dangerous, especially at the sandstone slabs characteristic of this area. To avoid taking unnecessary risks, simply stay on the trail.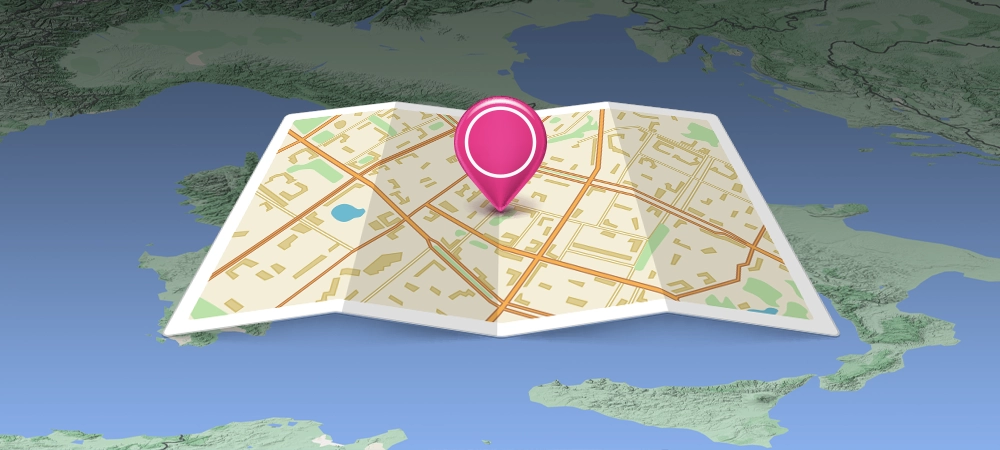 Itinerary
1
Beginning of the journey
4
The return to Cesacastina
To make travel arrangements
Collections
Discover places and related research
The Map thanks:
Collections
Discover places and related research