3946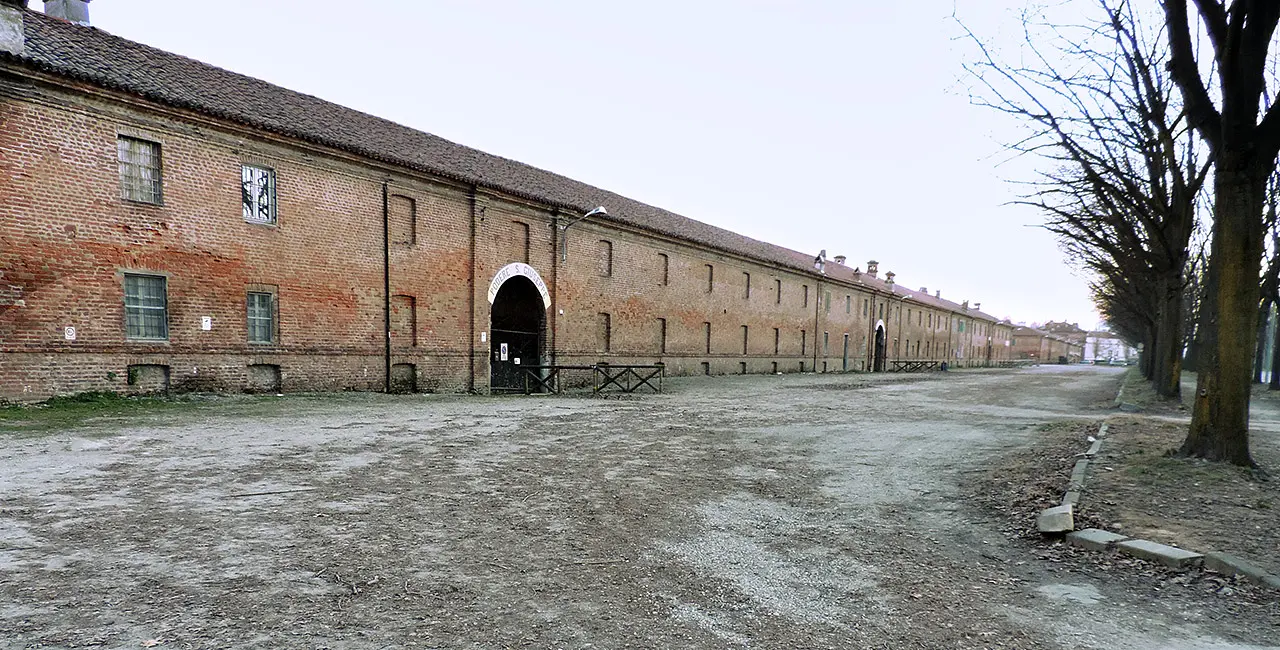 The Stupinigi Concentric
The beautiful farming village designed by Juvarra


Automatically translated page.
What it is and where it is
Just outside Turin, in the municipality of Nichelino, is a small jewel of rural architecture: a farming village designed by Juvarra in the first half of the 1700s. The context in which we move is the beautiful Stupinigi Natural Park, but the protagonist of the story this time is not the Palazzina di Caccia, but an extraordinary architectural complex: the Concentrico.
Why it is special
The Concentrico was a truly organized and independent "rural town." The farmsteads, equipped with a well, an oven, and a driveway entrance from the main road, and the other rural buildings were perfectly functional, but that's not all: the structures were designed with a clear scenic intent, arranged parallel and symmetrical to the majestic Avenue leading to the Hunting Lodge. A perfect fusion of utility and beauty.
Not to be missed
The entire urban complex, including the buildings connected to the farmsteads, such as the icehouse, tavern, granaries, kennels and stables, was conceived in a unified manner, functional to the H unting Lodge. The idea of building the farmsteads along the stradone responded not only to Juvarra's scenic design, but also to the need to allow for a better and more equitable redistribution of the plots: all the farmsteads were equal both in terms of the quantity of property allocated and the quality and location of the buildings.
A bit of history
The construction of the Palazzina di Caccia had entailed the demolition of four of the twelve pre-existing farmsteads, making the remaining ones, which were in very poor condition of maintenance, insufficient for agricultural activities. It was therefore decided to demolish the remaining eight farmsteads and build twelve new ones. This is why the farmsteads of the Stupinigi Concentric differ in settlement pattern and logic from the traditional layout of agricultural farms.
Curiosity
In the late 19th century the Concentrico was connected to the center of Turin by a steam tramway service. The current naming of the farms, each named after a saint, also dates back to that time.
To make travel arrangements
The Map thanks: