2515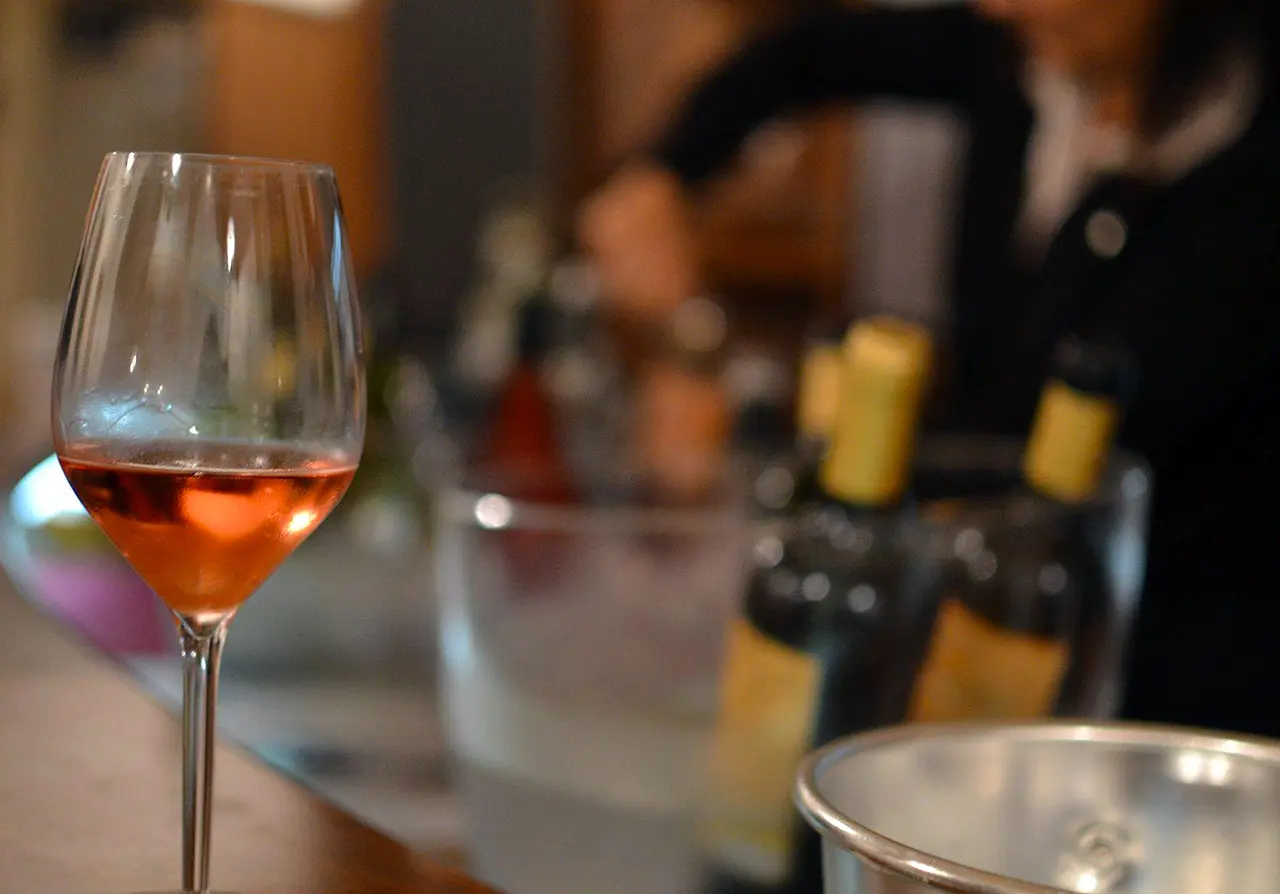 The Cerasuolo d'Abruzzo
An eclectic cherry-colored wine
Automatically translated page.
Hints of cherry, morello cherry, wild strawberries, pomegranate. Dry, fresh and savory on the palate, with a fine almond aftertaste and good aromatic persistence, right acidity and good alcohol content (between 12 and 13% vol).
Grapes or cherries?
"Cerasuolo d'Abruzzo" is one of the longest-lived rosé wines in Italy, thanks to its antioxidant substances. It is made using at least 85 percent Montepulciano grapes, whose grapes are vinified with a short maceration to prevent too intense a coloration of the must, giving the wine different intensities and shades of color. In Abruzzi dialect , cherry is called "Cirasce," and what is amazing about this wine is precisely its bright , cherry-pink color with splendid reflections in all light conditions, called precisely Cerasuolo, one of the four shades of rosé according to the AIS (Italian Sommelier Association) tasting rules.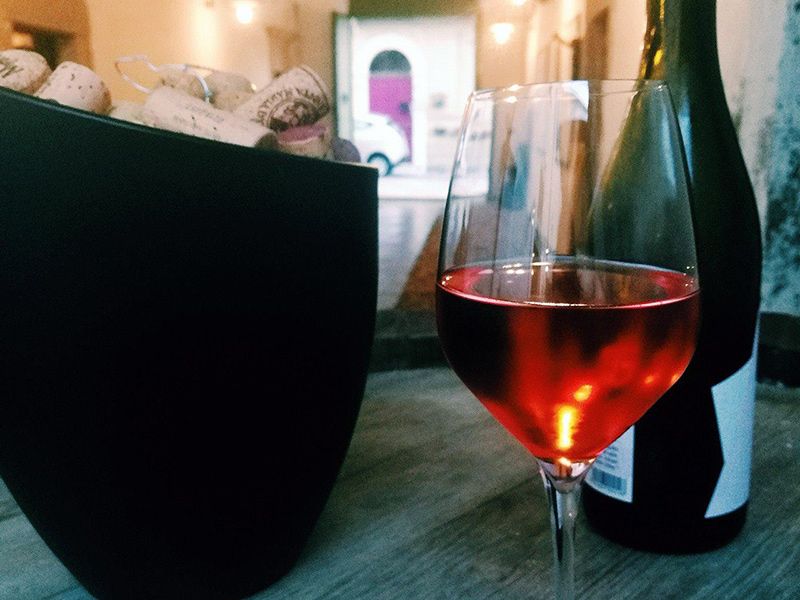 The clear, clear and brilliant color that characterizes Cerasuolo d'Abruzzo
The cultural center of Abruzzo wine
Not to be missed is a visit to the Enoteca Regionale d'Abruzzo, the institutional headquarters for the promotion of Abruzzo's wine culture and territory. Located inside the beautiful Palazzo Corvo in the historic center of Ortona, a stone's throw from the Aragonese Castle, it is the ideal place to go for a tasting guided by professional sommeliers. They will be the ones to help you get to know the local wineries, their products and recommend possible pairings with traditional dishes, such as fish brodetto to accompany a young Cerasuolo (within two years of harvest) or, in its more structured versions, with ventricina vastese/teramana or Campotosto mortadella or coglioni di mulo.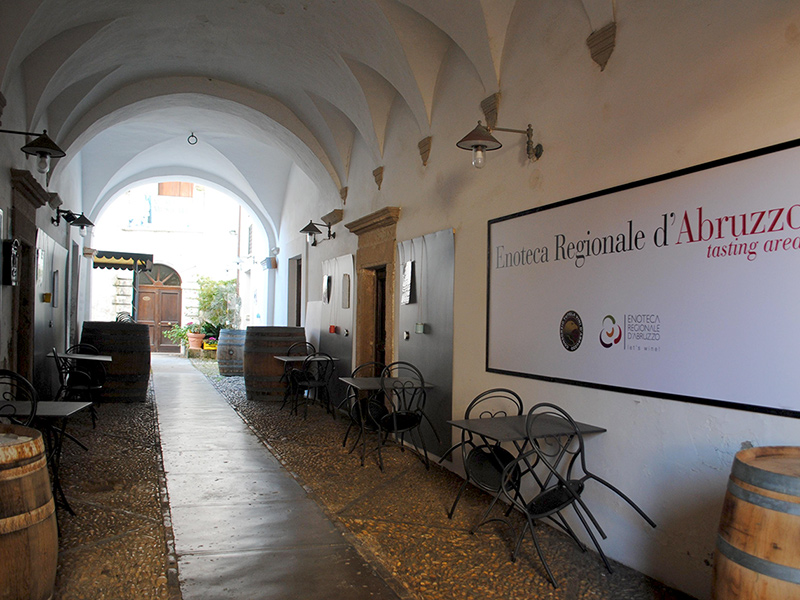 As you enter the Enoteca regionale d'Abruzzo, get ready to discover the delights of local wines.
A grape variety twice excellent
The history of Cerasuolo is closely linked to that of Montepulciano d'Abruzzo, since they come from the same grape variety and differ only in winemaking practices. After more than 40 years in which Cerasuolo was established as a type of the Montepulciano d'Abruzzo DOC, in 2010 Cerasuolo d'Abruzzo was officially recognized as a DOC wine.
To make travel arrangements
Collections
Discover places and related research
The Map thanks:
Collections
Discover places and related research