3153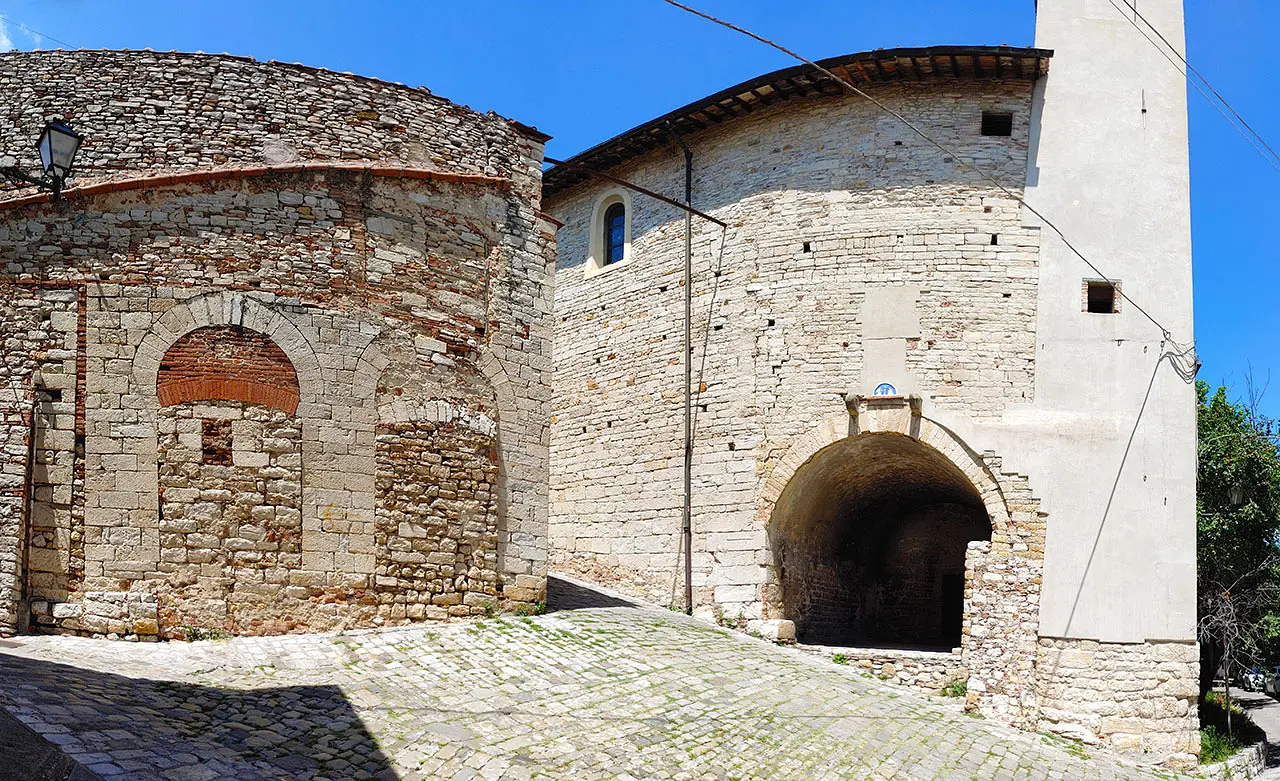 The castle of Calenzano and the park of Travalle
Fairytale landscapes surround an ancient castle
Automatically translated page.
What it is and where it is
Calenzano Castle is a small village that, for those who know how to "read" it, tells distant stories of merchants, feudal lords and bloody wars, or more peaceful ones of farms and country peace. Travalle Park looks like something out of a painting from the 1700s, and between the scent of earth and the sound of water, it is a magical and unforgettable experience. And if the present is not enough for you, there is the Historical Figurine Museum, for a fun full-immersion into history.
Don't miss
The MuFiS, Museo del Figurino Storico is located inside the Calenzano Castle, and is a small feather in the cap of this community. Created by highly specialized collectors, it boasts a rich heritage of models that accurately tell the story from the time of the Assyrians to World War II. Such an unusual point of view certainly cannot be limited to mere museum display; hence, historical reenactment events are held periodically to immerse oneself in the different periods represented.
A bit of history
The history of this area is long and eventful--from the Middle Ages of the Counts Guidi to the bloody wars of Florence and then to the peace of the farms and fields. If you visit the castle and park with an archaeologist you can read all the traces that time has left on walls and landscapes.
Trivia
How many secrets have been revealed to me by the ancient stones of Calenzano, special little stories to listen to as you walk in their presence.... I'll leave you with a little tidbit while waiting to see you here: did you know that on the castle gates you can still see traces of the 1325 siege and destruction? Or that you can figure out what medieval masons built its walls with?
To make travel arrangements
Collections
Discover places and related research
The Map thanks:
Collections
Discover places and related research