6373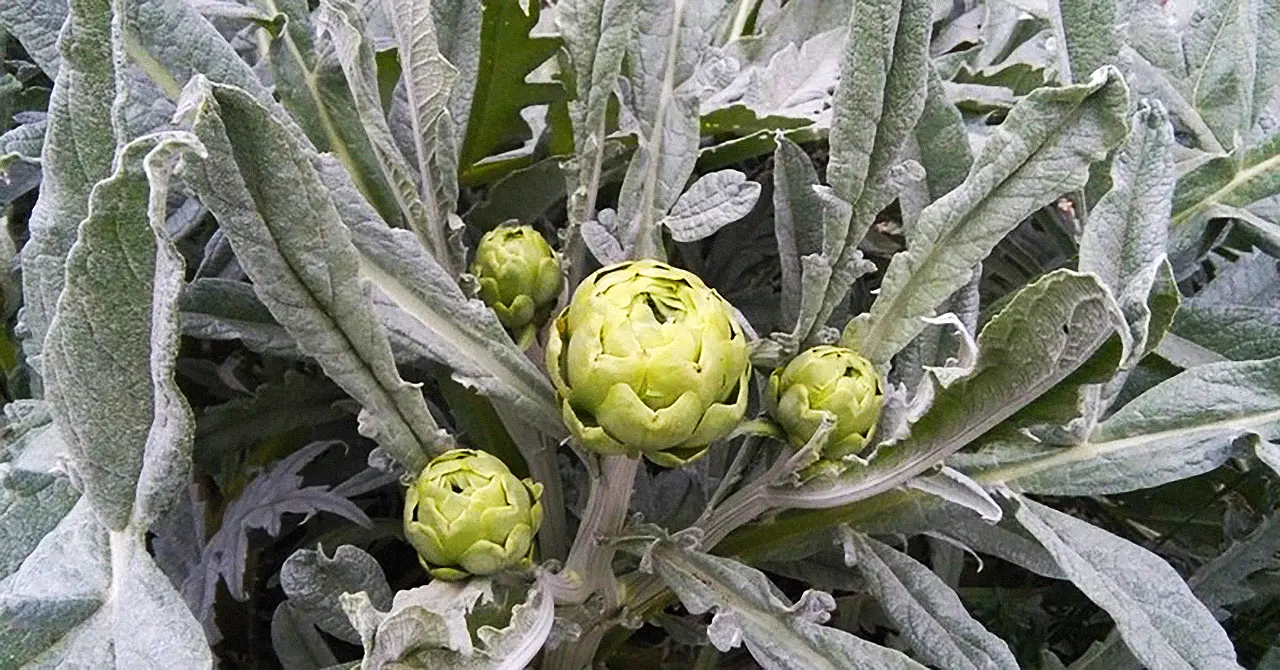 The white artichoke of Pertosa
A delicious vegetable to be discovered at its festival

Automatically translated page.
One of the treasures born from the fertile lands of the Tanagro Valley is the White Artichoke of Pertosa or of the lower Tanagro, since it is also found in the territories of the municipalities of Auletta, Caggiano and Salvitelle, and it is the waters of the river that contribute to its cultivation. This particular variety of artichoke grows between 300 and 700 meters above sea level, and is quite distinctive both for the color of the plants, which, as the name suggests, are particularly pale, and for its flavor. But let's not get ahead of ourselves, and take a moment to admire this little jewel of the earth, which by many is considered a vegetable, but because of its beauty does not disfigure in floral arrangements with a rustic and authentic aura. To begin with, it is worth taking a closer look at the coloration of the leaves, whose soft green is enriched with silvery white highlights. Its flowers are large, globular and spherical, thornless, with a distinctive hole at the top. And, if beauty is not enough, it is also a very hardy variety, especially in cold weather.
Beautiful and good
But it's time to get down to brass tacks and savor this delicacy from the lower Tanagro. Its inner bracts are sweet and delicate, characteristics that make it an excellent artichoke to eat raw, perhaps in pinzimonio with local extra virgin olive oil. Artichokes and olive trees here are not only close together on the plate: even in the fields, small artichoke farms, only a few hundred square meters in area, alternate with olive groves. It almost seems as if these two excellences of local agriculture just can't resist being far from each other.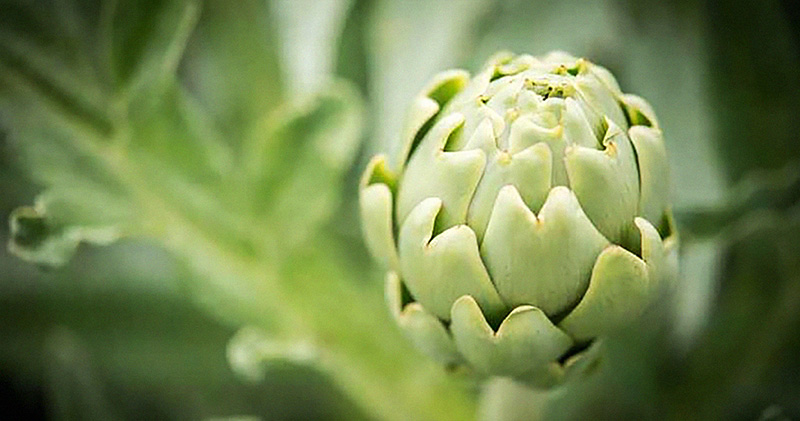 The white artichoke of Pertosa
On the path to discovering the Tanagro and its lands, it is definitely worth putting on the agenda a detour to taste the white artichoke of Pertosa, also because then it will not be so easy to find it: its cultivation takes place on a small number of hectares, mostly by farmers who take care of it in small plots on the borders of their fields for their own use. These conditions, however, give the white artichoke an additional boast: the small numbers and the love of those who grow them mean that no phytosanitary products are used in the process, and thus, despite the absence of precise certifications and regulations, a completely natural, healthy product is obtained that is rich in its flavors. The growers themselves deserve a special mention: it is only thanks to their efforts and their love for the land that we can still talk about the Carciofo Bianco di Pertosa, which only 20 years ago risked extinction, and is now a Slow Food Presidium of Campania.
There's no denying it, the Carciofo Bianco di Pertosa is truly a little gem to be savored at the first opportunity and a boast for the local area and community. In short, it is a perfect candidate for the role of representative of these places. And it is precisely to celebrate a product with so many qualities and such great potential, that every year between the end of April and the beginning of May, the Festival of the White Artichoke of Pertosa is held, an event full of events and opportunities to learn about, taste and buy the white artichoke. Truly not to be missed!
Collections
Discover places and related research
The Map thanks:
Collections
Discover places and related research