6217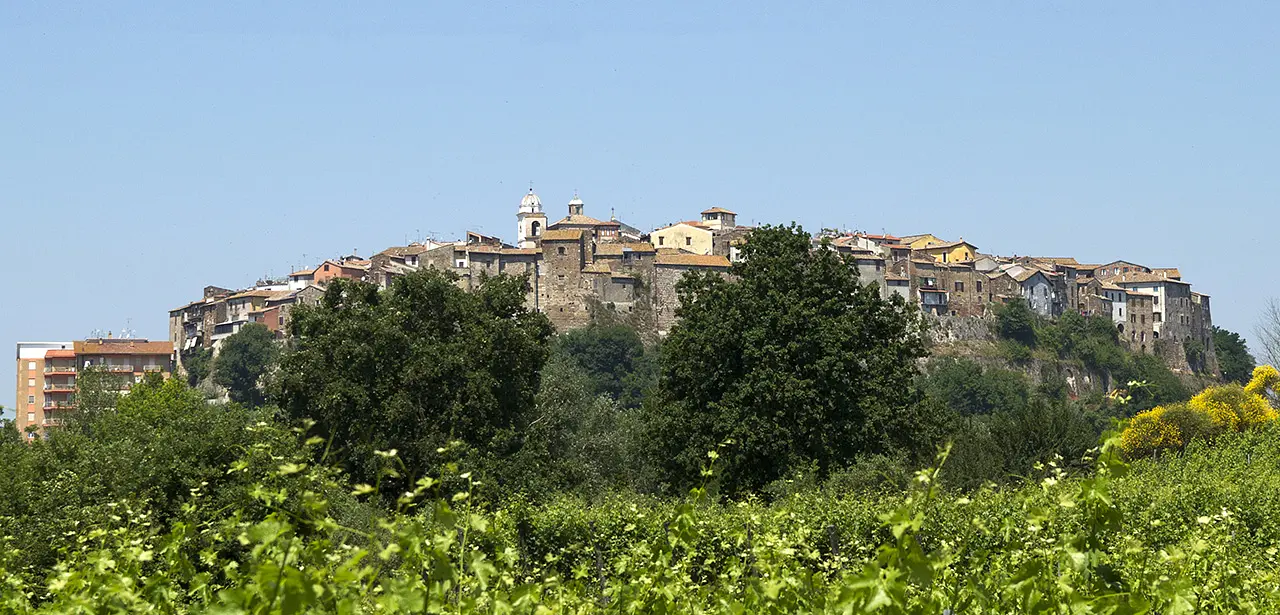 The village of Orte overlooking the Tiber.
Two villages in one: one aboveground and one underground



Automatically translated page.
What it is and where it is
Orte is a town in Tuscia in Lazio, overlooking the banks of the Tiber River. It stands on a tuff hill about 132 meters high and is an ideal destination for a trip out of Rome, given its proximity to the capital, and the possibility of moving from the large and crowded Capitoline streets to the small streets enclosed by simple, stone houses, small squares and arches. A perfect place, in short, to leave behind the hectic everyday life, immerse oneself in a calmer environment, almost imbued with the rhythms of yesteryear, and lose oneself in the view from here over the Tiber and the Tuscia Viterbese.
Why it is special
Among cultivated fields and rolling hills stands out the village of Orte, a compact web of ancient streets and houses perched on its high ground. Its elliptical plan is very reminiscent of the structure of the villages of neighboring Umbria, but here we are in the province of Viterbo, and the current and past ties with Rome become closer: since ancient times, in fact, Orte has been and still is an important junction with the capital. This has allowed, over the centuries, the development of a historical, artistic and cultural heritage, which has made it one of the most appreciated villages in the area.
Not to be missed
The beauty of Orte, however, is not limited to the surface of the mountain. Below the road surface, in fact, a dense network of tunnels penetrates the tuffaceous cliff that supports the village, creating almost a parallel city, an Orte Sotterranea. An important part of these structures are wells, sewage drains, cisterns: an efficient water system as old as 2,500 years! Over time, these underground streets have housed cellars, stables, warehouses, nurseries, craft workshops and different kinds of activities, and today they can be explored thanks to a very evocative historical-archaeological route, which manages to reconstruct the ancient origins of the town.
A bit of history
The history of Orte dates back to the Bronze Age. Through the ages a red thread binds the events that have affected it, indeed, we could call it a blue thread: the Tiber. The proximity of Orte to the great river has meant that the village has always been an important commercial reference point during all the dominations that have followed over the centuries: from the Romans to the Lombards to the Arabs.
Curiosities
The charm of Orte's historic center, with its religious buildings and elegant aristocratic palaces, is not limited to the top of the tuffaceous hill: it descends it to the Tiber, on its left bank, where Seripola is located, an archaeological area discovered in 1962 that still testifies to its liveliness as a strategic and commercial center in direct communication with Rome.
Collections
Discover places and related research
The Map thanks:
Collections
Discover places and related research