480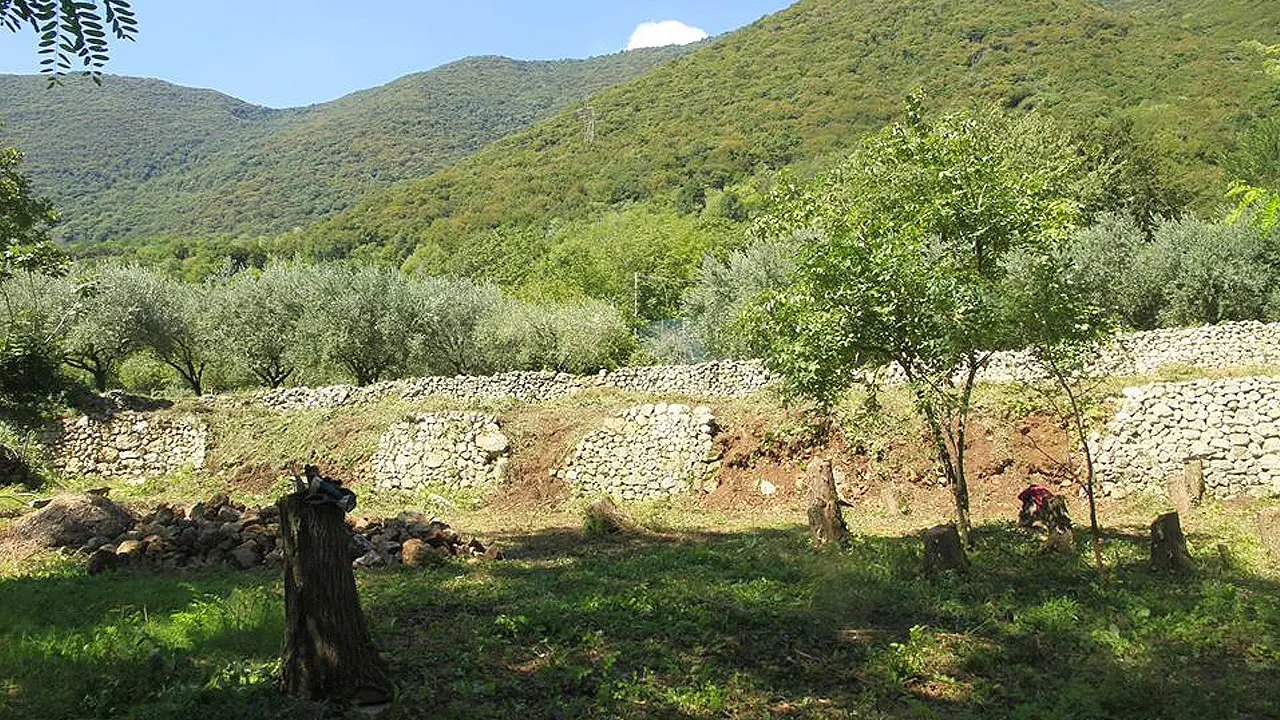 Automatically translated page.
What it is and where it is
If you cross the narrow Brenta Canal and look toward the mountains, from the parts of Valstagna, you will be surprised by the horizontal lines of the terraces that climb to over 500 meters above sea level. These are the "masiere," the walls made of dry-stone (without lime or cement) that local farmers have built over the centuries, with ancient wisdom, sacrifice and toil, to carve out handkerchiefs of arable land even on the inaccessible mountainsides.
Why it is special
In 2018 UNESCO declared dry stone walls, found in many Mediterranean countries, a World Heritage Site. In the Brenta Canal there are as many as 230 km of them more than 60 percent abandoned since World War II and in ruins. From the square of Valstagna begin the paths leading to the masiere and isolated contrade with the typical tall, narrow houses where tobacco was dried. And from June 2019 a path called "Cultivate Art" adds to the beauty of tradition and nature, that of art, scattering along the way works and installations of land art in wood, terracotta, iron.
Not to be missed
Today Valstagna's masiere are being reborn, with everyone's help. In fact, everyone can "adopt a terracing" (even from a distance) and help return it to its original function. Whoever adopts a terracing commits to keep it clean of brush, to consolidate the walls, and to grow the typical vegetables of the valley (beans and potatoes, mainly). The goal is to recover this ancient culture and return terraced fields in the Brenta Canal to agriculture.
A bit of history
Since the 17th century, tobacco has been grown (and smuggled) in these parts. The masiere were a collective effort involving, in a system of solidarity and with a view to the common good, all the families of the contrade. After World War II, tobacco cultivation on terraces-too expensive compared to the increasingly mechanized cultivation on the plains-was abandoned. And with it the contrade and the masiere.
Curiosity
A masiera can reach a height of 7-8 meters. It has two rows of parallel stones set together, without lime or cement, by a special technique that ensures its stability over time. It is supported behind by a permeable layer of earth and pebbles that allows rainwater to filter through the structure.
To make travel arrangements
Collections
Discover places and related research
The Map thanks:
Collections
Discover places and related research