203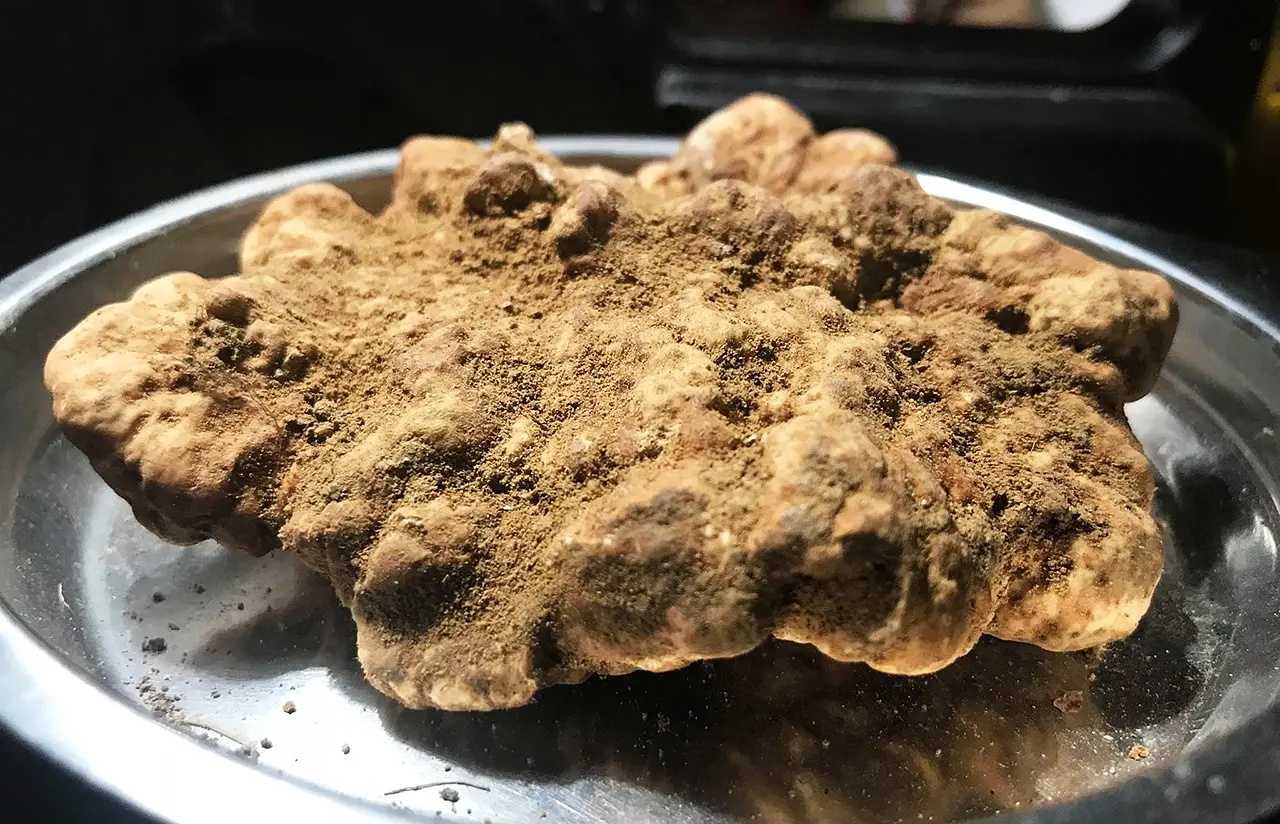 The flavors of Apecchio
Products and dishes of Apecchian excellence

Automatically translated page.
A happy marriage of flavors
Monsieur Tuber magnatum pico, known as the prized white truffle, has chosen the fragrant woods around the village of Apecchio as its home. The undisputed ruler of the table, it has always delighted the palates of the people here. Then, one day, the fateful encounter with craft beer, particularly pure thanks to the extraordinary quality of the spring water, won everyone over.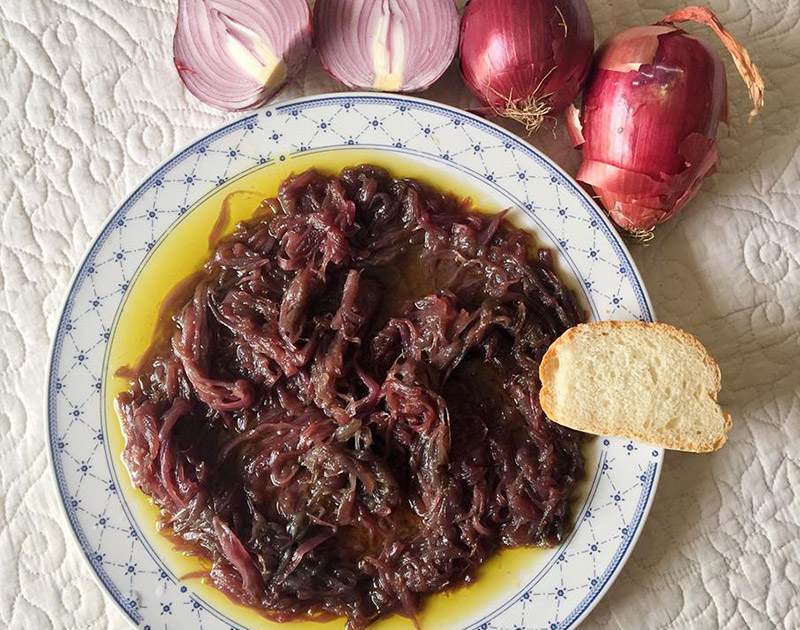 Pappa apecchiese, a white variant of the Tuscan pappa
From this union came dishes such as passatelli with truffles nuanced with beer: and it's love at first taste! It is no coincidence that Apecchio is both Truffle City and Craft Beer City. These products are the most authentic expression of the area, and if the pairing may, at first glance, seem bizarre, a trip to Apecchio will certainly change your mind.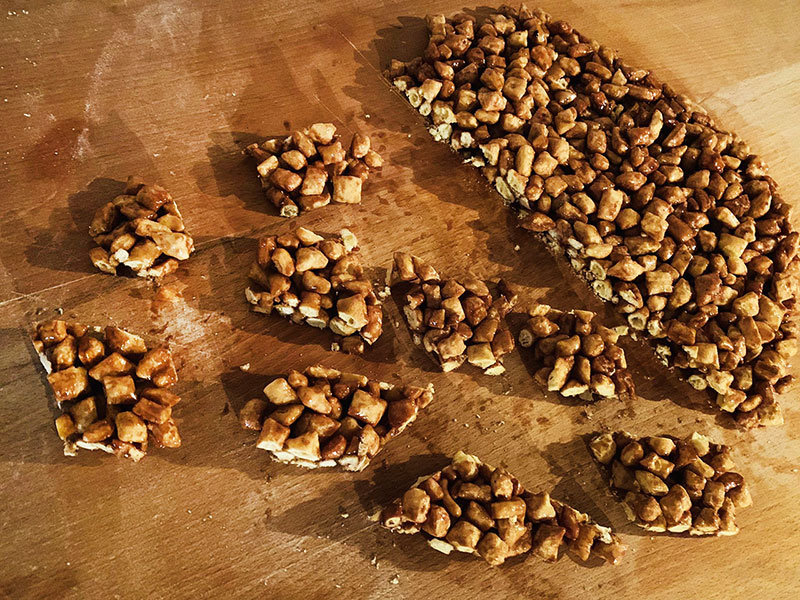 The chocolate-flavored cicerchiata
Protecting and celebrating local recipes
This wooded land that sinks its feet into Le Marche and turns its gaze to Umbria offers products of extraordinary quality, intimately linked to the environmental characteristics of the area. Apecchio was even coined the DE.C.O. mark (Denominazione Comunale di Origine), a certification of quality and protection applied not only to the products but also to the recipes that distinguish the area, such as Bostrengo, a typical dessert of this area, Salmì del Prete, and Coratella d'Agnello.
To all food and wine lovers I recommend a visit to this strip of Marche to discover the many flavors of the Apecchio tradition. In particular, there are two events not to be missed: on the third weekend of June, every two years, there is the National Alogastronomy Festival, which aims to enhance craft beer by combining it with typical local products. While every year, on the first weekend of October, Apecchio awaits you with the Mostra Mercato del Tartufo e dei Prodotti del Bosco. Food stands, guided tastings, cooking shows, local crafts, children's shows, live music, traditional street games and taste pedaling: for everyone's pleasure.
Collections
Discover places and related research
The Map thanks:
Collections
Discover places and related research