136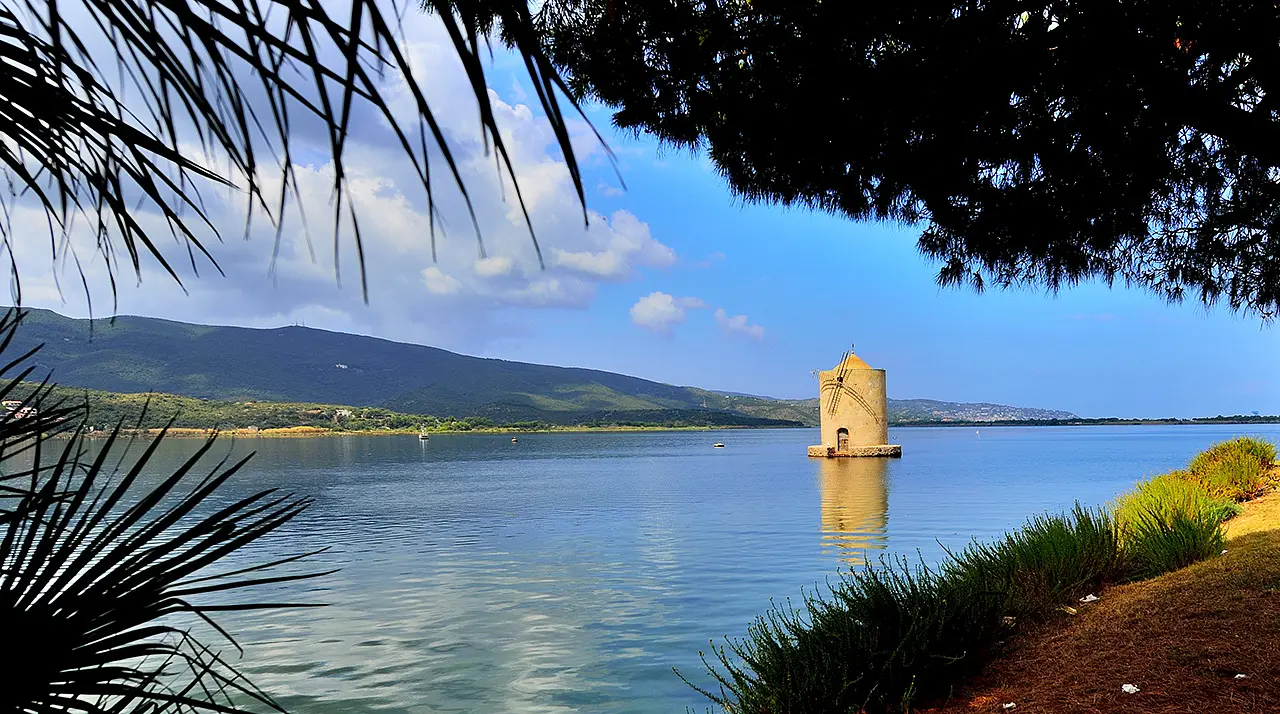 The Fishermen of Orbetello
As the sun sets over the lagoon we indulge in the flavors and wine of Argentario


Automatically translated page.
The Orbetello Lagoon is the vague connecting element between the Maremma coast of Grosseto and the Argentario promontory, which is mostly known as an exclusive resort. Bounding the inland bodies of water are three thin webbings of dry land. On the central one rises the characteristic town of Orbetello.
Here is based a cooperative of fishermen who in recent years have found ways to revive the ancient lagoon activity by forging a sustainable alliance with tourism. The Fishermen of Orbetello practice traditional breeding and fishing: sea bream, sea bass, mullet and eel, from which they also obtain smoked products and the kind of Mediterranean caviar that is botargo. But that is not all.
This activity also has a direct food and wine reflection: the tastings that take place in a kind of restaurant overlooking the lagoon: lagoon cuisine, so to speak, blessed by a white wine, Ansonica dell'Argentario, which will be the additional surprise of the stop.
The Orbetello Lagoon
The road that runs along the upper edge of the lagoon crosses the so-called Tombolo della Giannella: on one side, the shade of a historic pine forest; on the other, the sheets of water embroidered by the flight of waterfowl. It is a beautiful experience, which can be concluded with a visit to theWWF oasis of the Orbetello Lagoon, spread over 1,000 hectares, from the coastal dunes embellished by the flowering sea lily, to the Mediterranean scrub animated by the flickering of the strawberry tree nymph.
Crucial in the more recent history of the Orbetello lagoon has been the role of WWF Italy, the environmental association that since 1967 has created a network of more than 100 nature oases throughout the peninsula. In the case of the Orbetello oasis, which was one of the first acquisitions, special mention must be made of Fulco Pratesi, who also dedicated a book to these places in 1979, "I cavalieri della grande laguna," which became a best seller in nature fiction.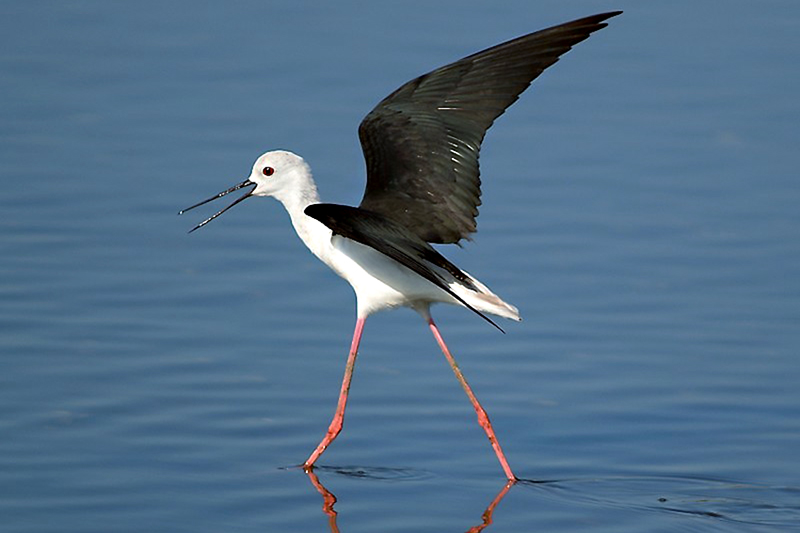 The birdwatcher's corner
The symbol of the WWF oasis of the Orbetello Lagoon is the stilt-bird (Himantopus himantopus), a small and very elegant wading bird, a typical frequenter of brackish lagoons. It is a long-distance migratory bird, coming to Italy from sub-Saharan Africa to breed by laying its eggs among the low vegetation of the surfaces just above the water's edge. Rather confidant, it is a favorite subject of wildlife photography enthusiasts.
Collections
Discover places and related research
The Map thanks:
Collections
Discover places and related research