3043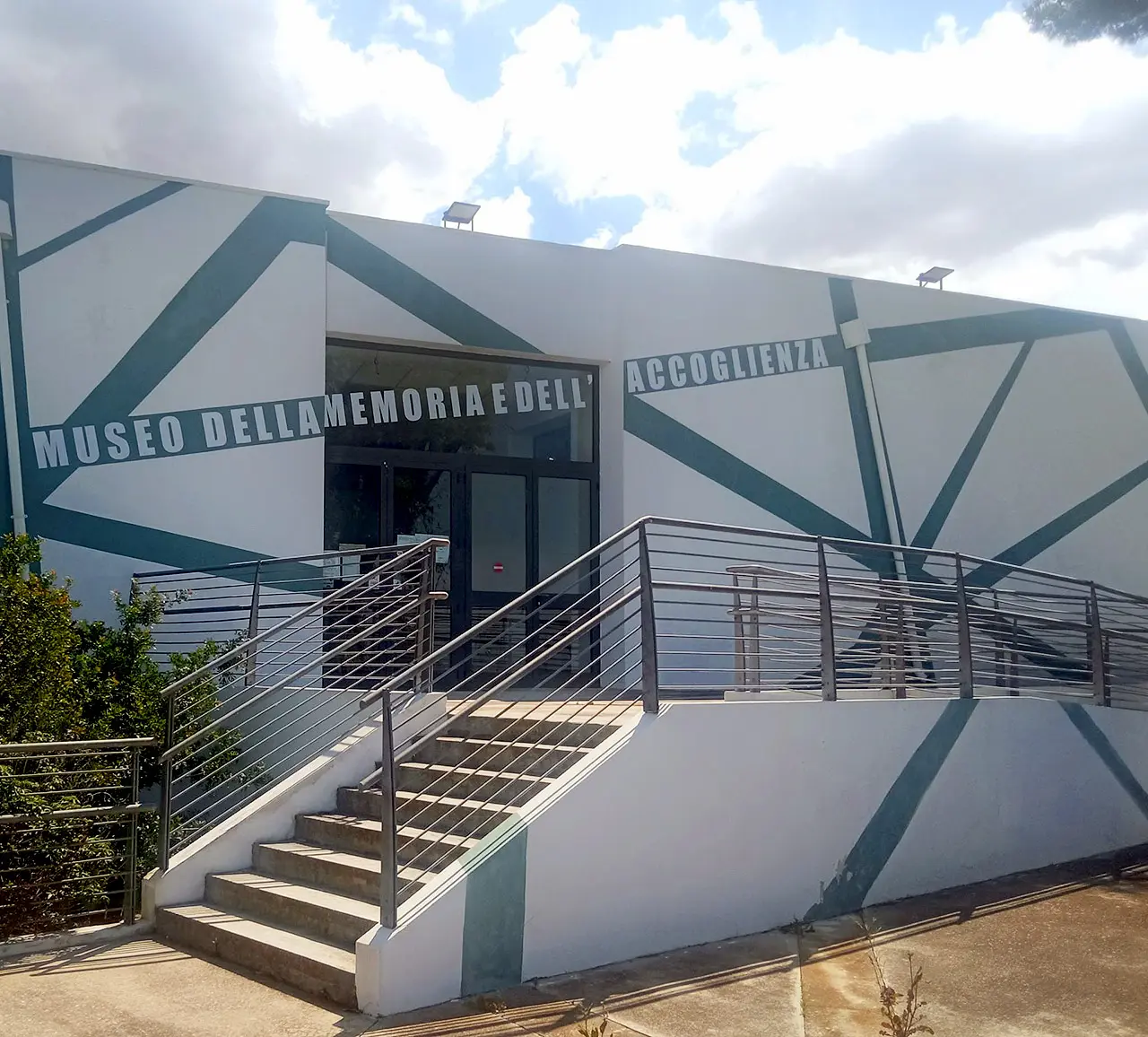 The museums of Nardò
Art, history and nature told with love in city museums


Automatically translated page.
This marvel aims to represent a widespread museum system capable of telling the stories and beauties of this territory and its community, through a cultural itinerary that visitors can take at any time of the year.
The Municipality of Nardò is among the largest in the Province of Lecce, animated by a community rich in history and beauty, which has been able to enhance its archaeological and landscape heritages by making them usable through a good number of museums. Aquarium of Salento, Museum of Memory and Hospitality, Museum of Prehistory, Diocesan Museum and Museum of the Ancient Sea, are just some of the facilities managed by associations of experts in the field, which guard the specificities recognized by the scientific community and help the visitor to retrace the salient moments in the history, culture and environment of a territory.
All Neretan museums are born from the precise and constant work of university researchers and local scholars in order to create exhibition points containing artifacts recognized by the international scientific community. Visitors can traverse the history of the territory by observing fossils from about 70 million years ago and the earliest evidence of human presence on the Neretian coast. Or he can retrace all the events of past times, imagining the history of a place and its protagonists, the changes in ecosystems and the enormous sacrifices made to preserve its beauty and naturalness.
Each structure has its own history and contains within it the genetic heritage of this territory. A journey expertly assembled by local scientists and scholars that begins in prehistory and continues to the present day. Stories of primitive men, trade routes from the Roman era are interlocked with religious events from the 14th century to the present day. Also surprising is the changing landscape of ecosystems over the centuries, which has shaped the habits and needs of local people. All of this narrative, enriches the history of an area and requires each of us to preserve and enhance it on a daily basis.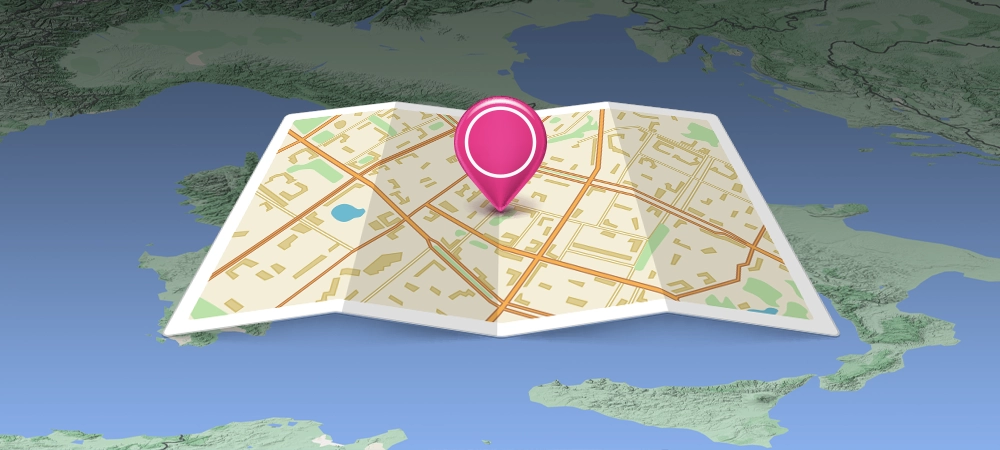 Itinerary
2
Museum of the Ancient Sea
4
Museum of Memory and Hospitality
5
Aquarium of Salento, Santa Maria al Bagno
To make travel arrangements
Collections
Discover places and related research
The Map thanks:
Collections
Discover places and related research