3995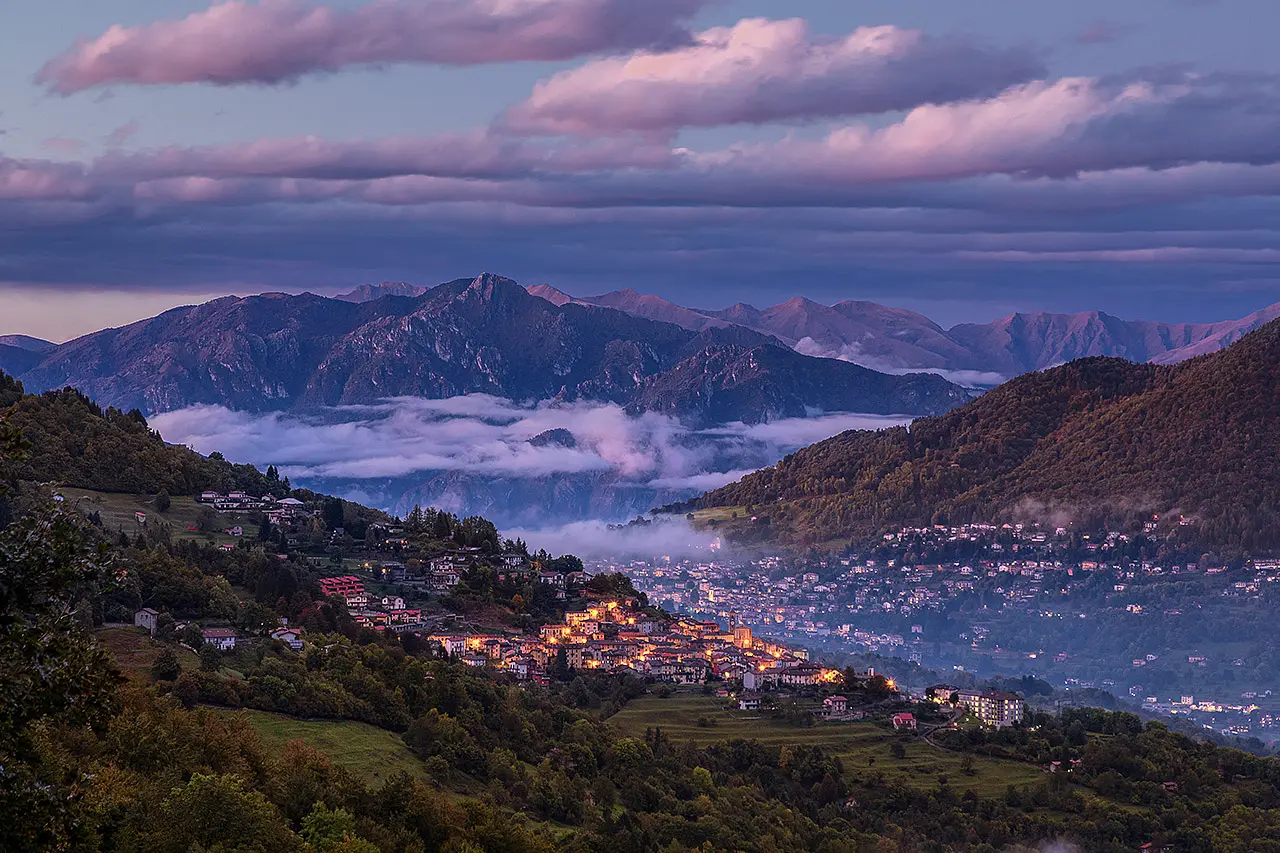 The "Copafoos": mountain life
A small museum to discover the history and soul of a community
Automatically translated page.
What it is and where it is
In the heart of the mountain village of Casasco d'Intelvi, a hamlet of the scattered municipality of Centro Valle Intelvi, there is a small rural stone building reminiscent of old mountain houses: it is the Ethnographic Museum of Peasant Civilization, Arts and Crafts. Cared for with love and pride by the Friends of the Casasco Museum Association, it holds traditions, stories and legends of the Intelvi Valley. A Museum that also lives thanks to the contribution of the villagers, who have donated their testimonies and memories to create a wonderful common heritage.
Why it is special
As we enter, we breathe in an ancient atmosphere and feel as if we are stepping back in time to a distant life, marked by the seasons and anniversaries, sometimes harsh, but authentic. The two rooms of the museum tell us about the domestic and peasant reality and that of craft activities, through a meticulous reconstruction rich in period objects and photographic material. The museum is not only the story of a community's history, but also of its soul. A soul that lives on love for the mountains, for handmade things, for the stories and traditions that have shaped its identity.
Not to be missed
The museum has a space entirely dedicated to the working of scagliola, a particular type of plaster used both in construction and for the production of artistic and decorative pieces such as sculptures and inlays. Not only breeders and farmers then, the Intelvese also became internationally famous as scagliola artists, giving rise to a phenomenon of seasonal emigration and a reorganization of the valley's small society: patriarchal in fact, matriarchal in substance.
A bit of history
Inaugurated on November 5, 1995, the Museum was the brainchild of Piergiorgio Cairoli, then mayor of the village, with the aim of preserving and handing down the cultural heritage of the civilization of the Val d'Intelvi, trying to respect the ideals and feelings of the people who tenaciously faced a life in many ways unknown to us. This is also the origin of the idea of the widespread museum, with the creation of walking trails around Casasco, such as the "Smugglers and Copafoo Trail" designed to retrace the stories and legends of this borderland.
Curiosities
The inhabitants of Casasco bear the nickname "Copafoo," in reference to an old legend: one night, mistaking the lights of the fatuous fires emanating from the natural decomposition of a beech tree (foo, in the local dialect) for the eyes of a wolf, the Casasco people raised the alarm in the village and set off armed with spades and sticks headed for the woods. Realizing their mistake, they tried to hide the fact, worried about being ridiculed by the inhabitants of neighboring villages. Needless to say, news of the mistake spread throughout the valley, and since then the inhabitants of Casasco have been ironically nicknamed the "copa foo," the "beech-killers."
To make travel arrangements
The Map thanks: