24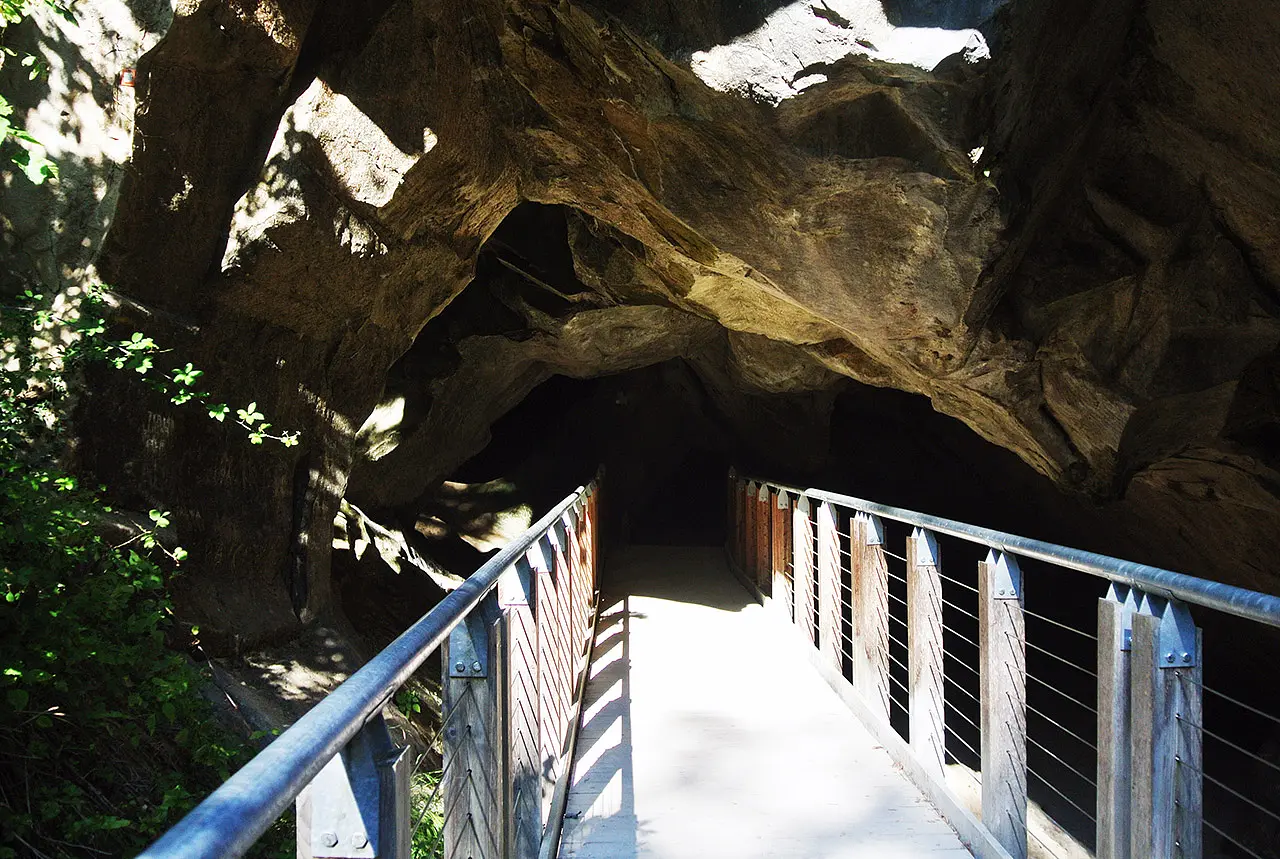 Caves of the Caglieron
Caves of the heart, at the foot of Cansiglio
Automatically translated page.
What it is and where it is
TheCaves of Caglieron are the result of the combined work of nature and man. Originally, in fact, they were deep gorges dug by the stream of the same name, but in the 16th century a major mining activity began that changed their configuration. Today, a loop trail about a kilometer long and within everyone's reach has been created to visit some of the caves.
Why it is special
Starting from Ronzon Street, the trail winds through lush nature, among waterfalls and water basins. A walk that allows you to leave the noisy city life behind and immerse yourself in the sounds of this corner of paradise. The feeling is that of stepping forward, step by step, into a fairy-tale dimension.
Don't miss
Make a stop on the small but striking bow-shaped belvedere, conceived by architect Ezio Padovan (who designed the entire walkway system) to overlook the magnificent natural gorge. Special mention should be made of the San Lucio Cave, also known as the Cheese Cave, where certain types of cheeses are matured whose flavors are enhanced by the surroundings.
A bit of history
There is in one of the caves an image of Our Lady of Lourdes and Bernadette, in front of which many people come to pray. The image was placed during the Great War when some people who fell crossing the bridge were miraculously unharmed. In 1951 the image was blessed by Pope Luciani.
Curiosity
In 2017, at the 7th "Places of the Heart" census, FAI awarded the Caves of Caglieron the 3rd place in the national ranking.
To make travel arrangements
Collections
Discover places and related research
The Map thanks:
Collections
Discover places and related research