3319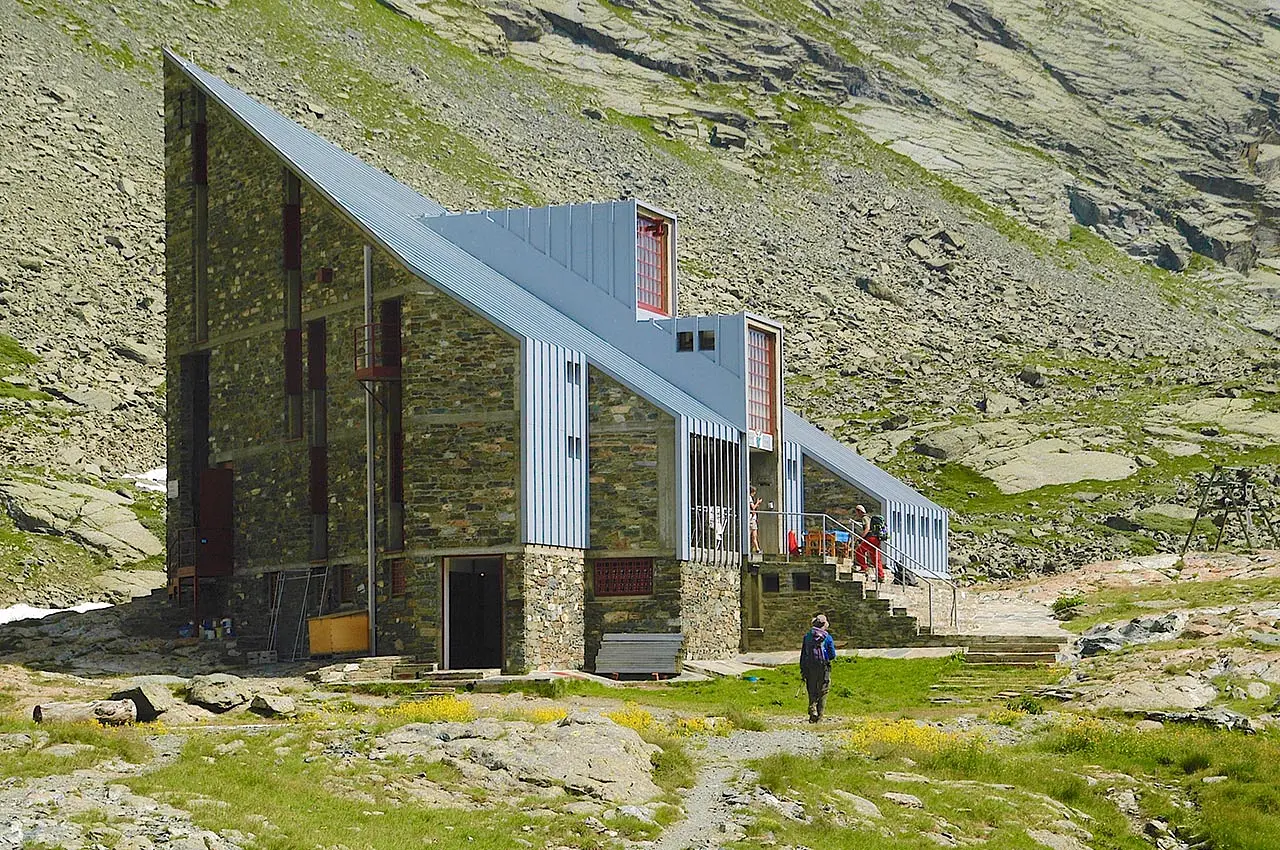 At the headwaters of the Po - 4 DI 4
Tour of Monviso - Day 4
The last labors
Automatically translated page.
Where is
Piemonte
Elisuperficie Rifugio Vallanta, Pontechianale,12020, 12020 Pontechianale CN, Italia (2,413m s.l.m.)
Directions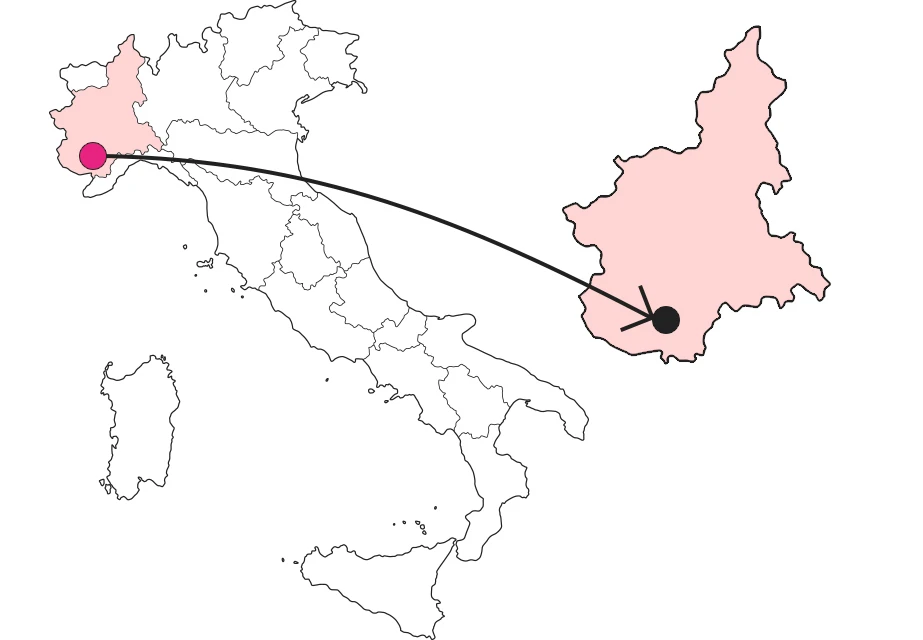 Vallanta is the most recent of the refuges along the Monviso Tour: opened in 1988, it has geometric lines and a metal roof that resembles the cusp of the snow-capped mountain. Beautiful and well organized, but the Sella stone has an entirely different appeal. On a flagpole flies the Occitan flag, a reminder that these Piedmontese valleys have their own language and traditions. We are on the last leg, and we take our time, underestimating the effort that the long diagonal closing loop will require.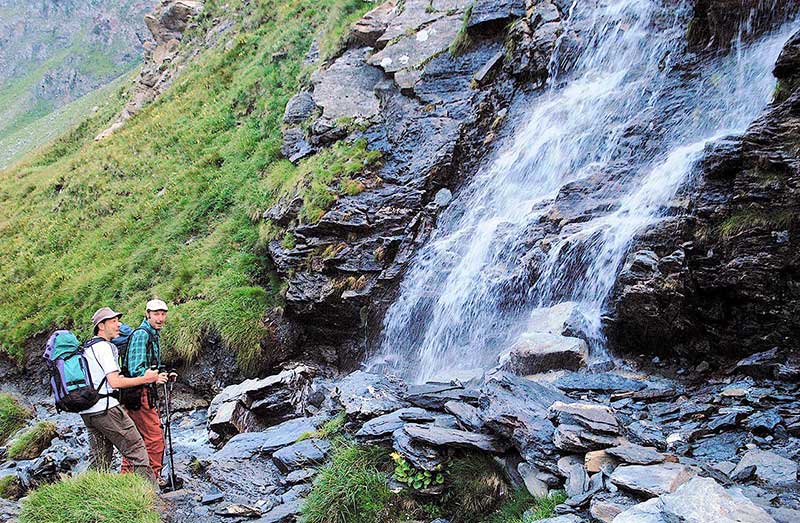 The landscape changes as the streams of the valleys reach the valley floor.
The meeting of the day is with a caravan of French boys, followed by pack animals that at first we find hard to recognize: llamas, or perhaps alpacas, proceeding with that characteristic opinionated manner. Trendy trekking, crazy stuff. We descend decisively in altitude into a peculiar setting, as the guidebook puts it: "the Bosco de l'Alevé, from the Occitan 'èlvou,' stone pine, 800 hectares of pure forest of this conifer with its unmistakable bearing. Many and spectacular, over 100-year-old specimens." Sighting of the day, the hazelnut, a small crow that is at home here because of the abundance of pine nuts. Along the way, mountain pastures and herds grazing in their surroundings. And what steers, Piedmontese white cattle, the double-thigh ones, as they say.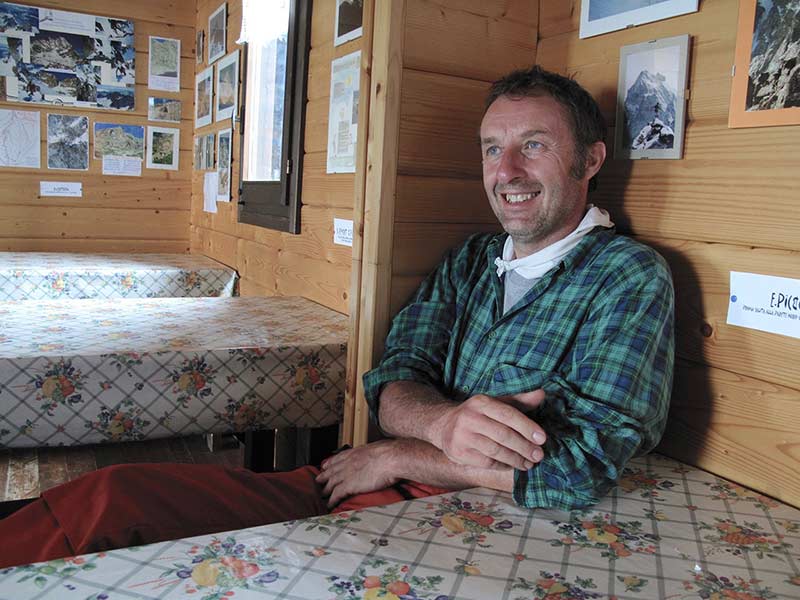 At the Alpetto refuge we close the Monviso tour-visibly tried, but it was worth it
We have to reach the Alpetto refuge, then descend back to the valley where we left the car. It's going to be a long one, and the faces in the last self-timer say it all. Exhausted, but also relieved: having paid homage to Monviso, we are now ready to descend the river we saw being born.
Collections
Discover places and related research
The Map thanks:
Index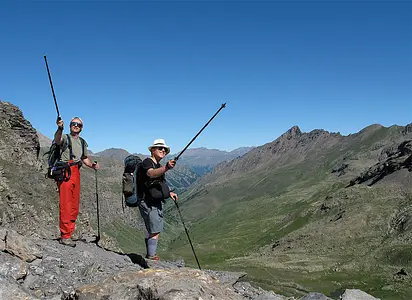 INTRODUZIONE
At the headwaters of the Po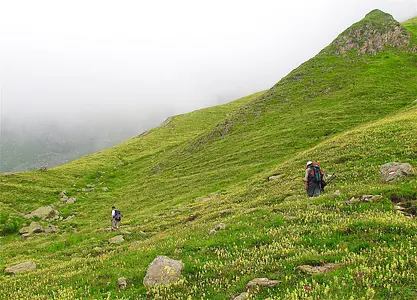 1 di 4
Tour of Monviso - Day 1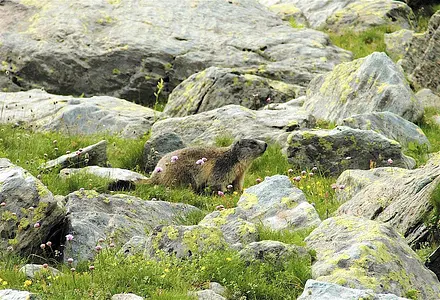 2 di 4
Tour of Monviso - Day 2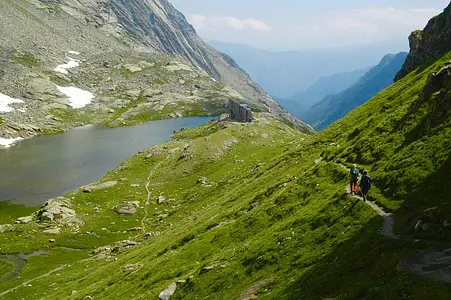 3 di 4
Tour of Monviso - Day 3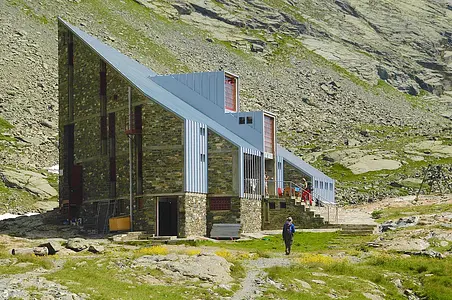 4 di 4
Tour of Monviso - Day 4
Where is
Piemonte
Elisuperficie Rifugio Vallanta, Pontechianale,12020, 12020 Pontechianale CN, Italia (2,413m s.l.m.)
Directions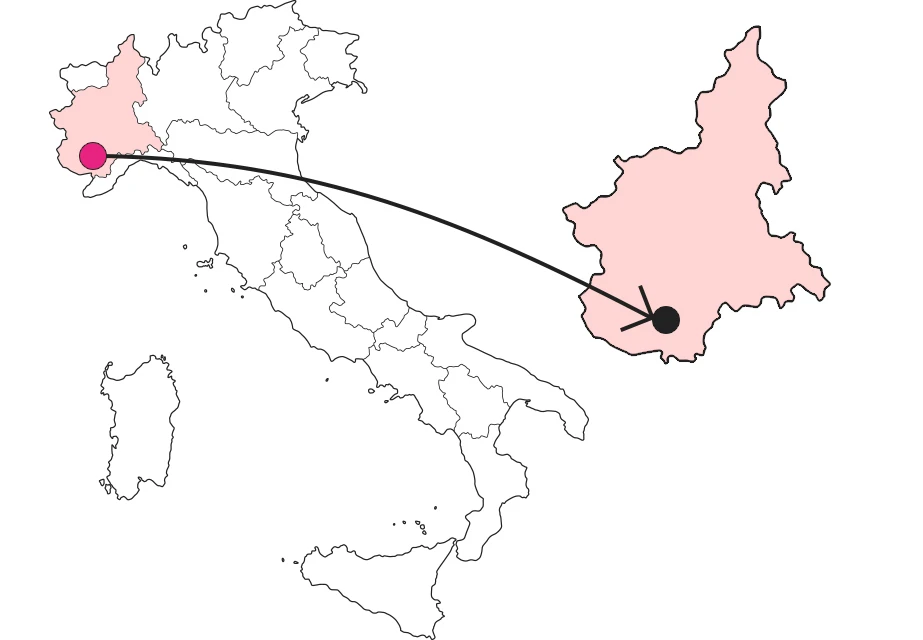 Collections
Discover places and related research