3648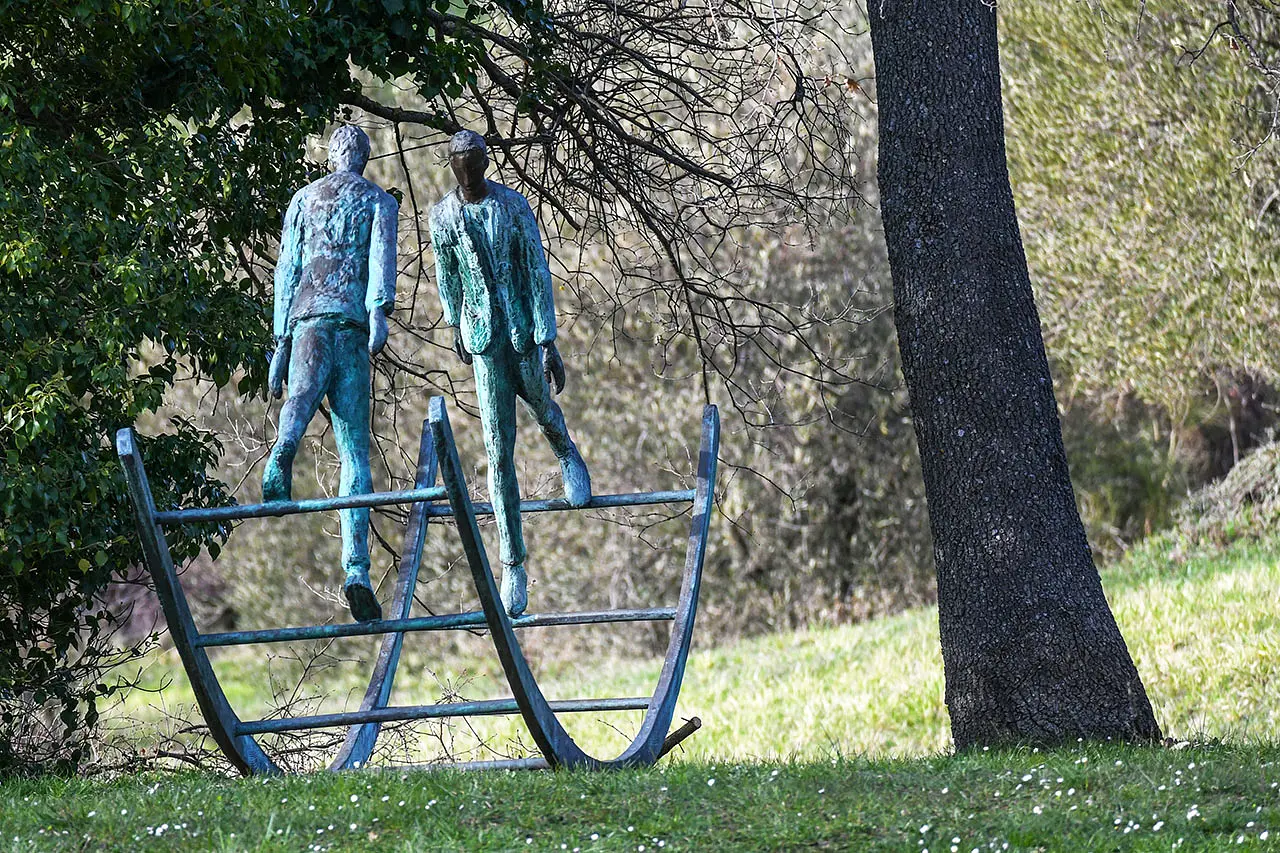 Daniel Spoerri's Garden
Bronze dreams on the slopes of Mount Amiata

Automatically translated page.
Where is
Toscana
Giardino di Daniel Spoerri, Strada Provinciale Pescina, 58038 Seggiano GR, Italia (0m s.l.m.)
Directions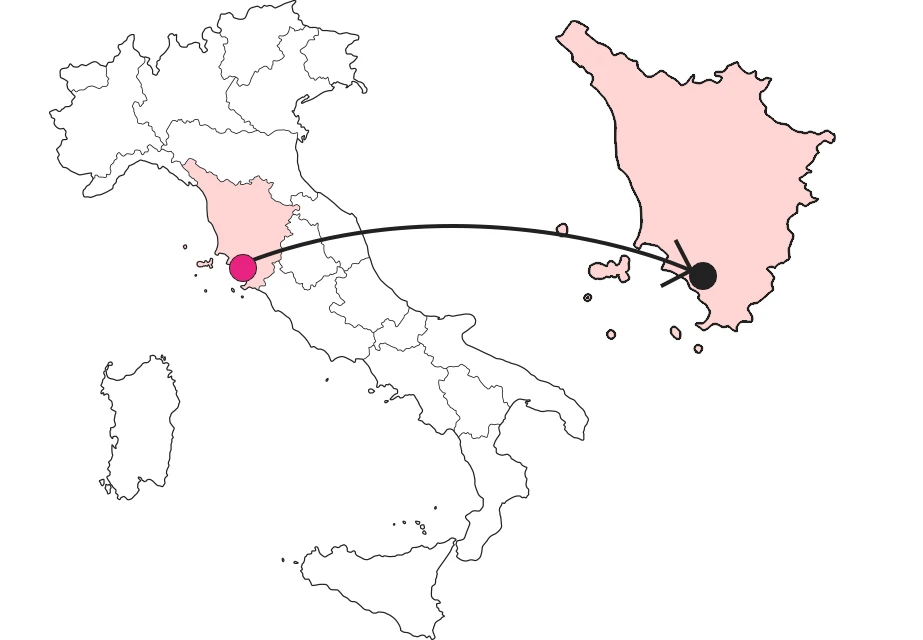 What it is and where it is
The Daniel Spoerri Garden is a green oasis on the slopes of Mount Amiata, where you can get lost among extravagant sculptures and installations of modern art.There are no less than 113 of them and they somehow tell the story of the life of Daniel Spoerri, who is not only the man after whom the garden is named, but also the one who created it. In fact, many of the works collected here are the result of his own work, while the others were created by his friends and acquaintances.
Why it is special
Entering Daniel Spoerri's Garden gives you mixed feelings: on the one hand, you can't wait to walk through it all in one breath, discovering the many oddities and wonders it holds; on the other hand, the story unfolding before your eyes makes you feel the need to move discreetly, on tiptoe, partly so as not to break the enchantment, and partly to respect the soul of the artist, who shaped this garden according to his dreams.
Not to be missed
Daniel Spoerri is an innovator, with his sensitivity he has grasped and realized new ways of making art, and all of this exudes in the sculptures he has collected in his garden. Perhaps one of the most captivating is the bronze sculpture "Chambre No. 13 de l'hotel de Carcasonne," a reproduction of the room where the artist stayed in Paris in 1959, which, abandoned among the vegetation of the garden, loses its everyday dimension to crystallize into a timeless image. Perhaps one could call it a trap sculpture, inspired by his very famous paintings. One of them is even mentioned in the work, can you recognize it?
A bit of history
The land that now houses the Daniel Spoerri Garden was purchased by the artist in the 1990s and he made it his home. The park with sculptures was opened in 1997, and because of its cultural and artistic value, and its openness to the public, it has been recognized by the Ministry of Culture as a nonprofit cultural foundation.
To make travel arrangements
Collections
Discover places and related research
The Map thanks:
Where is
Toscana
Giardino di Daniel Spoerri, Strada Provinciale Pescina, 58038 Seggiano GR, Italia (0m s.l.m.)
Directions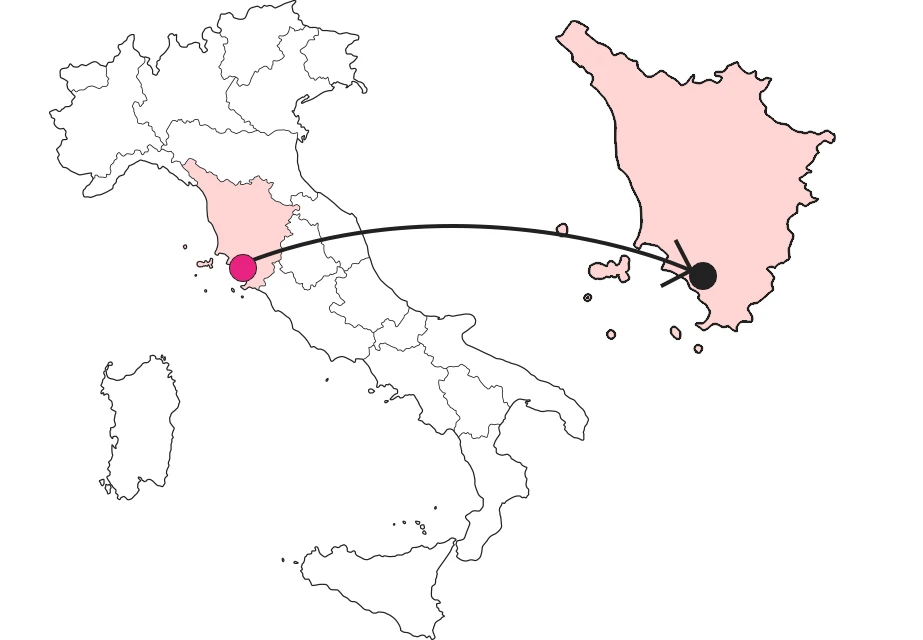 Collections
Discover places and related research