425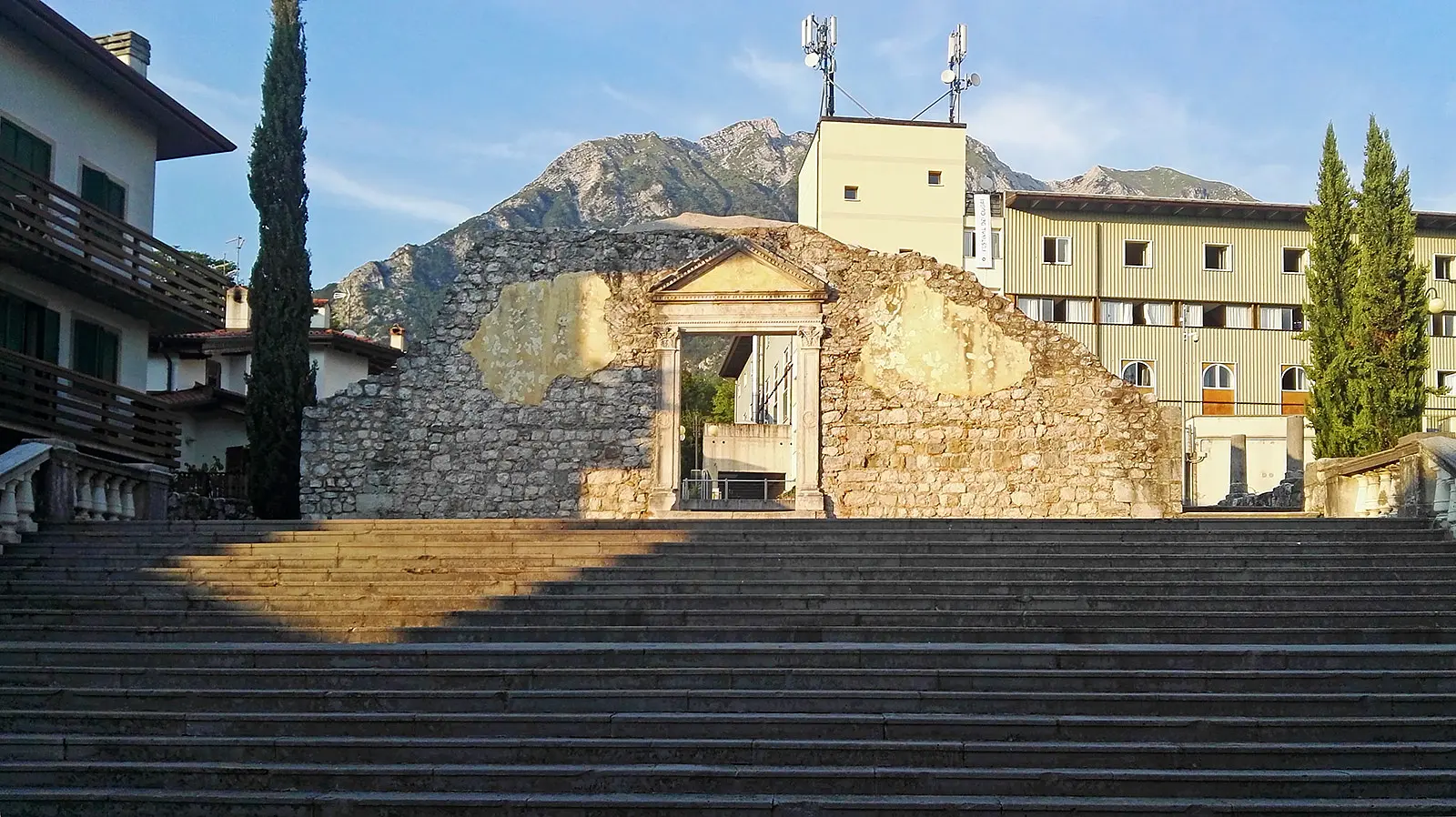 Gemona del Friuli
Where knowledge, memories and traditions are a community asset


Automatically translated page.
Where is
Friuli-Venezia Giulia
Gemona del Friuli, UTI del Gemonese, Friuli Venezia Giulia, 33013, Italia (273m s.l.m.)
Directions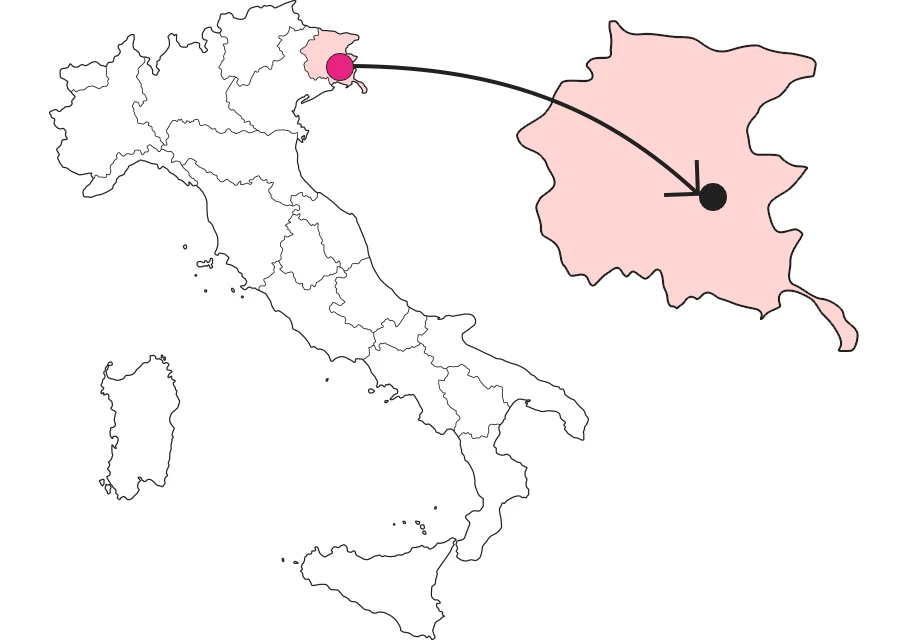 What it is and where it is
Here we are, lost in the countryside of the Udine hinterland, when, in the distance, we see it.... The castle tower, in an elevated position, reflects the sunlight like a beacon showing us the way, while the cathedral stands out, with its imperious bell tower, at the foot of the Julian Pre-Alps. It is Gemona del Friuli.
Why it is special
What is really surprising is to know that, no matter how much effort has been made to maintain the original appearance of the ancient buildings, the town is practically new, entirely rebuilt with earthquake-proof criteria after the very violent seismic sequence that between May and September 1976 razed the entire town and neighboring municipalities to the ground. Today it is the symbol of the region's rebirth.
Not to be missed
Every year, during the first weekend of August, there is the event "Tempus est jocundum" in which occasion the historic center is colored with wandering theater companies, merchants and skilled artisans who take the town back, if only for a few hours, to the height of the medieval period. Indeed, it was between the 13th and 14th centuries that Gemona, under the Patriarchate of Aquileia, became an important center of trade.
A bit of history
Under the Patriarchate of Aquileia Gemona experienced its heyday, from the 13th to the 14th century, enriched with churches, stately homes and a castle with walls to protect the inhabitants. A castle that also suffered enormous damage after the 1976 earthquake. And today, the clock tower is an example of earthquake-resistant reconstruction applied to a historic, stone building. In fact, although externally it has been given the same appearance it had before the earthquake, internally it has been reinforced with a steel skeleton on three levels, giving it greater stability and safety.
Curiosity
The culture of memory here is strongly rooted and essential. This is not only related to the serious earthquake event of 1976, but includes a deployment of forces aimed at not losing memories, knowledge and traditions, in a broader cultural context. Nonetheless, it is undeniable that the earthquake marked the history of the village, and that is why there is a museum entirely dedicated to it, so as not to forget and to set a school for other Italian realities that, with much more effort, are trying to get back on their feet.
To make travel arrangements
Collections
Discover places and related research
The Map thanks:
Where is
Friuli-Venezia Giulia
Gemona del Friuli, UTI del Gemonese, Friuli Venezia Giulia, 33013, Italia (273m s.l.m.)
Directions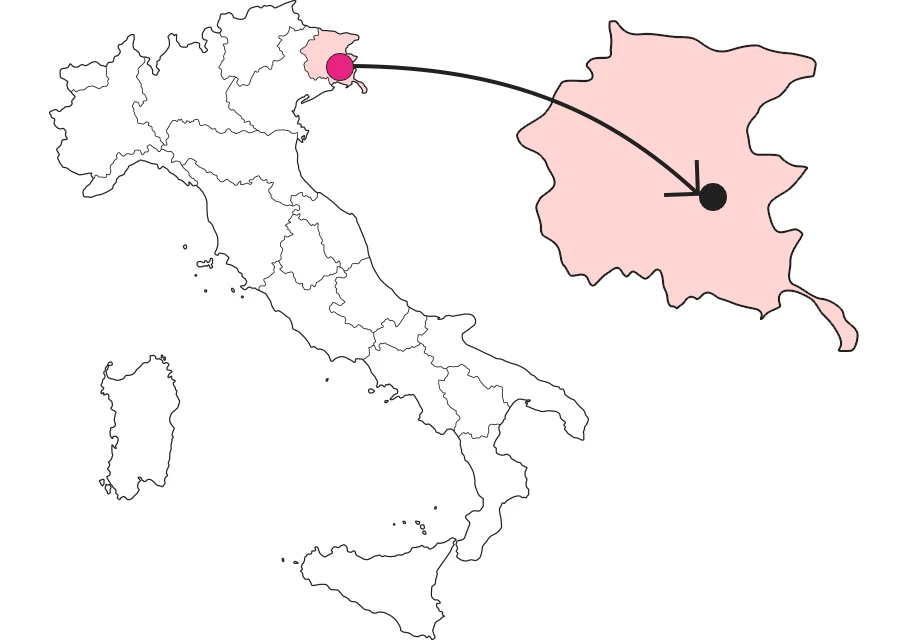 Collections
Discover places and related research