146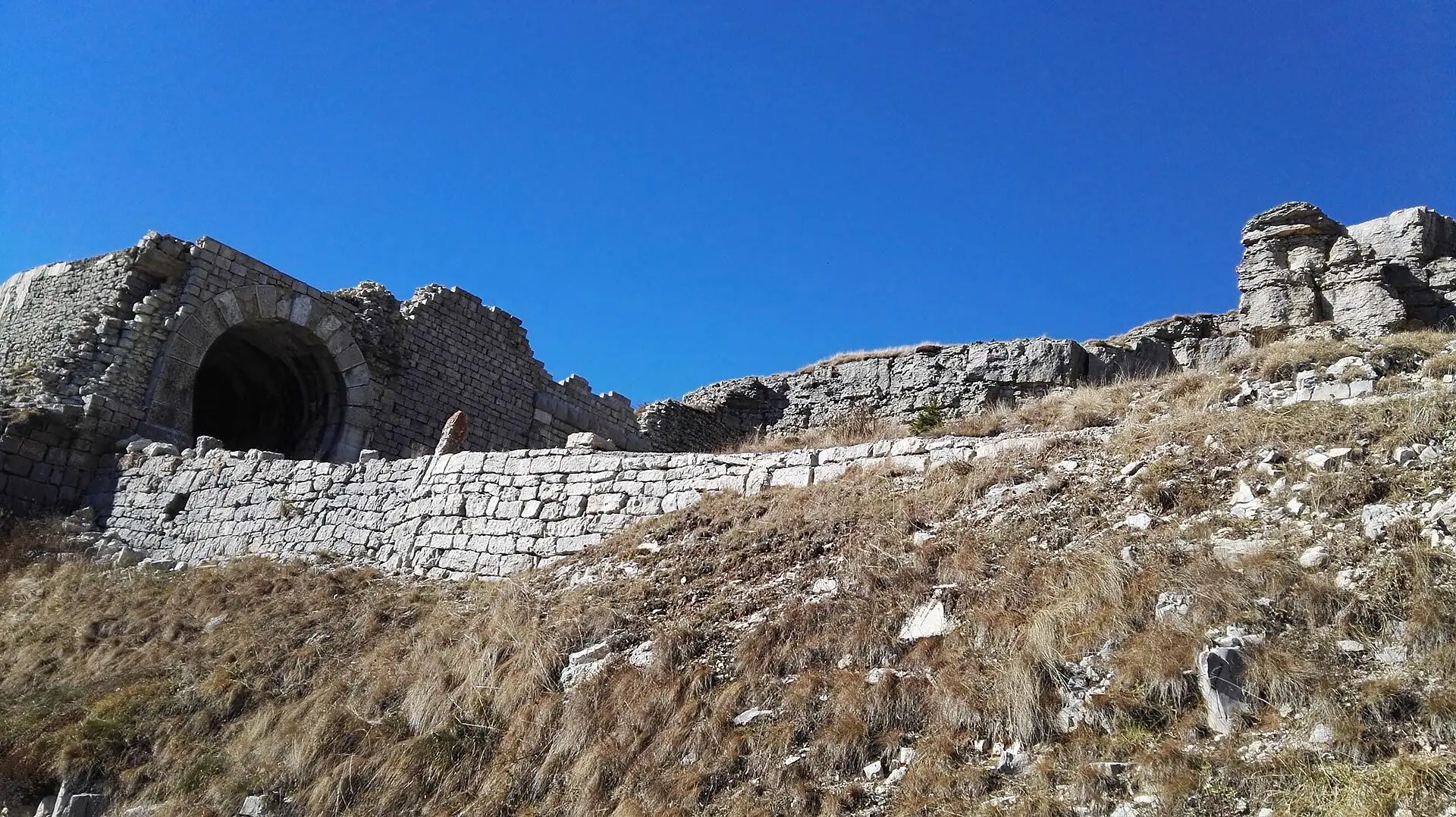 Fort Campomolon
The silence that echoes between the walls of the Venetian foothills.


Automatically translated page.
Where is
Veneto
Forte Campomolon, Strada Provinciale dei Francolini, Laghi, VI, Veneto, Italia (1,821m s.l.m.)
Directions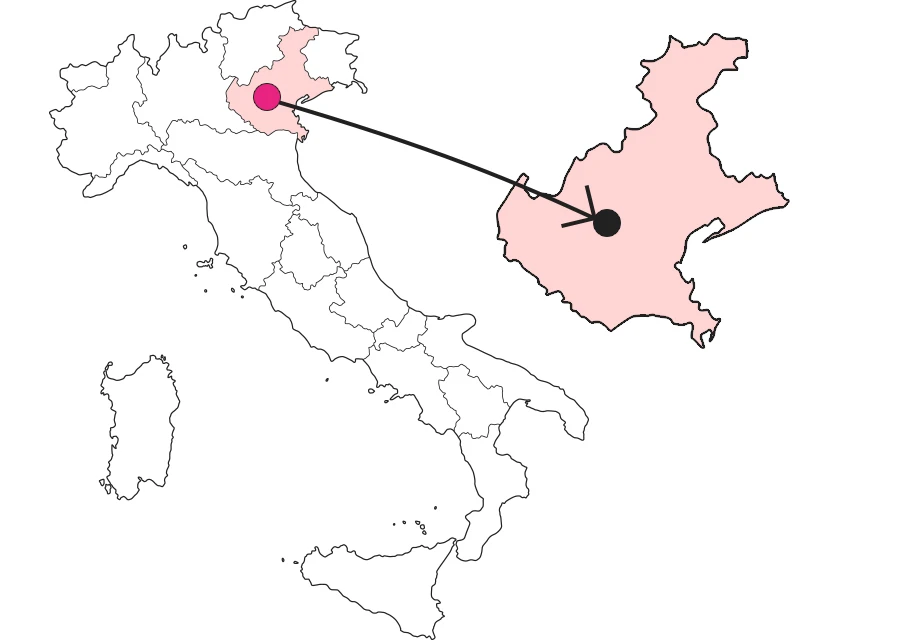 What it is and where it is
Fort Campomolon is a military fortress built at an altitude of 1853 meters. It stands on the devastating trench line that crossed the plateaus between Veneto and Trentino during the Great War and saw the Italian army arrayed in battle against the Austro-Hungarian army. The municipality is that of Arsiero, in the province of Vicenza.
Why it is special
It seems paradoxical today to think that one of the worst conflicts in our history took place here: it is unimaginable to hear the continuous roar of gun and cannon shots, now that silence is master of all things. Even the crackling of pebbles under one's shoes when walking along the path sounds like a deafening din in this place that seems sacred, so at peace with the surrounding nature.
Not to be missed
As soon as you get up here, looking around, you will feel like you are on the roof of the world. Don't be in a hurry to enter the Fort right away: breathe in the good mountain air and be pervaded by the suggestiveness of the place. Only then will you be able to experience with the right spirit the experience of entering the Fort and walking its entire perimeter in respectful silence. The walk is short and without auxiliary lights, but as you go deeper, your eyes will get used to the darkness (which is never total). And yet, as you think about the vicissitudes of the men who lost their lives up here, you will emerge disturbed, perhaps even transformed and perhaps a little more aware.
A bit of history
On May 20, 1916, after holding the highland forts of Sommo Alto, Sebastiano and Belvedere under fire during the famous Battle of the Highlands, the fortress was abandoned and its artillery pieces rendered useless. In the desperate resistance operation, Second Lieutenant Paolo Ferrario lost his life , to whom two memorial plaques are dedicated. The fort was recently restored as part of the "Ecomuseo Grande Guerra delle Prealpi vicentine" project.
Curiosities
A little higher up, climbing up a somewhat steep and untraveled slope, you reach an old chairlift. Here there is a 360-degree panorama of all the highest peaks in the provinces of Vicenza and Trento. In the distance, toward the northeast, you can even make out some peaks of the province of Belluno.
To make travel arrangements
Collections
Discover places and related research
The Map thanks:
Where is
Veneto
Forte Campomolon, Strada Provinciale dei Francolini, Laghi, VI, Veneto, Italia (1,821m s.l.m.)
Directions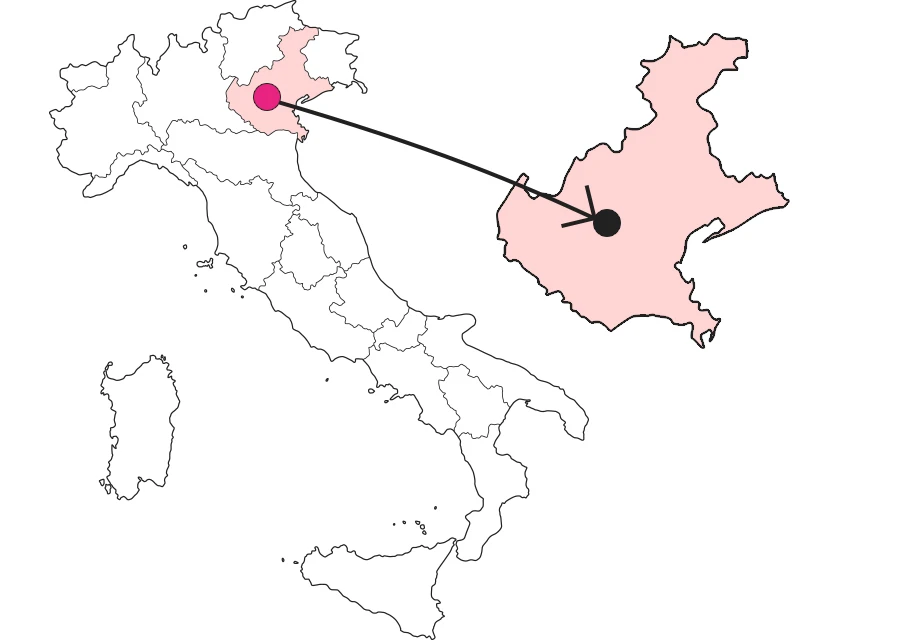 Collections
Discover places and related research