3985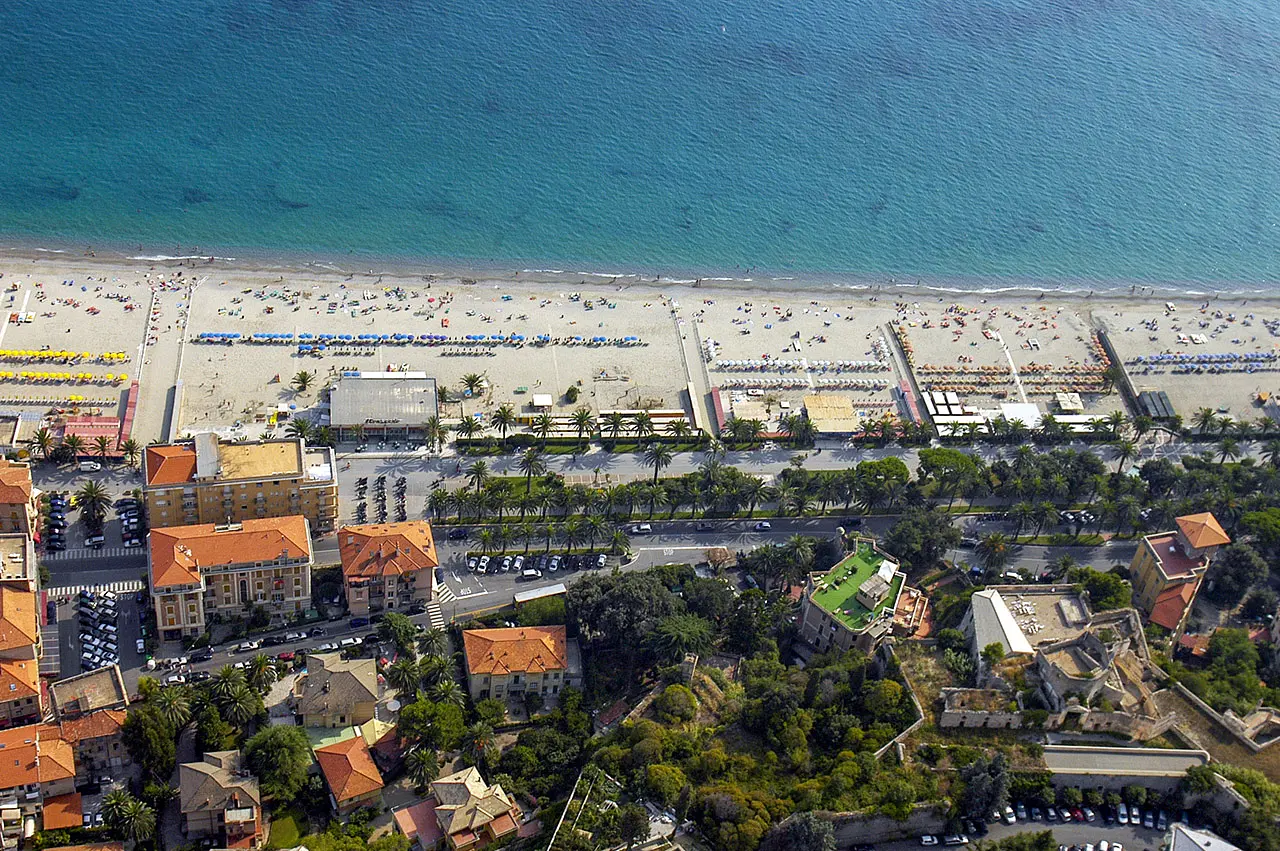 Finalpia
Roman roads, bees, monks and the beautiful Ligurian Sea


Automatically translated page.
What it is and where it is
Among the four districts that make up Finale Ligure, Finalpia is characterized by being the one suspended between the sea and the mountains, with a strong spiritual soul. In fact, the town grew up around what are now its symbolic places: the Sanctuary of Santa Maria di Pia and the nearby Benedictine Monastery. And so it is that the small village of Finalpia resolves with a disarming naturalness the centuries-old difficult relationship between religious recollection and worldly amusements: from the busy beaches to the quiet and collected surroundings of the monastery, the step is really short!
Why it is special
But in addition to the sea and meditation Finalpia also looks inland, with a network of trails that takes hiking and biking enthusiasts as far as Calvisio or the Plateau of Le Manie. Here, on the heights of Calvisio, just a few kilometers from the village, the Via Julia Augusta, the ancient Roman road, passes, and immediately a multi-stage route is configured, to be tackled on foot or by bike, where it is still possible to admire five large Roman bridges.
Not to be missed
The Abbey of Santa Maria di Pia, with the oldest Marian church in the Finale area, is the true historical-spiritual center of the district. One of the most characteristic and appreciated areas of the monastic complex is definitely the Apiary, where not only honey is produced, but a whole range of products derived from the activity of bees: pollen, propolis, royal jelly and cosmetic products that can be purchased at the emporium located next to the entrance to the Abbey cloister.
A bit of history
The ancient origin of the name Finalpia does not derive, as many are led to think because of the abbey, from Marian tradition. The true origin of the village's name goes back to the toponym "Valle Pia," which already between the 11th and 12th centuries indicated a territory along the Sciusa River. Already frequented by the Romans in imperial times, the original nucleus developed around the Abbey of Santa Maria. In 1869 Varigotti and Calvisio, once autonomous, were united with the municipality of Finalpia, and then were all merged, together with Finalborgo and Finalmarina, into today's Finale Ligure.
Trivia
Perhaps not everyone knows that there is a Ligurian "Little Nile": until the mid-1900s the Sciusa stream, which runs through Finalpia, was so called because its frequent flooding and overflowing made the surrounding fields fertile. When it overflowed, Benedictine monks would ring the bells to call the women of the village to clear the church of water.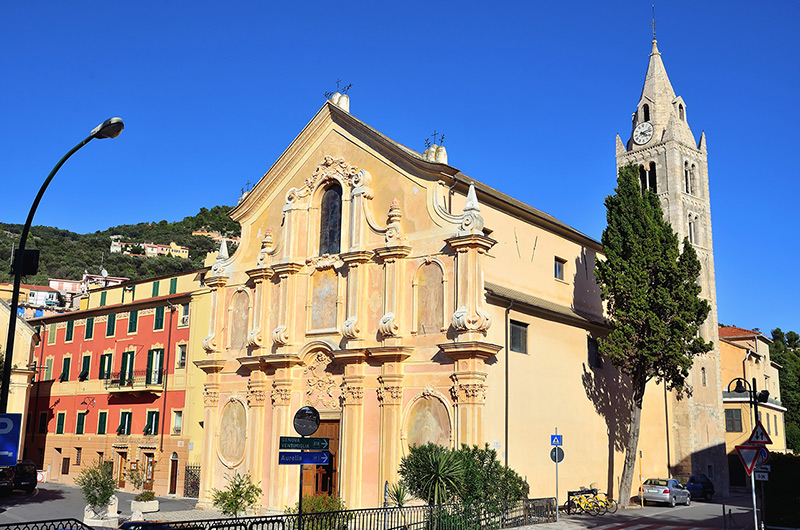 Abbey of St. Mary of Pia
To make travel arrangements
Collections
Discover places and related research
The Map thanks:
Collections
Discover places and related research