6460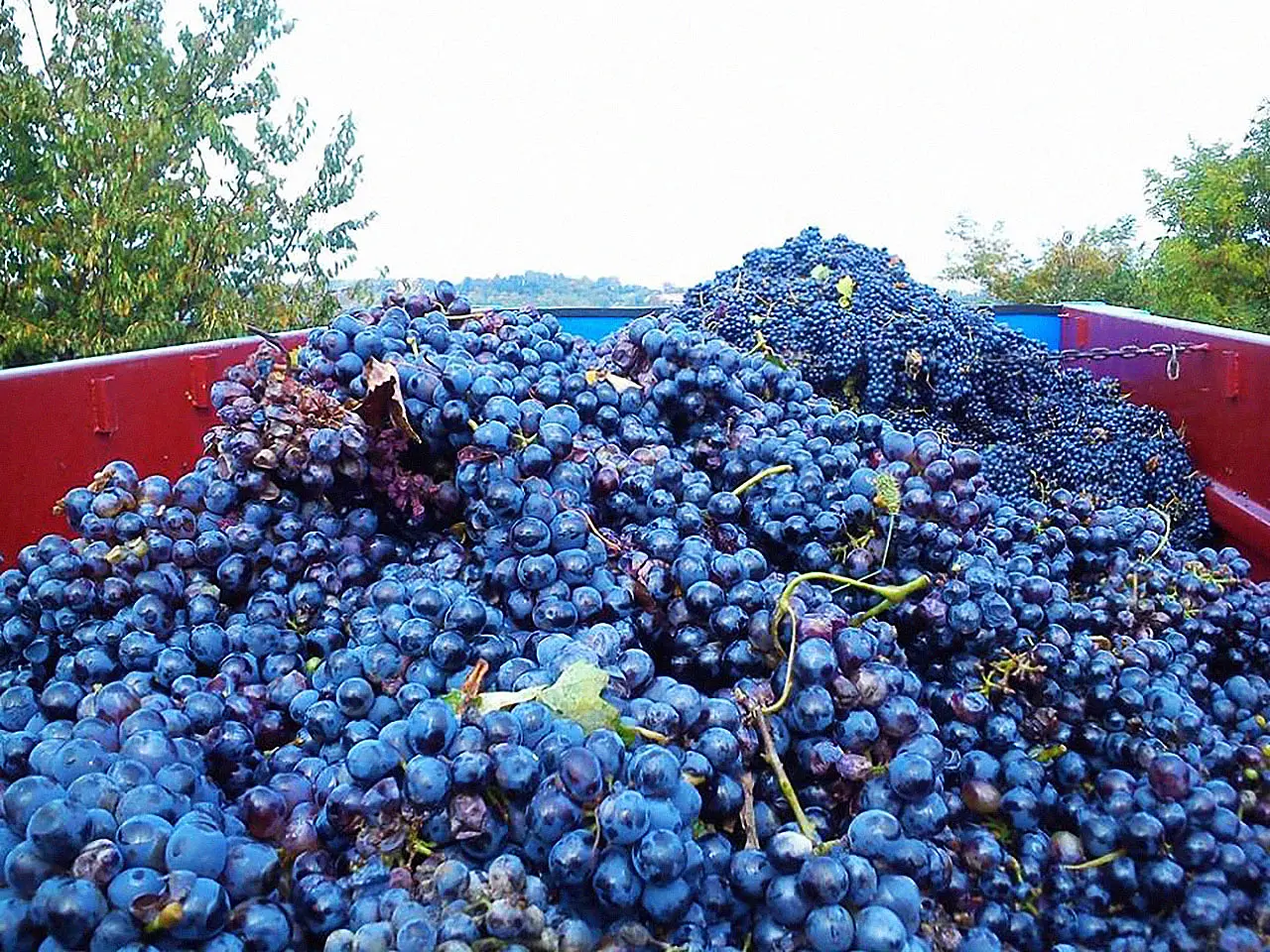 Monferrato Unesco Wine Festival
One of the most important and evocative food and wine events in Italy
Automatically translated page.
In the land of wine
One of the best-loved September events for oenogastronomers and a fixture for winemakers. The "month-long festival" offers visitors the best of Monferrato's wine production with more than 20 producers attending the event.
If you know a little about the history of oenology, the name Arturo Marescalchi may sound familiar. An oenologist even before a politician, he was the first to propose a celebration of wine in Casale Monferrato, in 1924, although the first official Festa dell'Uva in Casale dates back to September 28, 1930.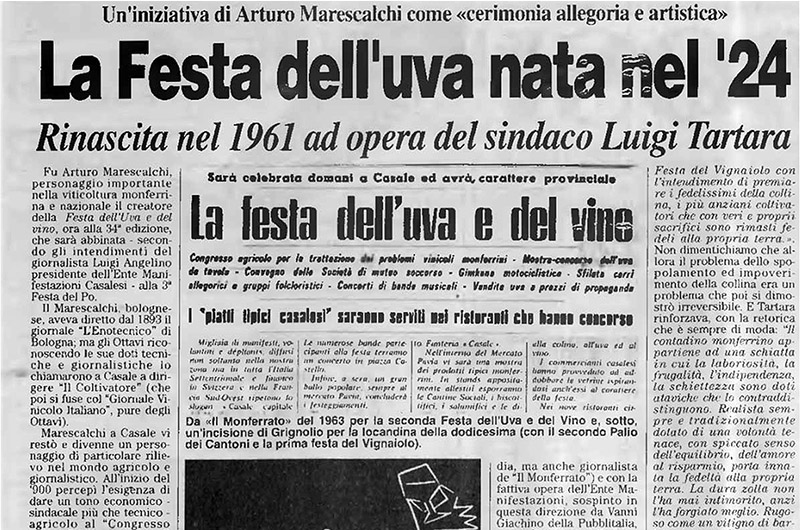 The first idea of a Grape and Wine Festival.
After a forced setback due to World War II and its disastrous aftermath, the festival was resurrected in the fabulous 1960s and over the years took on the form we know today, with the wider and wider involvement of neighboring municipalities.
The secret of a successful festival
The festival has recently surpassed 60 years of activity, and the event's program features numerous cultural events related to the world of wine. Thus there is no shortage of book presentations, show-cooking, tastings, debates on wine culture, organic markets, guided tours, walks among the vineyards, and openings of museums and historical sites in the city of Casale Monferrato.
Just think that there are more than 4,000 places set up in the town, which is transformed for the event, ready to welcome an event that is increasingly rooted and felt by all Monferrato residents. Yes, because the Wine Festival embraces the entire territory of Monferrato, whose wine-growing landscape, let's remember, was declared a UNESCO heritage site in 2014.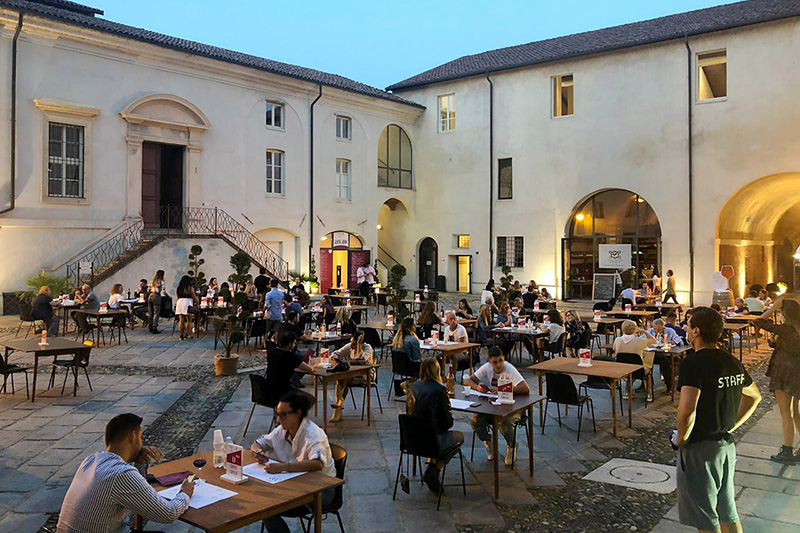 An event that attracts people from all over Monferrato and beyond
And this is the secret of such a successful festival: the participation of as many as thirty Pro Loco (local tourist boards) in the area, each with the dishes of its tradition, to be accompanied by wines from 24 local wineries. In short, a grandiose expanded version of "everyone brings something."
To make travel arrangements
Collections
Discover places and related research
The Map thanks:
Collections
Discover places and related research