538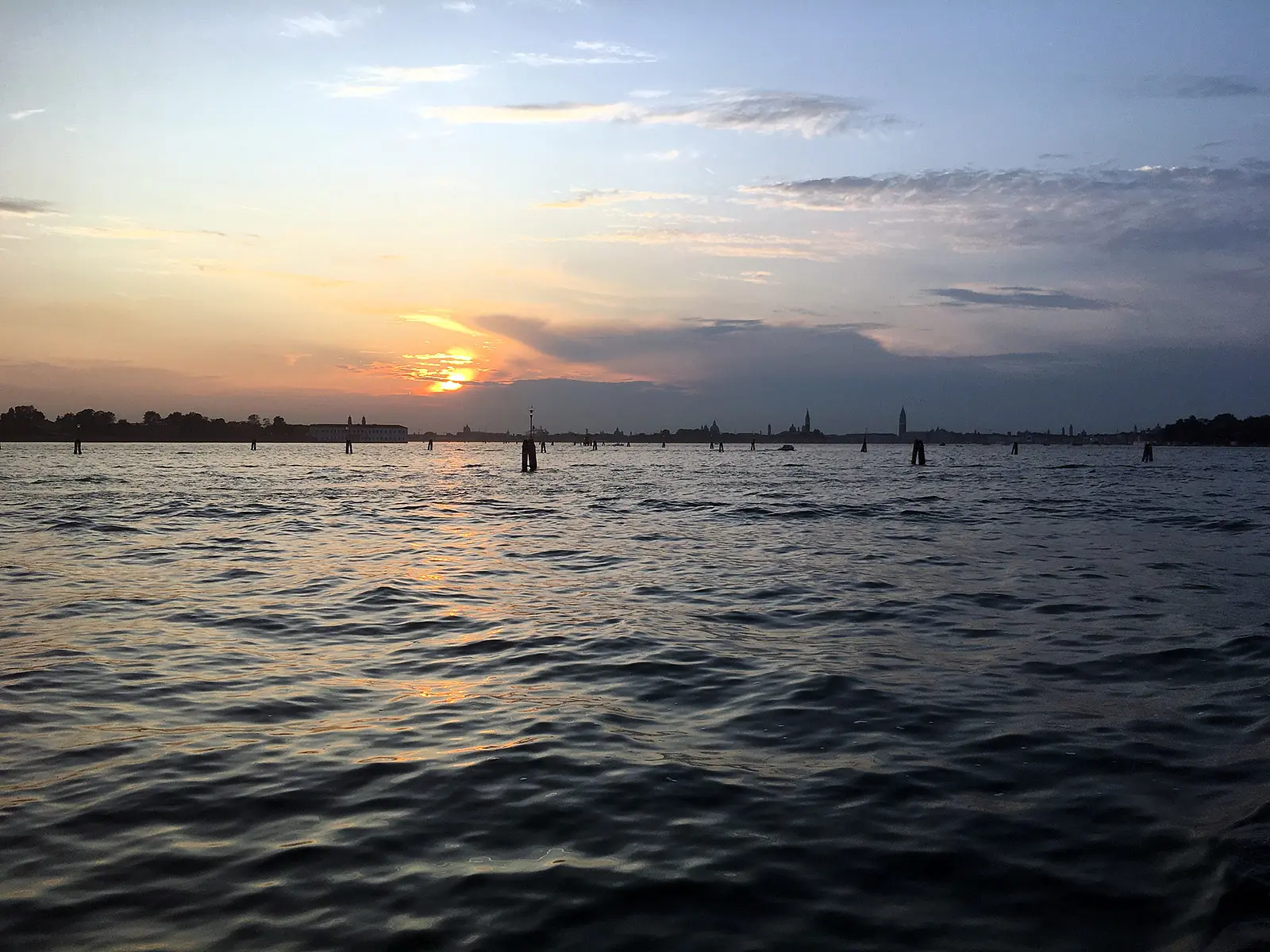 Feast of the "peocio" at the Lido's Alberoni.
Celebrating with Venetians, with the flavors of the sea
Automatically translated page.
What it is and where it is
Like any place on the edge, the Venice Lido is a place of contrasts. In the middle, around the Palazzo del Cinema, shines the perennial sun of the Festival's red carpet flashes. But on the southernmost tip, past Malamocco and its marina, near the WWF sand dunes, is the Alberoni resort. Here, every year, the Festa del peocio (which they call "mussel" on land) becomes the culinary beacon of the lagoon.
Why it's special
In the queue toward the kitchens, those waiting to hear a thousand dishes listed for tasting, as it was Forrest Gump's turn with Bubba's shrimp, will be disappointed. At Alberoni they make a few things but good ones: saltada de peoci, doused with plenty of lemon and parsley, or pasta coi peoci, scented with garlic. But besides its fruits, the lagoon is famous for another attraction: funk! Every evening, after the five-a-side football tournament or the historical regatta, the stage is set up on the water's edge, and without fear of making too much noise, people descend to dance within sight of St. Mark's.
Curiosity
The lagoon's black gold is not oil but mussels. The "peocere" are the paths of nets where these mollusks that made the Lido's fortune are bred, before the arrival of a toxic seaweed that forced this tradition toward the sea. In front of the Alberoni remains today "abandoned" peocere. The seaweed is gone, but the shellfish remain. So, if you have a friend equipped with a barge and fishing license, it's time to be offered a "saltada."
To make travel arrangements
Collections
Discover places and related research
The Map thanks:
Collections
Discover places and related research