57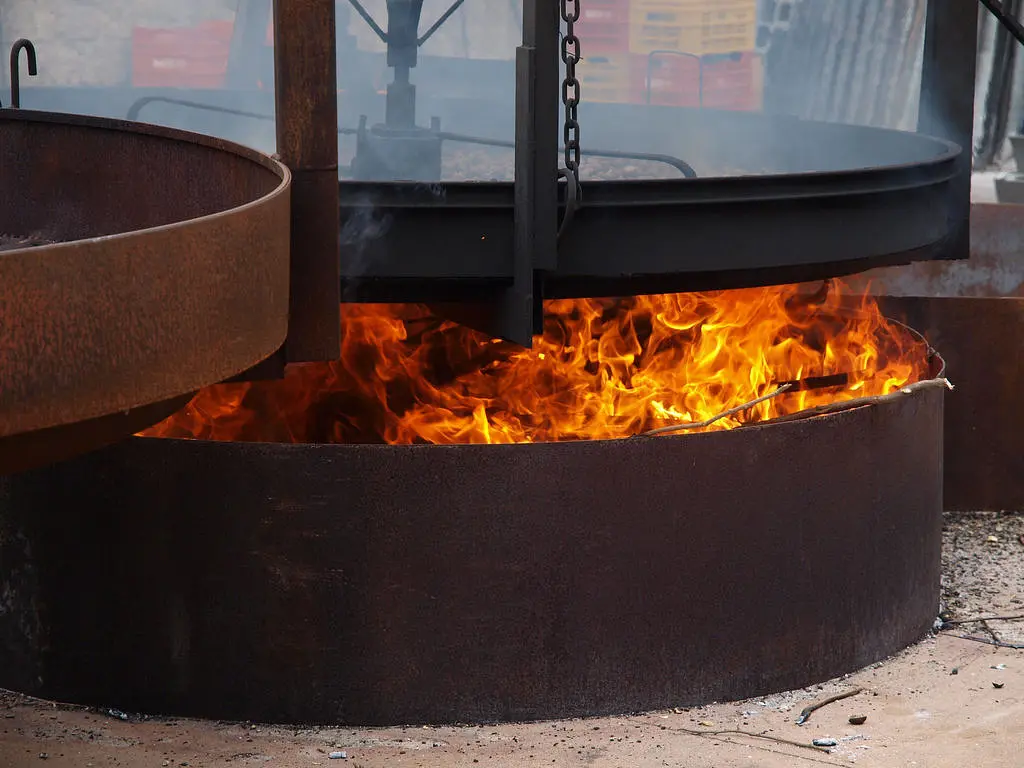 Igp Chestnut Festival in Combai
In Combai, in the Prosecco hills, the traditional festival to taste autumn.
Automatically translated page.
What it is and where it is
Every year, throughout the month of October, the streets of the small village of Combai smell of crackling roasted chestnuts. This is the traditional Igp Chestnut Festival that gladdens the first days of autumn with the usual steaming cartocci to hold in your hands to warm them from the early cold. The event is a welcome opportunity to taste other typical delicacies of the Treviso foothills, such as chestnut cream, chestnut honey, combaiota beer and mondoi (dried chestnut soup).
Why it is special
Organized by the Proloco to enhance the centuries-old culture of this small town, The Chestnut Festival is an event studded with numerous initiatives: from a market of handicrafts, to street performances, guided tours in the woods to gather chestnuts, and arts and crafts exhibitions. For the little ones, there is no shortage of creative and educational workshops. Completing the roundup is the rostidor challenge to crown the most skilled chestnut cook.
Trivia
"A man leaves Combai with chestnuts and goes to Lamon to barter them with wheat flour and then make bread": this is just one of the stories told in Combai 395 slm, a feature film made in 1984 by the inhabitants of Combai with the aim of safeguarding the traces of what no longer exists except in memories. Daily habits, local traditions live again on the film and allow us to savor to the full the typicality of this place.
To make travel arrangements
Collections
Discover places and related research
The Map thanks:
Collections
Discover places and related research