44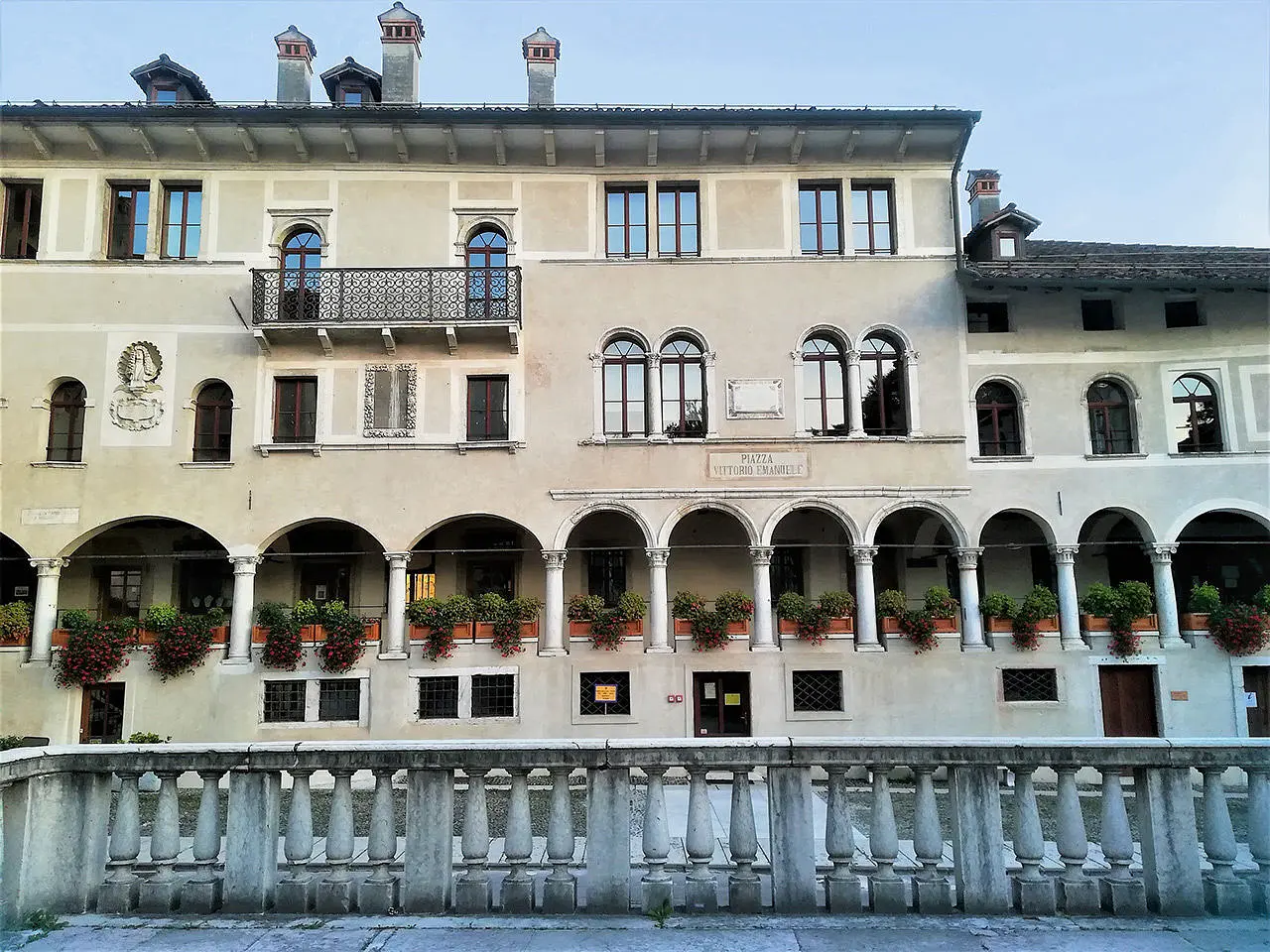 Feltre
A Walk - The fascinating vertical city of a thousand sieges
Automatically translated page.
What it is and where it is
Perched on "Goat Hill" and dominated by the imposing Castle of Alboino, Feltre has a history more than a thousand years old that is revealed in an urban structure so layered that it is a true vertical city with historical vestiges from every era. In fact, the Roman road Claudia Augusta Altinate on which the city developed was an easy route of penetration for the many invasions and sieges that led the city to a troubled but very rich history.
Why it is special
It is beautiful to stroll along the streets of the historic center, among sumptuous aristocratic palaces, stairways and alleys that open into sudden glimpses of the surrounding landscape. The heart of the city is the scenic Piazza Maggiore, with the soaring column of St. Mark's Lion and spectacular Venetian Gothic-style palaces and, a little further up, the 16th-century Church of San Rocco and Sebastiano. From above, watch over the city the ancient Castle of Alboino, with its Clock Tower adorned with an unexpected crescent moon on the roof, and the Municipal Tower, visible from all the districts of Feltre.
Don't miss
The Vittore dal Pozzo salita is an ancient staircase completely sheltered by a wooden-roofed portico, which climbs from Piazza del Duomo to Piazza Maggiore with a fascinating path over the rooftops of the city and the surrounding valley. Not to be overlooked is the Teatro de La Sena, from 1510, which can now be visited after long years of restoration: "...una Sena (scene) per recitar commedia in Carnevale."
Trivia
Every second Sunday of the month, from April to December, Feltre's historic center hosts the "Fair of the Found Object," an exhibition-market of second-hand and antiques. In August there is the Feltre Palio.
To make travel arrangements
Collections
Discover places and related research
The Map thanks:
Collections
Discover places and related research