1561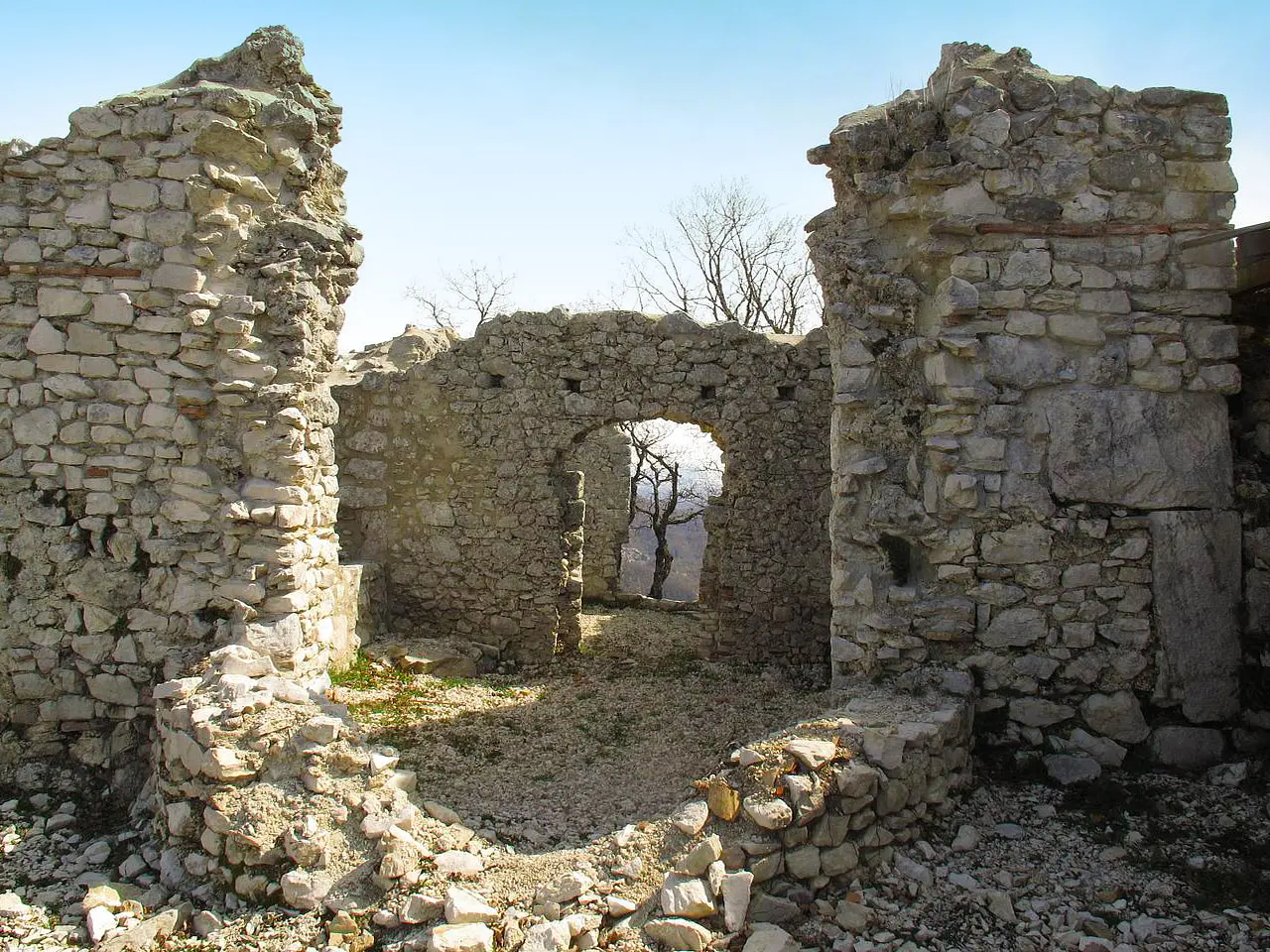 Hermitage San Giovanni in Fistola
Pick up a stone along the way



Automatically translated page.
What it is and where it is
Mount St. John is certainly not the highest among the surrounding mountains, yet it stands out among them all for its crowned summit. A clearing, in fact, surrounds the summit like a corolla. At its center, a grassy area culminates in a stone building, a small church. Suggesting its function is the clearing itself, which with its shape seems to want to delineate a shrine respectful of ancient tradition.
Why it is special
The small church is not alone. Around it one notices other stones that recall ancient structures: these are the ruins of the hermitage. The whole ensemble conveys to the visitor a feeling of peace and tranquility, but at the same time also of mystery and a desire to research its history.
Not to be missed
On June 24, the feast day of St. John, the custom of an excursion to the Hermitage has been renewed, even in recent times, with the celebration of Mass followed by a cheerful lunch with succulent barbecued food.
A bit of history
The Monastery of San Giovanni in Fistola was founded between 1038 and 1048 by the Benedictines, around the pre-existing church of the same name, and was active until the 12th-13th centuries, as evidenced by burials found during excavations for the archaeological settlement of the area. The site had previously been the site of a temple dedicated to Jupiter Pollente, as noted by an inscription from the late 3rd century B.C., found along with animal-figure bronzes and Roman coins from the same period.
Trivia
Have you ever heard of the old lady's stone? According to an ancient legend, centuries ago a little old lady died while making a pilgrimage to the Hermitage of St. John, but was left unburied at the edge of the path. Since then, those who go up to the Hermitage must pick up a stone along the path and carry it to the base of the final climb, and there deposit it to help build the grave.
To make travel arrangements
Collections
Discover places and related research
The Map thanks:
Collections
Discover places and related research