3290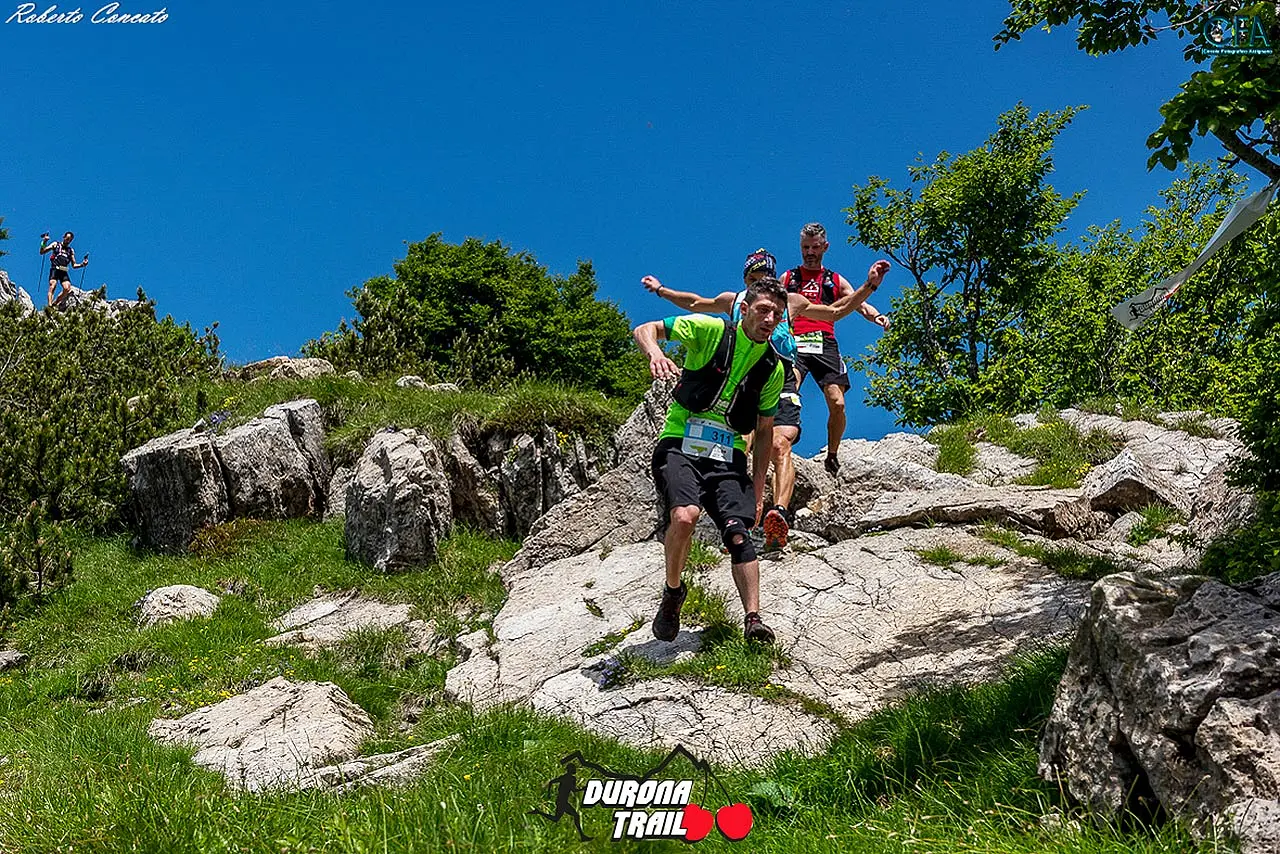 Automatically translated page.
What it is - The Durlona Trail is a free mountain run in western Vicenza (37 km).
Where it is - Starting and finishing in the small hamlet of Durlo, the circular route runs over the territories of the municipalities of Crespadoro (VI), Recoaro Terme (VI) and Selva di Progno (VR), straddling the ridges of the Three Crosses Chain that surrounds and encloses the entire Upper Chiampo Valley.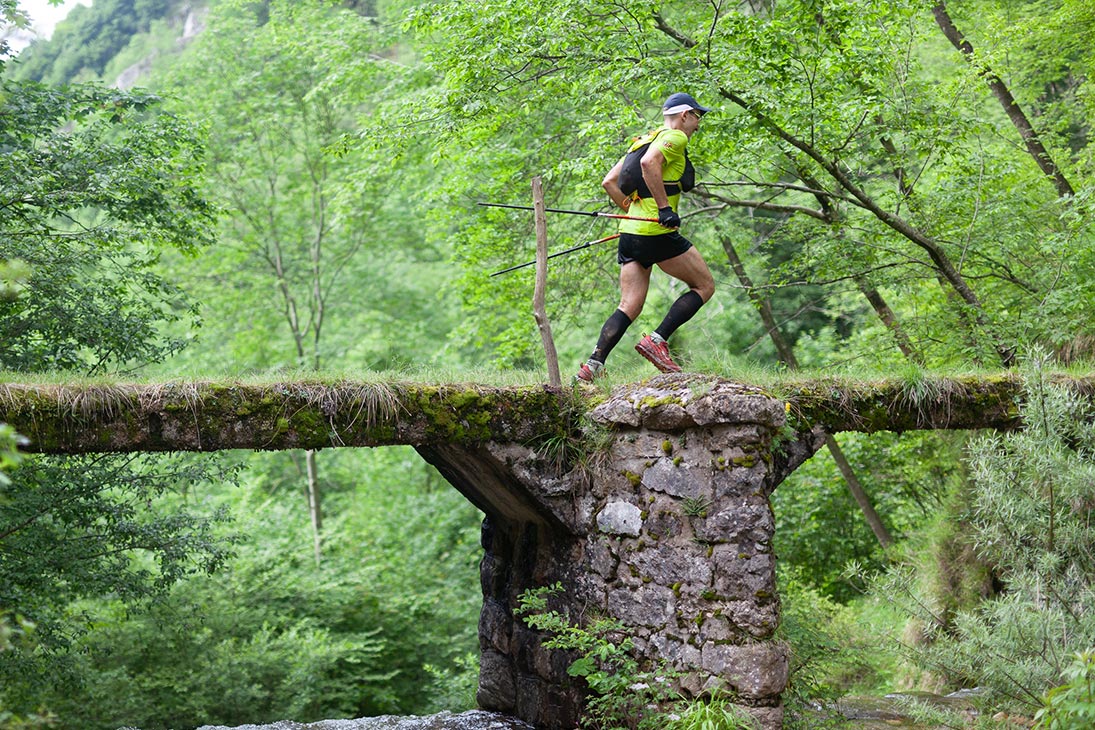 A spectacular ride to say the least!
Don't miss the traditional rural landscape of contrade, dry stone walls, mowed fields, grazing animals, where ancient Cimbrian place names still remain.
There is also a novel passage along the "Buso delle Anguane Trail," recently opened by volunteers from the Campodalbero Guarda al Futuro Association.
And what about the views? If you have never seen the Little Dolomites, this is your chance. If you're lucky (and time it right), you might see the sunrise over the Venice Lagoon or see the day set over the Baldo Group and Lake Garda.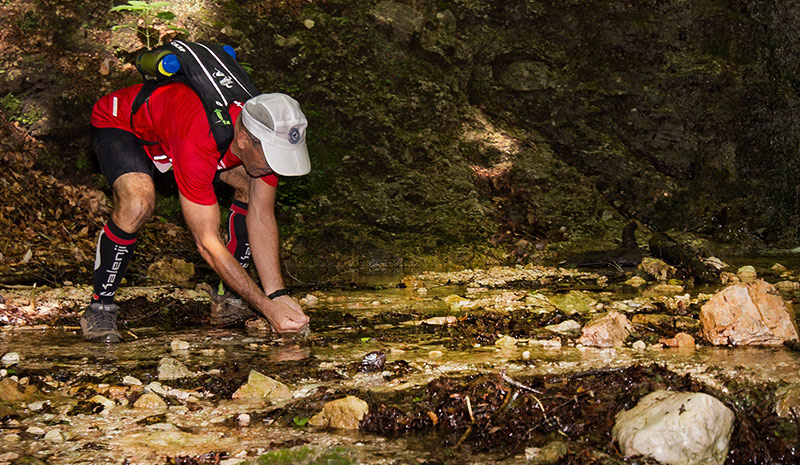 How it takes place
The initiative involves a free run using GPS tools and the Strava app to independently follow the route, which is about 37 kilometers long and puts before hikers a positive elevation gain of about 1,900 meters, through trails, streams, small valleys and rocky peaks. The route's milestones:
La Betulla Restaurant (Durlo di Crespadoro - VI), starting and finishing point
Rifugio Montefalcone (Recoaro Terme - VI), 14 km from the start, near the summit of the same name
Rifugio Monte Torla (Campofontana di Selva di Progno - VR), 25 km from the start
Stamps will be placed at these points to mark one's passage and validate participation in the event.
Unity makes strength
The Durlona Trail consolidates a relationship of friendship and collaboration between two Associations that are very active in the area: the Durlo 86 Association based in Durlo, and the legendary Durona Team, a group of trail and ultratrail enthusiasts based in Chiampo (VI), which in just a few years has managed to bring this discipline into vogue even in our mountains and to express athletes of the highest level.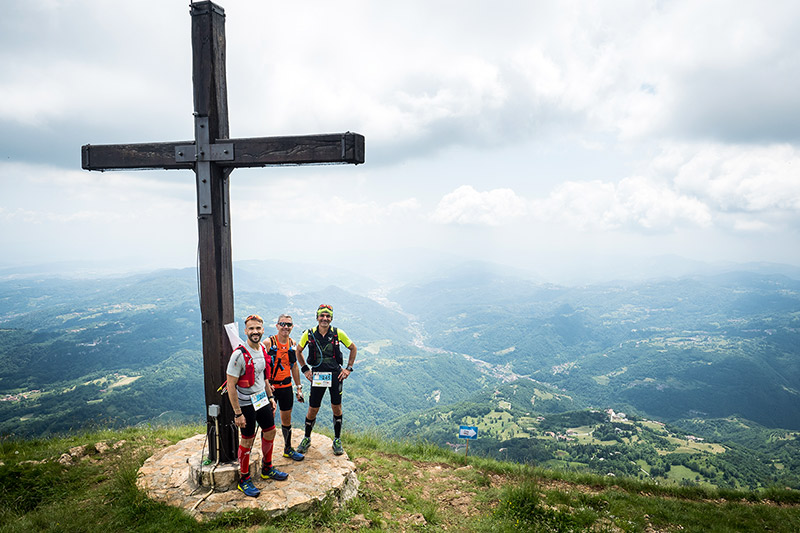 How the Durlona Trail was born
The story of Durlona began a few years ago from a provocation and a play on words launched by its creators, the Durona Team, who saw in the small hamlet of Durlo a perfect place to install the start and finish of a mountain race with flavors of yesteryear.
Held only on one occasion, as a "short track" version of the longer Durona Trail, it will return in 2021, with the added value of the desire to restart after the lockdown, at the initiative of the Durlo 86 Association, which, having caught the provocation, agreed to adopt the event in close collaboration with the Durona Team.
To make travel arrangements
Collections
Discover places and related research
The Map thanks:
Collections
Discover places and related research