5479

Automatically translated page.
In the heart of the Larian Triangle
This route, which is about 30 km long, crosses centrally the entire Larian Triangle territory and, because of the various elevation differences encountered along the way, it is advisable to start from Brunate towards Bellagio. Although this route does not interest the various peaks of the Larian Triangle since it passes at a slightly lower elevation, except for Mount San Primo, it is still possible to reach each peak by following the signs along the route.
The trail can be done in a single day in about 9-10 hours of walking at an average pace, or divided into several stages, and is identified with trail marker number 1 or "ridge." For mountain bikers, the trail is conveniently passable from Brunate to the summit of Mt. S. Primo.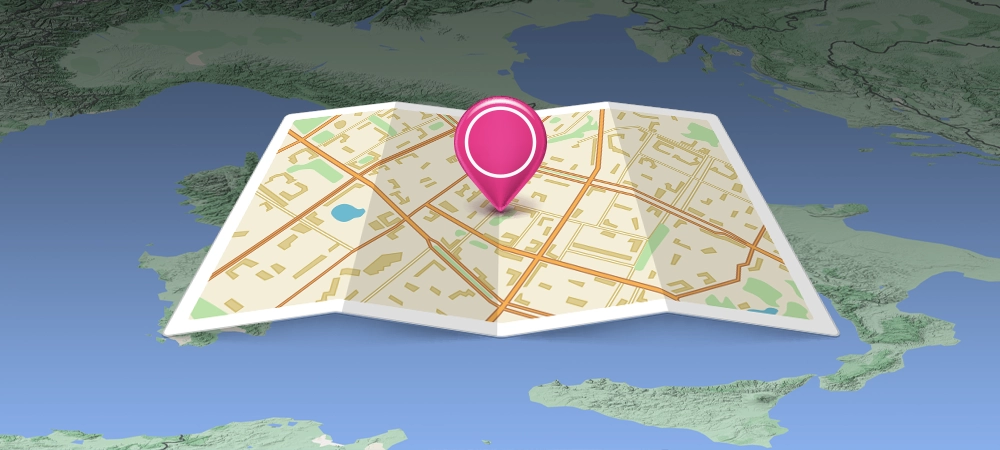 To make travel arrangements
Collections
Discover places and related research
The Map thanks:
Collections
Discover places and related research