3342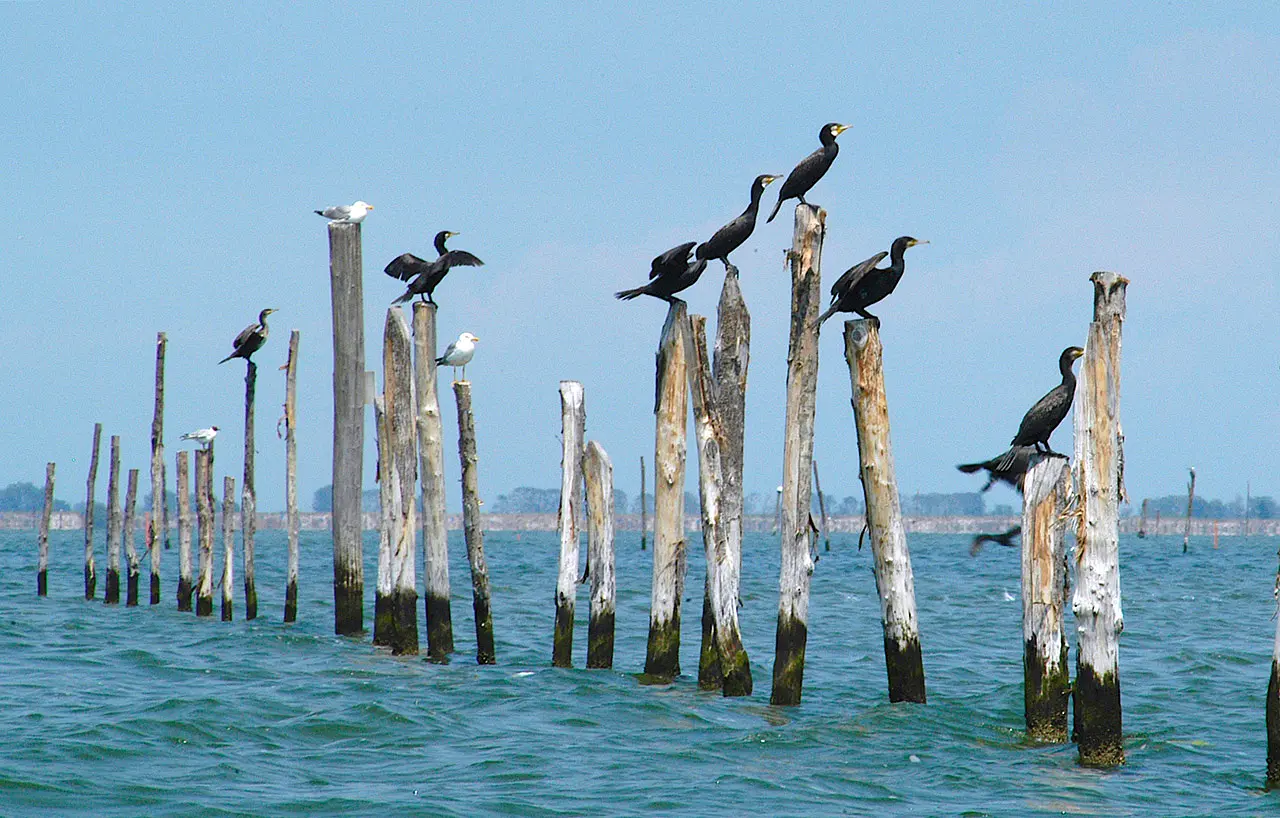 Three men in a boat - 6 DI 6
Descent down the Po River - Day 6
Where the river meets the sea, it is time to end the journey. Or is it?


Automatically translated page.
We are at the end of our descent and provide what is necessary. The most mystical of the crew, the one who has reserved for himself the role of shaman of the expedition, extracts from a bag certain materials gathered all the way from Monviso: bits of wood, scraps of fabric, plant fibers, in short, whatever inspired him from time to time. Now it's time to put them together to make a ritual simulacrum of the boat and its occupants; having reached the sea, we will entrust it to the waves so that our journey will continue symbolically into the unknown; only then can the spirit of the Great River forgive us the irreverence of having traveled it from beginning to end.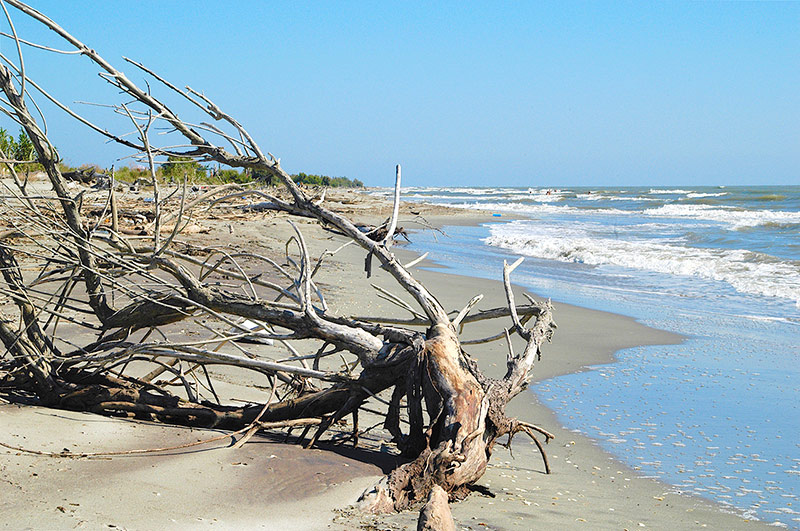 The extreme limit of the mainland is marked by the "scanni," uncertain sandbars frequented only by seabirds
A few kilometers and the Adriatic welcomes us with the excitement of a salty breeze. The landscape gradually opens up, from the hustle and bustle of red herons on the reeds to the tidal tongues of sand: here they call them " scanni " and they teem with seabirds that rise as we pass: terns, little terns, oystercatchers... if you know how to distinguish them by their profile and flight. We push on to the Sacca di Goro, a deep inlet cultivated with clams, just so because juveniles are sown in fields charted by satellite. Clams are the delta's gold, and there are also those who make good money by poaching them. Here, in fact, is a sheriff's motorboat "clam watcher" pulling in.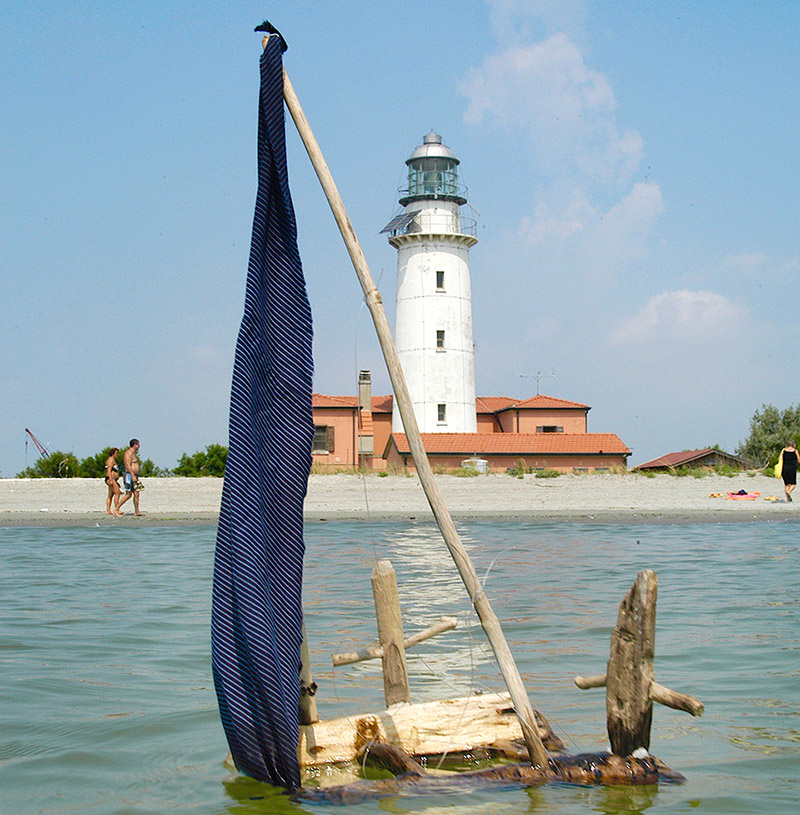 For a while the ritual ship seems to have no intention of putting out to sea, which disturbs us in no small part
Suggestive environment: relentless sun, gulls and cormorants on the long rows of poles; oystercatchers raking by sinking their beaks into the sand. Along the edges of the pocket we glimpse boats at anchor and a line-up of fully equipped huts, veranda, barbecue and dish: these are the "beachcombers," as the people of these squatter vacationers are called.
Called to duty, we return to the mouth of the river and take land at the Bacucco Lighthouse: they call it Love Island and there is no need for much explanation, magical place. Let the ceremony begin: goodbye Manrichetta, goodbye three men in a boat, bon voyage and may the sea be mild to you!
Collections
Discover places and related research
The Map thanks:
Index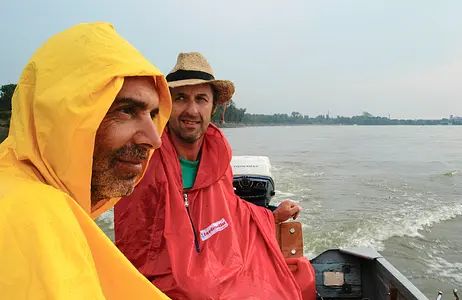 INTRODUZIONE
Three men in a boat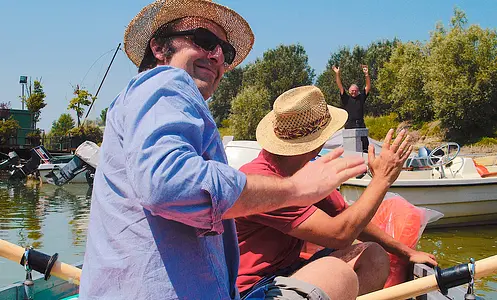 1 di 6
Descent down the Po River - Day 1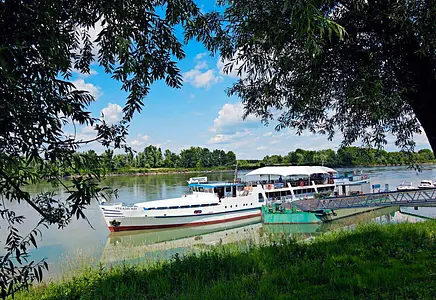 2 di 6
Descent down the Po River - Day 2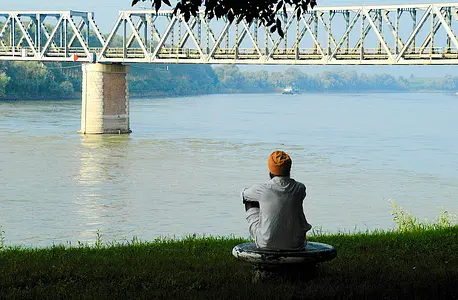 3 di 6
Descent down the Po River - Day 3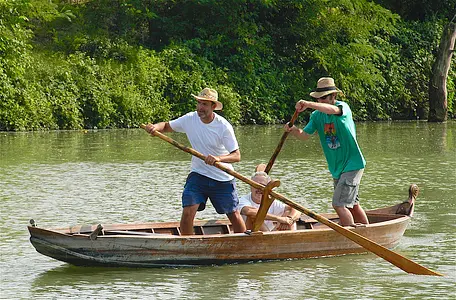 4 di 6
Descent down the Po River - Day 4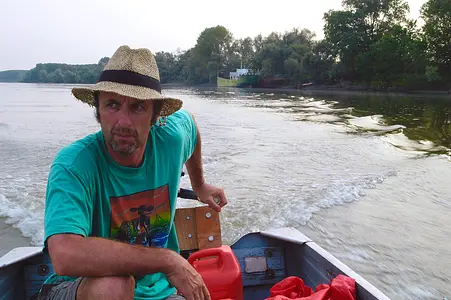 5 di 6
Descent down the Po River - Day 5
6 di 6
Descent down the Po River - Day 6
Collections
Discover places and related research