3329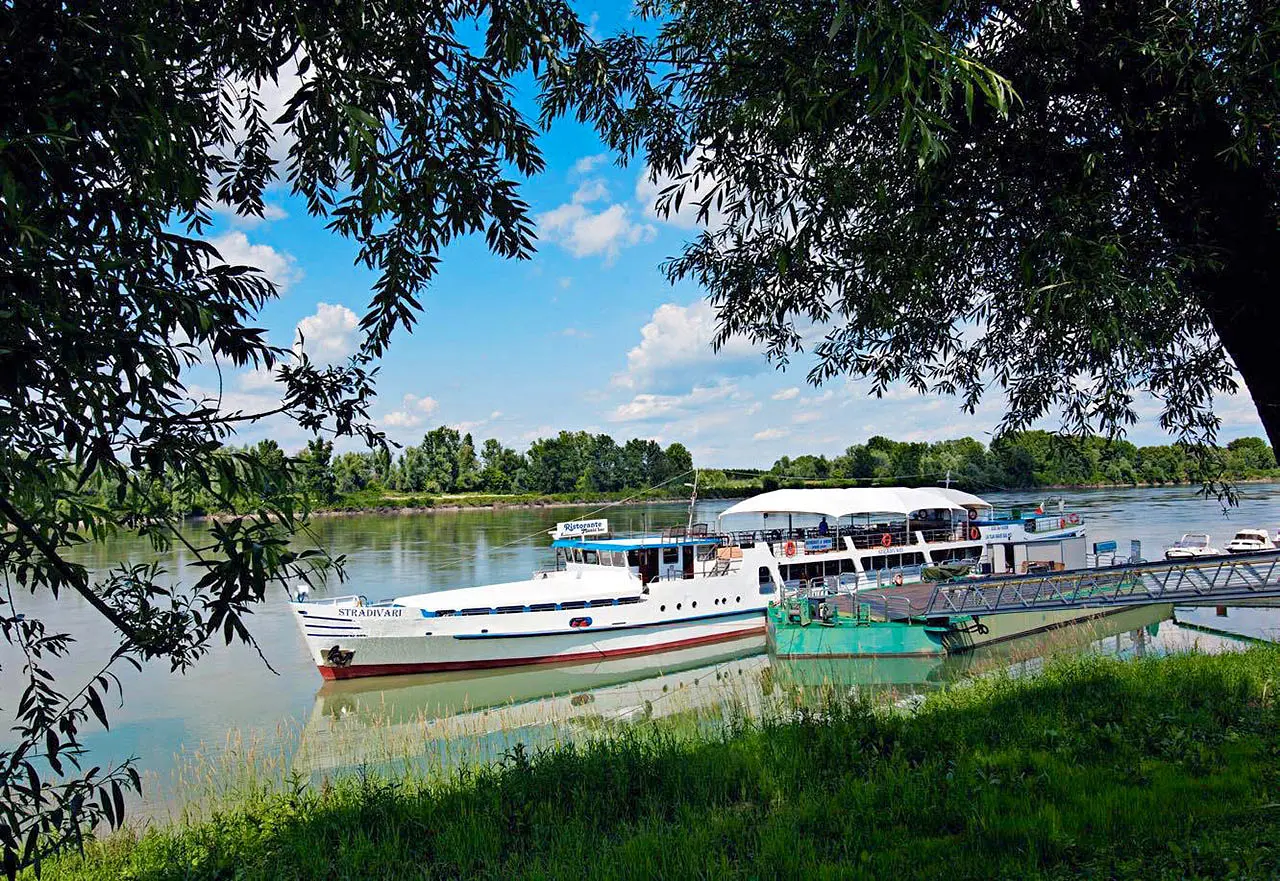 Three men in a boat - 2 DI 6
Descent down the Po River - Day 2
The harbor, the wildlife, and the unexpected campsite


Automatically translated page.
Boretto is the main port on the Po. The sixty-foot Stradivari, the flagship of river tourism, also stops. Then there is Rita, a good acquaintance who introduces us to the Museum of Navigation, our first daily engagement after breakfast at the bar: cappuccino, erbazzone and the Gazzetta di Reggio, respectful of local custom. The old river agency shipyard is a movie place, huge spaces and a huge dredge on dry land that encourages us to take our first selfie. We are 432 kilometers from Monviso, a plaque reads; so the sea is 220 kilometers away, a distance that urges us to embark.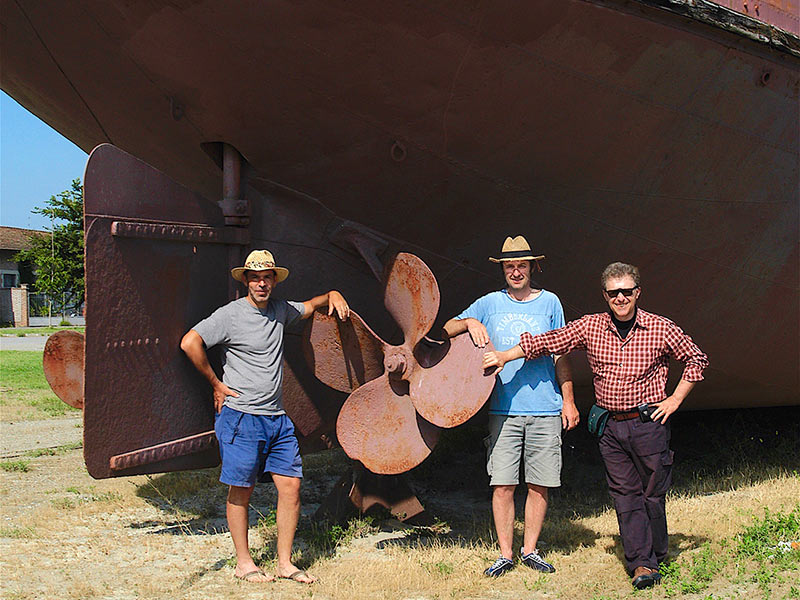 Souvenir photo of the crew in the shadow of the dredge Secchia, at the "Museum of the Po and Inland Navigation"
The river bends northward again offering visions of the tropics: the Pomponesco garzaia, a colony of herons with hundreds of nests suspended among the willows; egrets and night herons coming, going and huddling; indolent gulls, which with a grim look soar as we pass. A few kilometers and we take land again at Dosolo. A friend, Guido, a veterinarian and naturalist, a true genius loci, is waiting for us. We are introduced to the pleasures of lower Mantua and end up stopping for a prosciutto, melon and figs overlooking the river. We leave reluctantly, slaves to the schedule.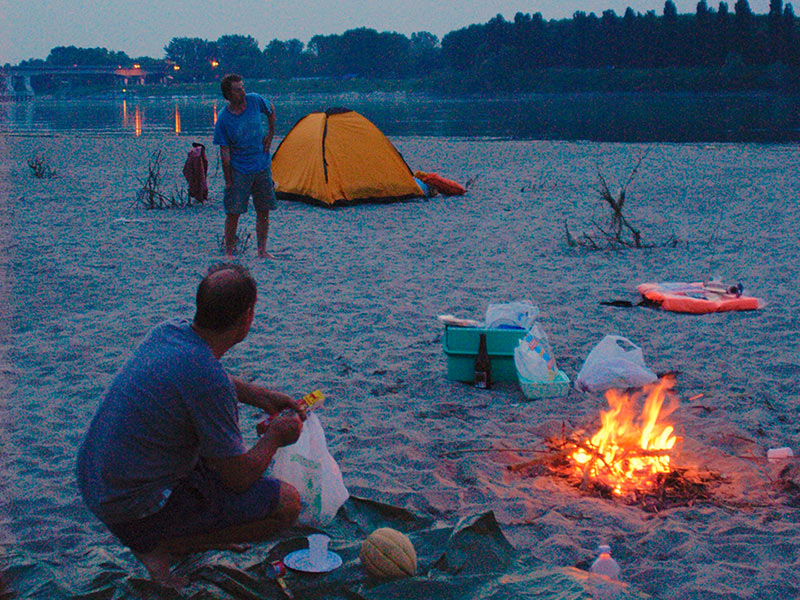 Unscheduled overnight stay under the stars...waiting for a local mechanic, mercifully, to fix our outboard
We glide away among the islets of a very green stretch. At the confluence of the Oglio we get the urge to go up it to its historic pontoon bridge. Then we regain the Po and sail carefree until a good one happens. Bassofondo: the propeller gets sandy, the engine goes out of revs, and when it clears it's out of breath. Forced stop to figure it out and quick surrender to the evidence that we are broken down. Good thing that down there is the bridge at Borgoforte, where we can seek assistance. Moral: the engine at a mechanic's who took pity on us and we resigned to spending the night in a tent on the sandy beach in front. Beer and sausages by the flame and high school talk until dark.
Collections
Discover places and related research
The Map thanks:
Index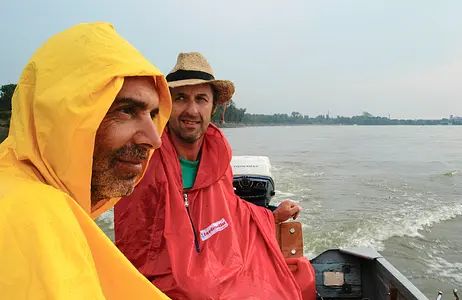 INTRODUZIONE
Three men in a boat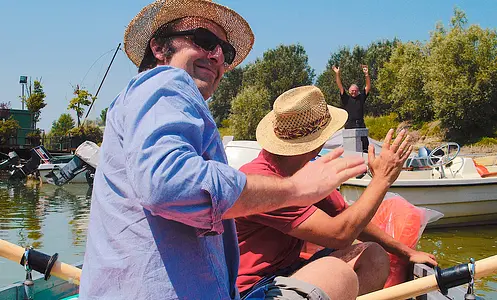 1 di 6
Descent down the Po River - Day 1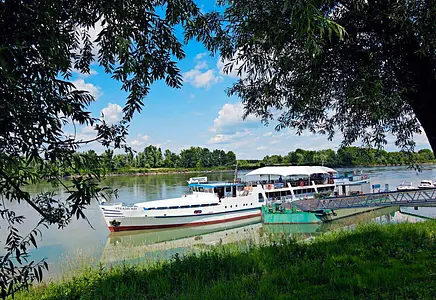 2 di 6
Descent down the Po River - Day 2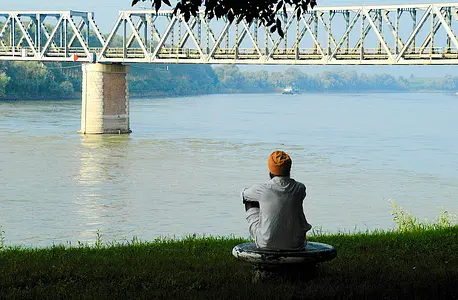 3 di 6
Descent down the Po River - Day 3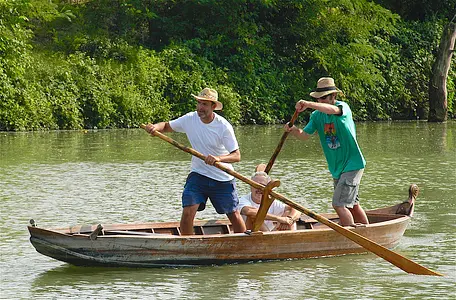 4 di 6
Descent down the Po River - Day 4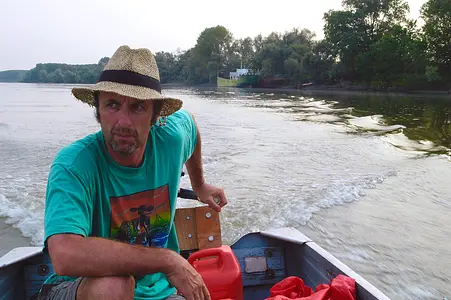 5 di 6
Descent down the Po River - Day 5
6 di 6
Descent down the Po River - Day 6
Collections
Discover places and related research