6266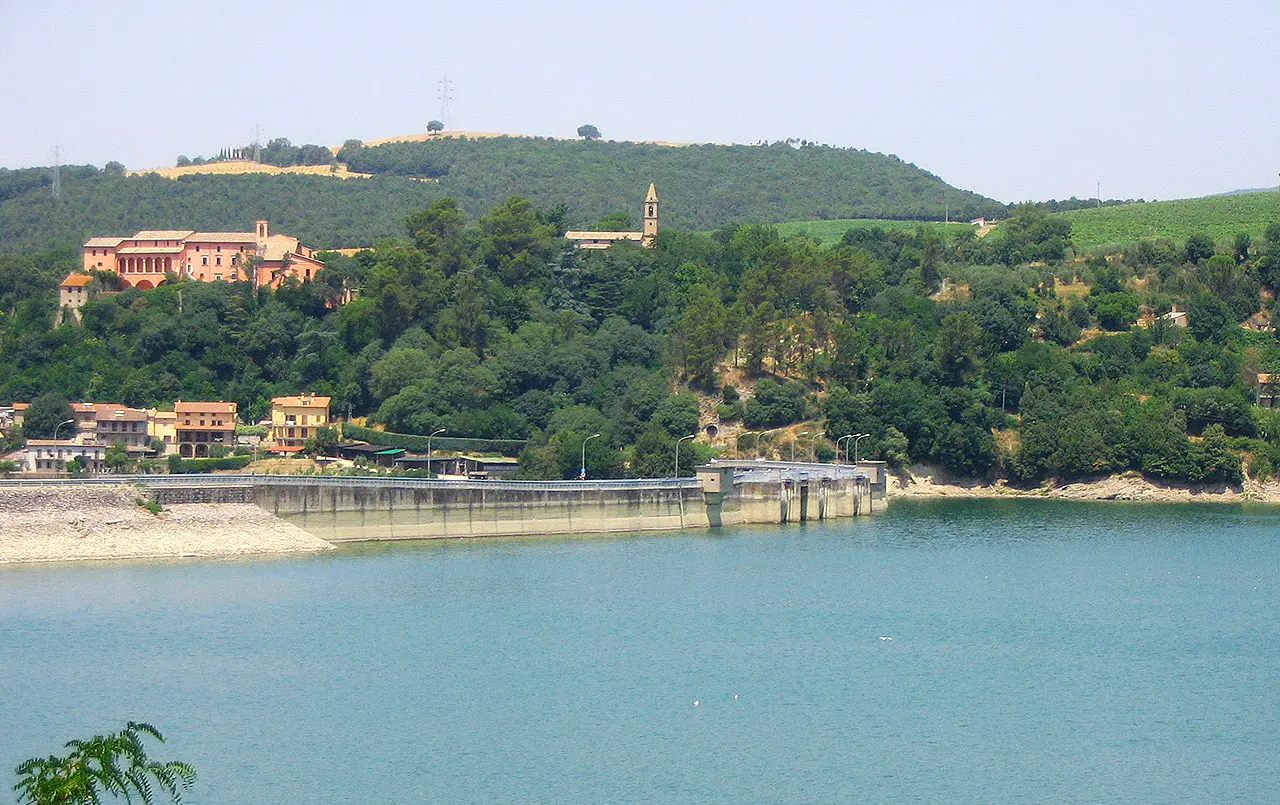 Corbara, village on the lake
A panoramic terrace over waters and vineyards



Automatically translated page.
What it is and where it is
Corbara, a tiny village of just over 100 inhabitants, stands on the banks of the Tiber and the lake to which it gives its name. The ancient village is charming, dominated by the castle at the highest part of the town. It is a fortified medieval complex with a rectangular plan and an inner courtyard, a loggia and a circular tower, surrounded by centuries-old oak trees.
Why it is special
It is above all the naturalistic context that makes this village special: Lake Corbara, formed in 1962 with the construction of a dam, is part of the Tiber River Park and is a destination for active and nature-based tourism. There are several sports that can be practiced in this small part of Umbria: canyoning, canoeing, sport fishing, caving in the Grotta Bella or the Grotta della Piana... Birdwatchers will also find satisfaction, due to the presence of numerous herons.
Don't miss
From the vantage points of Corbara, the gaze rests on cultivated fields with lush vines and fragrant olive trees. Thanks to the particular nature of the soil and the microclimate of the lake, the wines produced in the hills between Corbara and nearby Baschi gave rise to a specific appellation in 1998: Lago di Corbara DOC.
A bit of history
Corbara has an ancient history, probably beginning with Roman settlements along the course of the Tiber, as evidenced by the archaeological site of the Roman Port of Pagliano.
Curiosities
Corbara's traditions certainly include the Sagra dell'Oca, a gastronomic event held in June. The undisputed protagonist is obviously the goose, cooked roasted to celebrate in ancient times the end of wheat threshing.
To make travel arrangements
Collections
Discover places and related research
The Map thanks:
Collections
Discover places and related research