2543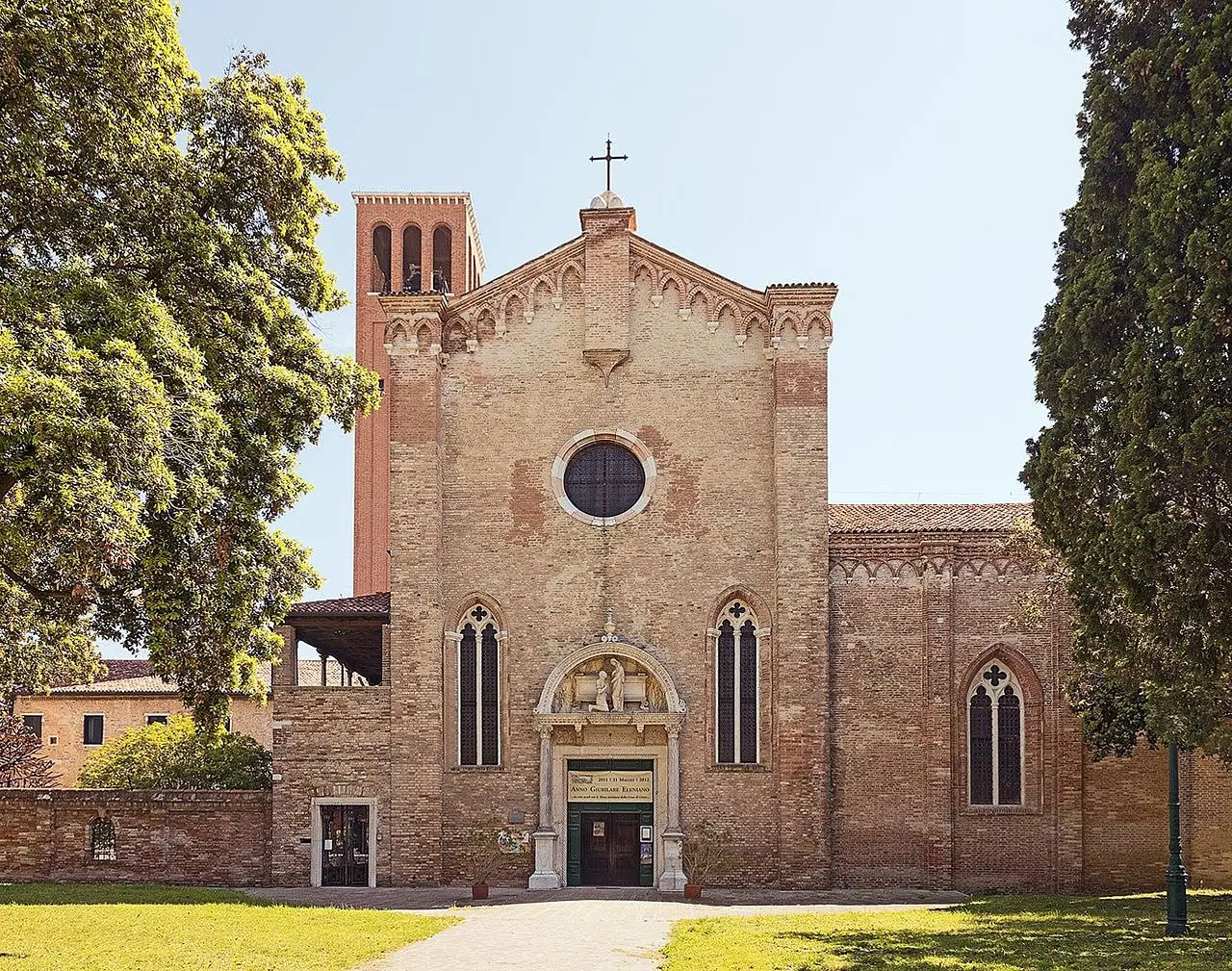 Church of St. Helena
Art, spirituality and nature meet in a little-known corner of Venice


Automatically translated page.
What it is and where it is
Often those who come to Venice head to the Giardini della Biennale, Sant'Elena Park or the stadium, but how many go further? Few, perhaps because one does not expect to be in front of an elegant Gothic church surrounded by greenery. The interior has unfortunately been stripped of the many works of art it held, but it is worth entering to savor its silence and suspended atmosphere, admiring what remains of the 15th-century architecture.
Why it is special
It is precisely these large spaces marked by the finely decorated curbs of the cross vaults, and the defined lines of the wooden beams that take us to a suspended time, where art and spirituality come together. The silence of this place also helps to pay homage to the (alleged) relics of St. Helen kept in the chapel to the right of the entrance. But in this place, nature also plays an important role: a few more steps and through a door on the left you enter the cloister, where a beautiful holly stands out among other plants.
Not to be missed
The jewel of the church, however, is on the outside: it is the 15th-century portal where Admiral Vittore Cappello is depicted facing St. Helen. After deconsecration in 1810, this sculptural group was transported to the facade of another church, that of Sant'Aponal, where it remained for about a century.
A bit of history
For centuries, the island of Sant'Elena remained completely separate from Venice: the large residential area between the rio di Sant'Elena and the rio di San Pietro, in fact, was created only in the 1920s following the reclamation of a marshy area. The church, however, is much older: it was built to house the relics of St. Helena brought to Venice in 1211, but the oldest nucleus incorporated into the building is the first chapel dedicated to the saint, built in 1028.
Trivia
The vegetable garden beside the church contains a vineyard and other crops and is sometimes opened for activities and workshops by the Insieme a Sant'Elena association. You can check their Facebook page to find out if any openings are scheduled.
To make travel arrangements
The Map thanks: