10458


St. Martin's Church
A short trip to Carella to discover Marian apparitions and lost frescoes
Automatically translated page.
Where is
Lombardia
Via Sant' Eurosia, 1, 22030 Corneno-galliano-carella Mariaga CO, Italia (0m s.l.m.)
Directions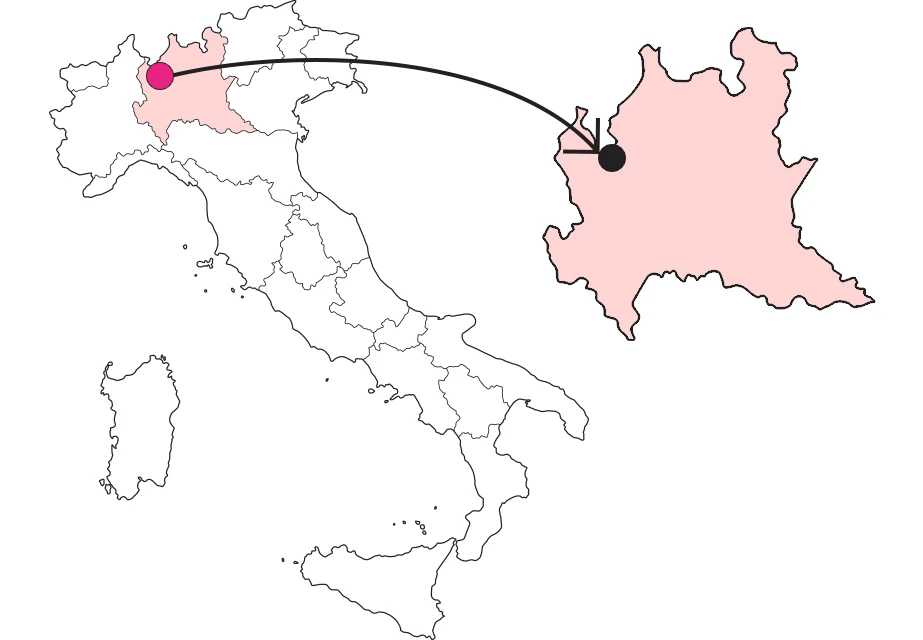 What it is and where it is
Between the two branches of Lake Como, in Carella, Eupilio, is the church of St. Martin of Tours. It is a little-known building that holds a fascinating history. Inside, in fact, we can admire paintings, frescoes and a beautiful scagliola altar dedicated to Our Lady. The wonders that we can admire today in the little church of Carella are the result of lucky finds, so many masterpieces that tell of the faith and skill of the inhabitants of these places.
Why it is special
Inside the church of St. Martin of Tours every detail hides a story. This is also true of the altar dedicated to Our Lady: since the late 17th century it has been in a chapel, but before that it was in the center of the church. When it was moved to the left of the main altar, it was discovered why the dedication to Our Lady was special: a Marian image emerged, considered miraculous by the community. This masterpiece inspired the addition of a fresco cycle that completely covered the altar, transforming it into a place of deep devotion. But the story of this church does not end here.
Not to be missed
Another treasure is hidden in the apse of the church: <strong|a wall crucifixion rich in figures and details. This work of art spent centuries hidden from the eyes of the faithful, due to structural changes that had lowered the roof at that point. However, its charm has been brought back to light, revealing the precious figures portrayed.
A bit of history
It may seem surprising that such a small church in a limited mountain community would preserve so many treasures. Probably some custodians or priests members of the prestigious Del Conte family, who have been present here over the years, are to thank for this. Today, the church continues to be a hub of devotion for the local community. Here, rites and celebrations dedicated to religious figures such as St. Eurosia and Our Lady are held.
Trivia
The Church of St. Martin of Tours in Carella, is much more than a religious building; it is a place rich in local history, a treasure trove of art, and a center of mystery and devotion that continues to fascinate and inspire anyone who sets foot there.
Collections
Discover places and related research
The Map thanks:
Where is
Lombardia
Via Sant' Eurosia, 1, 22030 Corneno-galliano-carella Mariaga CO, Italia (0m s.l.m.)
Directions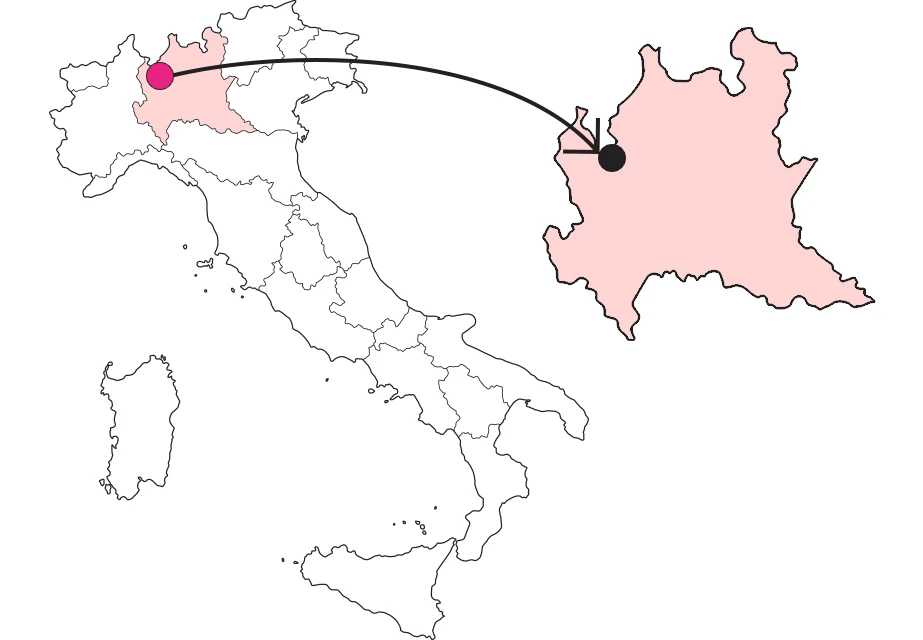 Collections
Discover places and related research