1771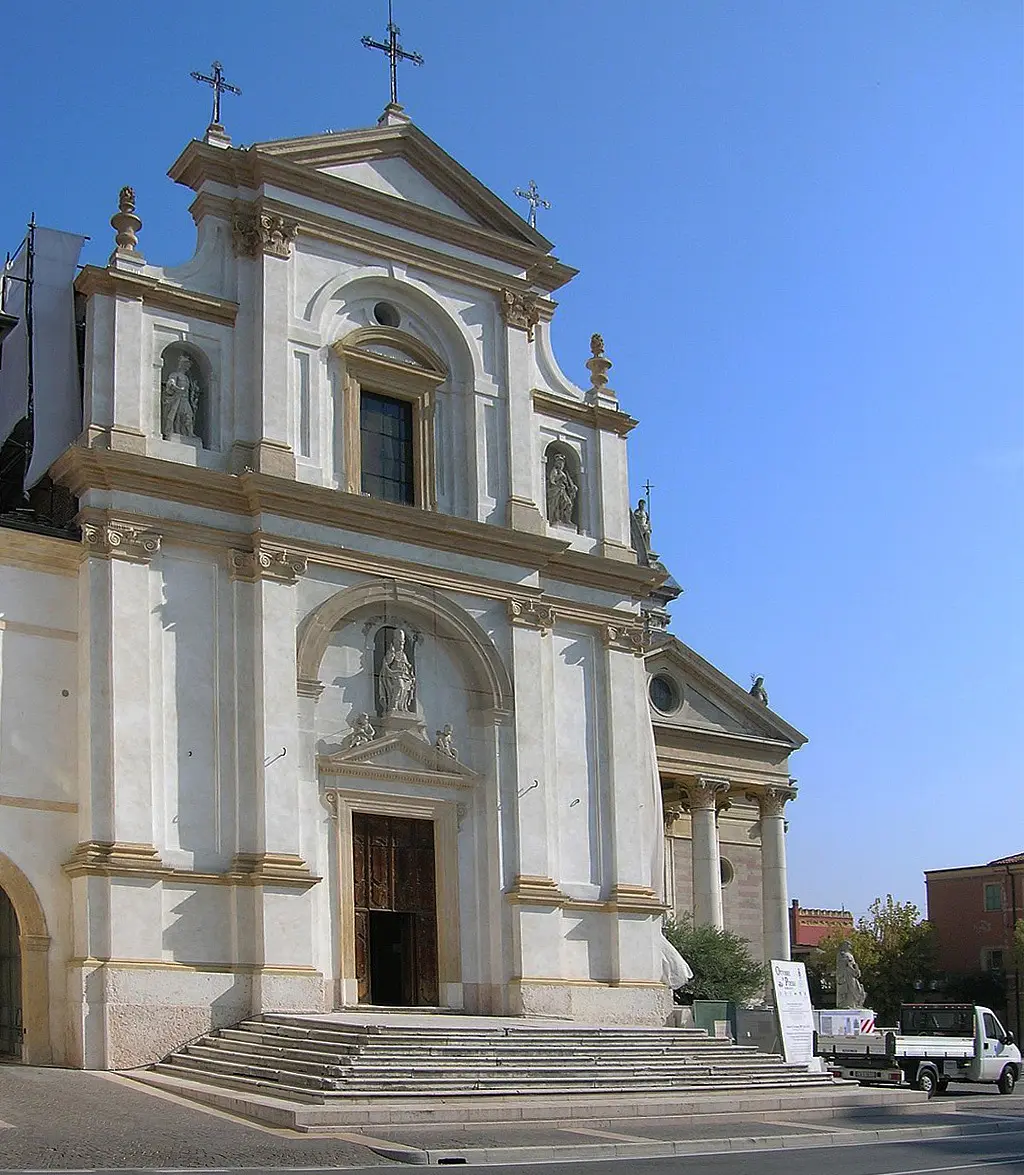 Church of Saints Blaise, Fermo and Rustic
"Din don campanon / le campane de Bogolon / le sonava dì e note..."
Automatically translated page.
Where is
Veneto
Chiesa dei Santi Biagio, Fermo e Rustico, Via Carlo Alberto, Bovolone, VR, Veneto, 37051, Italia (26m s.l.m.)
Directions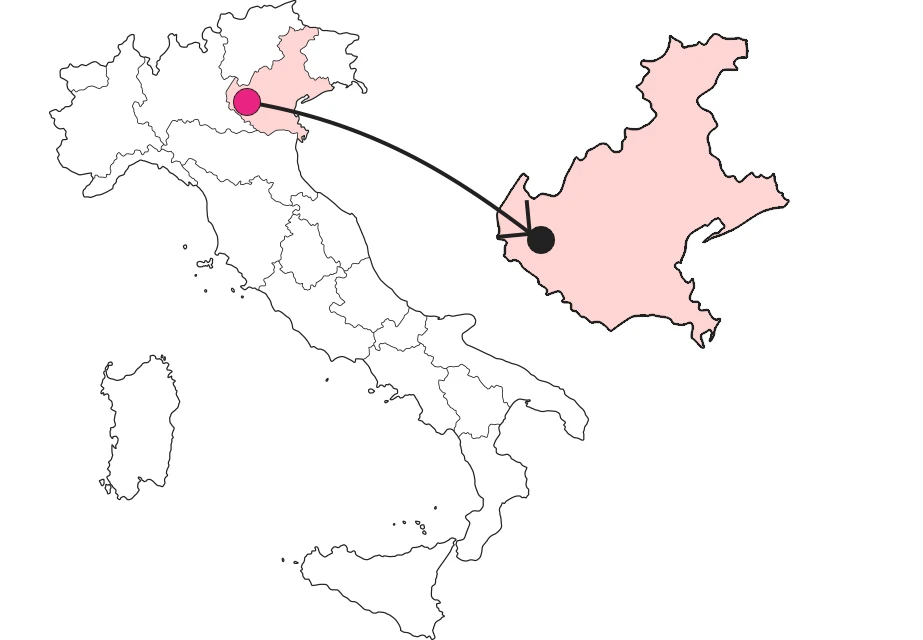 What it is and where it is
In the center of Bovolone, next to the parish church stands the "césa vécia," the old church, named after the patron saint San Biagio (who watches over the parishioners from above the wooden portal) and the ancient patrons, Saints Fermo and Rustico. The concerts of the bells of the bell tower of San Biagio were justly famous throughout the Bassa Veronese, giving rise to a nursery rhyme that accompanied the childhood of many former children: "Din, don campanon..."
Why it is special
Inside there are some 13th-century frescoes, and a beautiful Tabernacle and a 15th-century Avesa Tuff Pietà (Our Lady of Sorrows). There are valuable 16th-century canvases attributed to painters from Verona. The ceiling fresco (attributed to Marco Marcola), the high altar in African marble, and the organ by Bonatti are from the 18th century. Finally, add that the parish has the largest collection of sacred vestments after Verona Cathedral.
Not to be missed
A beautiful fresco on the right side of the church, depicting the Madonna, was recovered in 2007. It is located next to what may have been an entrance in the past, when churches had their own cemetery. The bright sunlight enhances the fresco, contrasting with the red brickwork of the church.
A bit of history
The church, now used as an oratory and venue for cultural events, was a parish church until 1945. The original structure dates back to the 12th century, but it underwent substantial remodeling and expansion beginning in the 15th century; then in the 20th century, with the construction of the new parish church, three side chapels were torn down and five altars were sold.
To make travel arrangements
The Map thanks:
Where is
Veneto
Chiesa dei Santi Biagio, Fermo e Rustico, Via Carlo Alberto, Bovolone, VR, Veneto, 37051, Italia (26m s.l.m.)
Directions