2126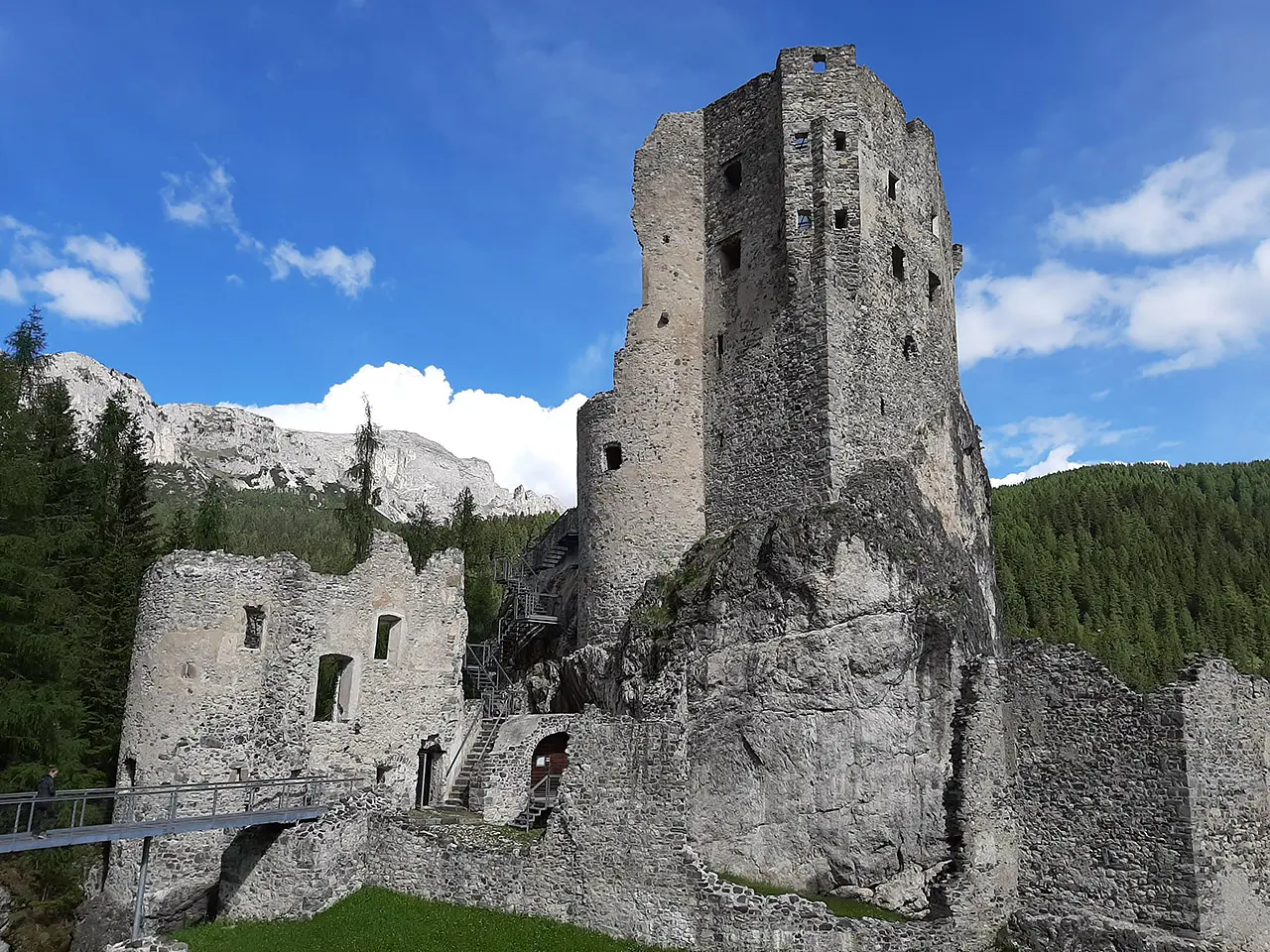 Andraz Castle, Livinallongo del Col di Lana
Museum of self and lone hero in the heart of the Dolomites


Automatically translated page.
Where is
Veneto
Località Castello, 7, 32020 Livinallongo del col di lana BL, Italia (1,745m s.l.m.)
Directions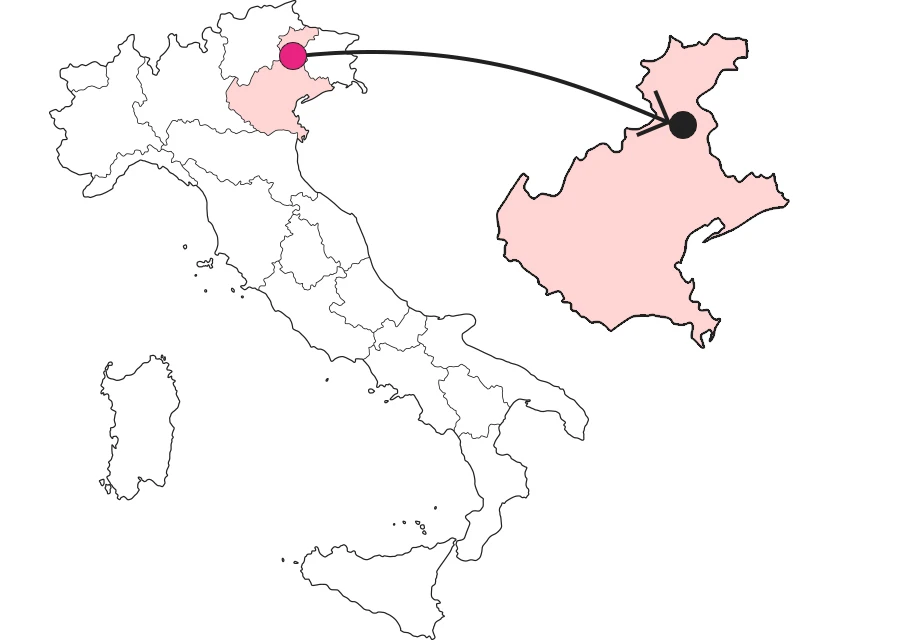 What it is and where it is
Perhaps not everyone knows that in the heart of the Venetian Dolomites, in the woods near the Falzarego Pass, there is a real medieval castle, incredibly built on top of a giant erratic boulder.
Why it is special
Although it has suffered the passage of years, calling it just a ruin is not really possible. Clinging to the rock, it stands out against the sky and the magnificent Dolomite landscape like a hero from ancient mythology. And to see its walls are so mighty, the mind cannot help but run to the Titans, or to Atlas, lone pillar of heaven.
Not to be missed
For the past few years restored and enhanced with state-of-the-art methods, it blends remarkably well with the surrounding landscape, enriching the atmosphere with echoes of the distant past.
A bit of history
Andraz Castle (Buchenstein) is one of the oldest in the Dolomites. Built in 1027 on top of a huge boulder that fell from the mountain above, it was placed to defend the foundries and the road where the Agnello iron, excavated in the mines of Mount Pore, passed through. The material underwent initial processing at the Castle, and then was transported throughout Europe. The quality of the iron made it possible to produce very valuable swords. Several powerful feudal families ruled over the castle over the centuries, until in the 14th century it finally came into the possession (until the Napoleonic era) of the Episcopal Principality of Brixen.
Curiosities
The famous humanist Nicholas Cusanus (philosopher of the doctrine of "Learned Ignorance"), during his time as cardinal and bishop of Brixen, lived here for a few years in the second half of the 15th century, when his life was in danger. He was in fact persecuted by Duke Sigismund of Austria, who wanted to subjugate the bishopric to the Habsburgs, and by the notorious abbess of the powerful Benedictine monastery of Sonnenburg (castel Badia), Verena von Stuben, who wanted to maintain privileges over the territory at the expense of the bishop.
An ancient ruined castle and the mountain landscape on a clear day... Timeless charm - Ph: Unterillertaler (CC BY-SA 3.0)
To make travel arrangements
Collections
Discover places and related research
The Map thanks:
Where is
Veneto
Località Castello, 7, 32020 Livinallongo del col di lana BL, Italia (1,745m s.l.m.)
Directions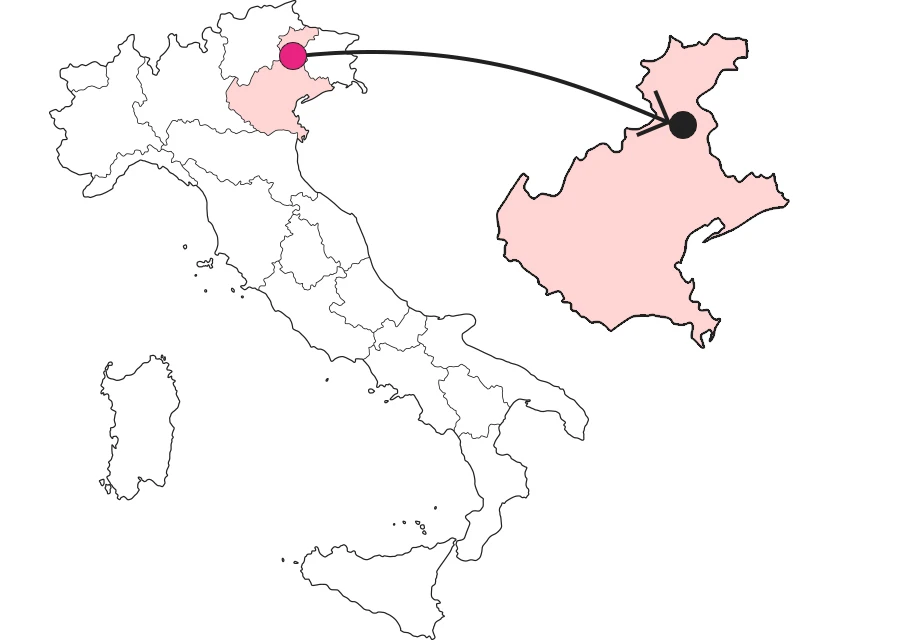 Collections
Discover places and related research