401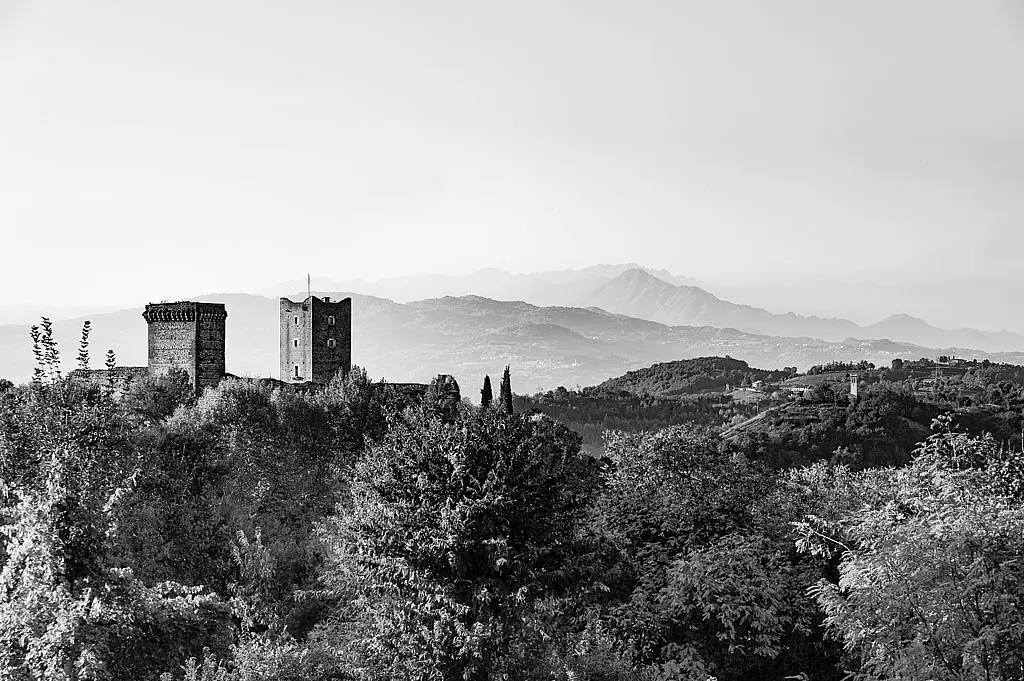 Castles of Romeo and Juliet
Between history, legend and theater


Automatically translated page.
Where is
Veneto
Via Castelli 4 Martiri, 36075 Montecchio Maggiore-Alte Ceccato VI, Italia (180m s.l.m.)
Directions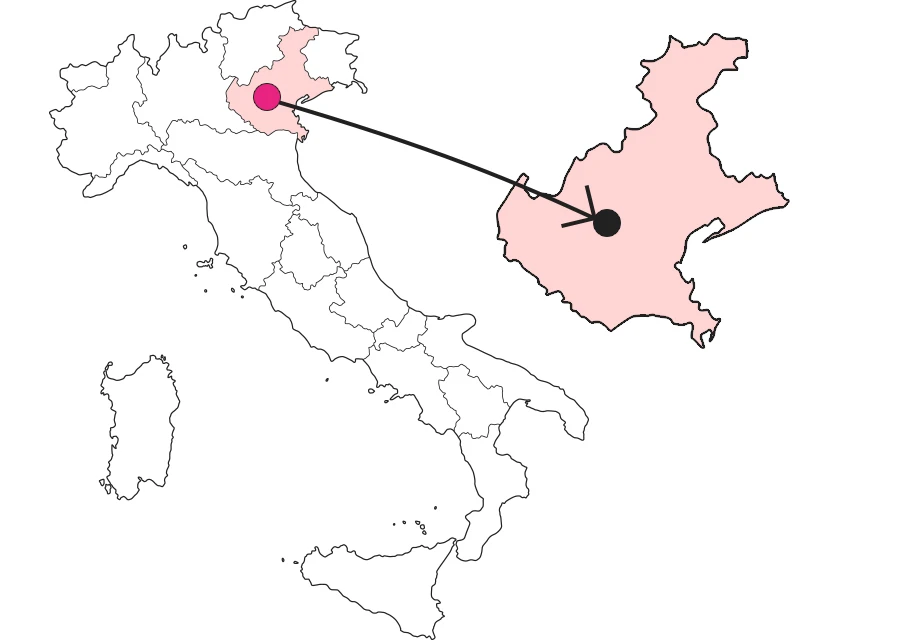 What is it and where is it
"Oh Romeo, Romeo, wherefore art thou Romeo?" The love story of Romeo and Juliet, perhaps the best-known play written by William Shakespeare, seems to have a strong connection with the town of Montecchio Maggiore, where it all seems to have begun. Following the road from the town center up the hill overlooking Montecchio Maggiore, it is therefore possible to reach, on foot or by car, a large green area on which the two majestic fortresses stand. With a short walk it is possible to reach both castles, visit their interiors and treat yourself to a moment of tranquility.
Why it is special
The air of peace and serenity that one usually breathes when walking on the path leading to the two fortresses is filled with a medieval atmosphere on the occasion of the traditional May 1 historical re-enactment when archers, knights, squires and noblewomen parade among dances, music and performances in a natural setting that has remained devoid of modern elements. A special event, then, at which the two great protagonists cannot miss: so here are young boys and girls parading in pairs through the crowd to decree the Romeo and Juliet of the year.
Not to be missed
If you don't know what to do on one of the many summer evenings when the sultriness envelops the city centers, don't forget the summer open-air cinema events organized inside Romeo's Castle: a unique opportunity to enjoy the pleasant summer breeze and experience all the charm of cinema under the stars in a totally extraordinary setting!
Trivia
Why are we talking about Romeo and Juliet here and not in downtown Verona? According to a legend that spread in the mid-nineteenth century, the two castles overlooking each other on the hill that serves as the town's backdrop seem to have been the source of inspiration for Luigi da Porto who, from his Villa located in nearby Montorso Vicentino, wrote the novella from which Shakespeare would later draw the most famous tragedy of all time: Romeo and Juliet.
To make travel arrangements
The Map thanks:
Where is
Veneto
Via Castelli 4 Martiri, 36075 Montecchio Maggiore-Alte Ceccato VI, Italia (180m s.l.m.)
Directions