805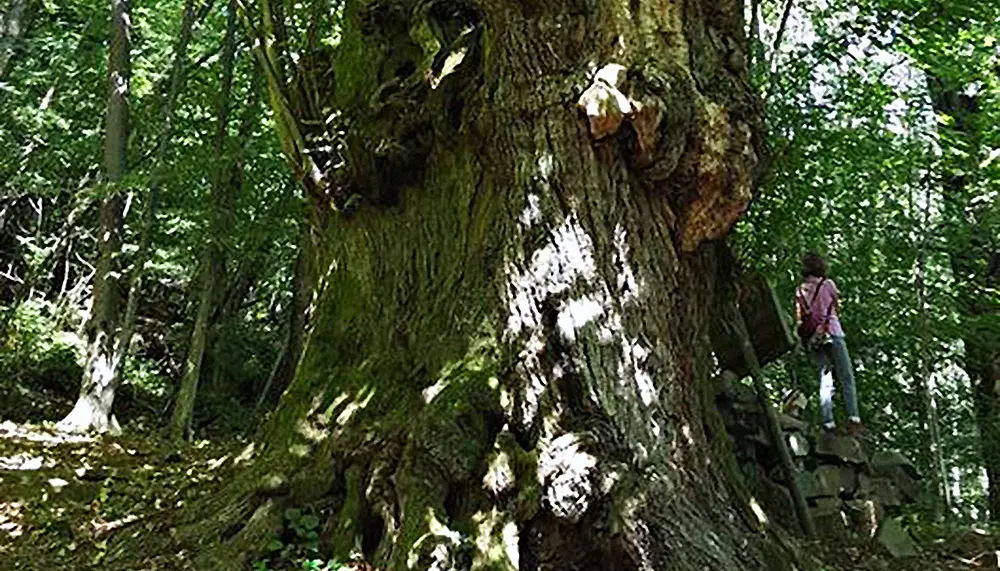 Monumental Chestnut of Pulfero
He silently watches over those who pass by him

Automatically translated page.
Where is
Friuli-Venezia Giulia
Castagno monumentale di Pegliano, Unnamed Road, 33046, 33046 Pulfero UD, Italia (619m s.l.m.)
Directions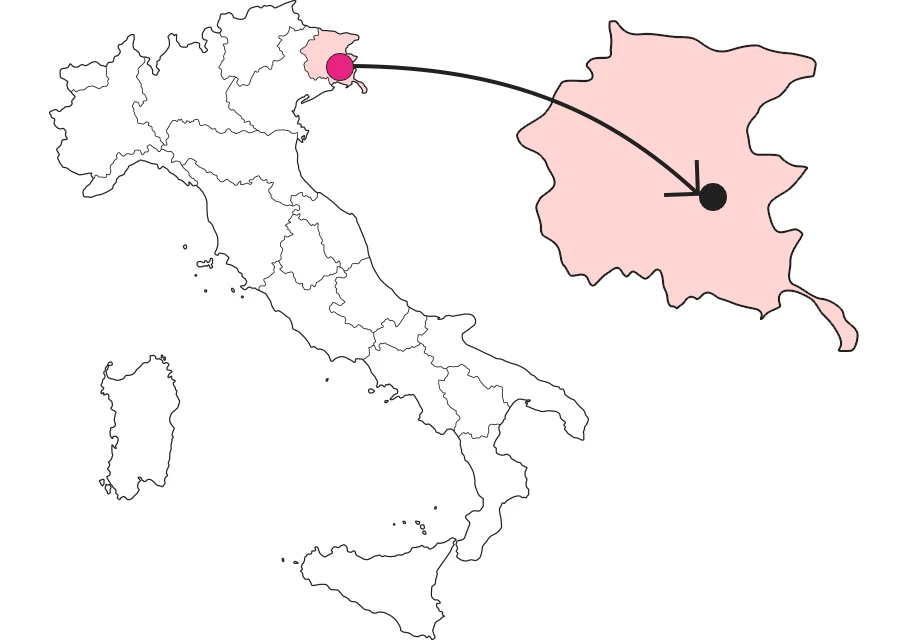 What it is and where it is
At the end of a last path of about 100 meters, the forest traveler finally sees it: surrounded by younger specimens as if by trusty squires, about 24 meters tall, with a stem diameter of about 9, the Lord of the Chestnut trees stores in its rings more than 3 centuries of history, natural and otherwise. However, the silence of the forest is not silent: with its characteristic noises it whispers to our ears, as the huge chestnut tree calmly and solemnly communicates to us the perennial message of Nature, in a nonverbal language that engages all the senses and the soul.
Why it is special
The size and age of the plant are almost unique, but its inclusion in an intact, rich natural setting adds to its charm and, from initial wonder, it then borders on the sublime.
Not to be missed
In October, the traditional chestnut festival takes place, leading to tastings of typical recipes made with chestnuts and chestnut honey. Collective harvests are often organized in chestnut groves in the area. Certainly, however, a visit to the oldest and most majestic among the chestnut trees in the area cannot be missed. Another interesting experience is made possible by the frequent presence in the area of theBrown Bear: it might happen, in fact, to meet him on your way. Don't worry, just remember the rules of behavior with this magnificent animal: essentially, don't surprise him and don't provoke him.
Curiosities
This area-because of its mountainous conformation and dense forests-is the cradle of a rich repertoire of myths and legends: among them the Krivapete, characters of Slavic folklore, witches not devoid of benign characters and sometimes dispensers of wise advice, often associated precisely with chestnut trees, under which they would love to rest.
To make travel arrangements
Collections
Discover places and related research
The Map thanks:
Where is
Friuli-Venezia Giulia
Castagno monumentale di Pegliano, Unnamed Road, 33046, 33046 Pulfero UD, Italia (619m s.l.m.)
Directions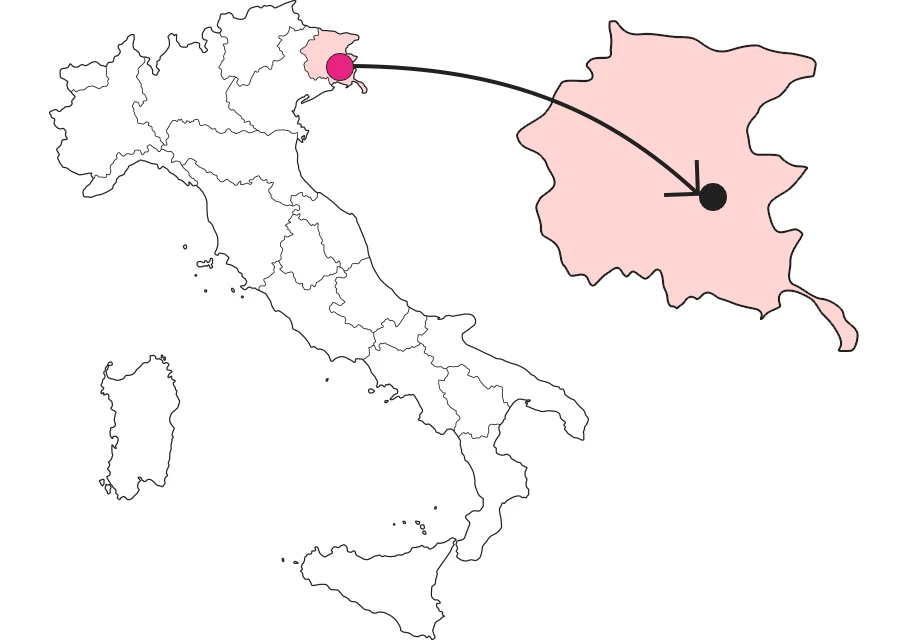 Collections
Discover places and related research