134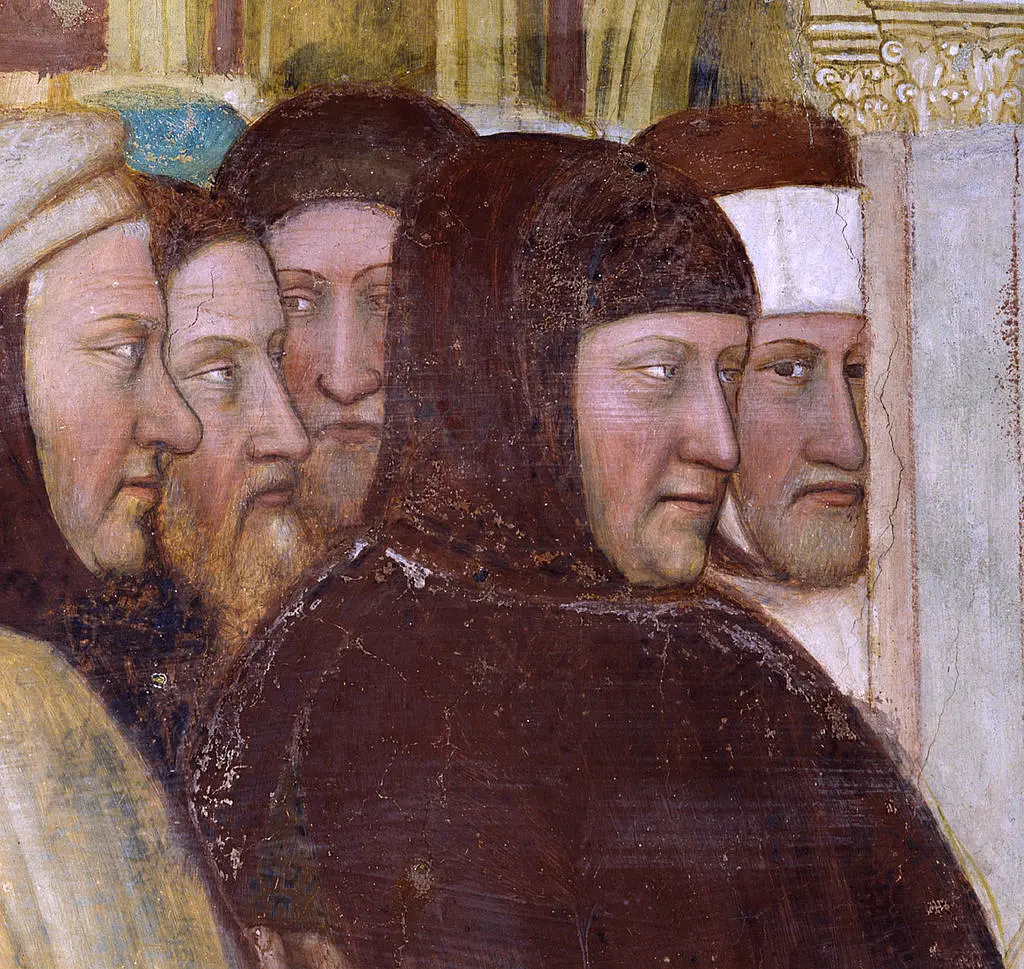 House of Francesco Petrarca, in Arquà
On the Euganean Hills, the intimacy of a space that evokes "beloved solitude"



Automatically translated page.
What it is and where it is
Not far from the center of Arquà, in Via Valleselle 4, stands the house where Francesco Petrarch stayed in the last years of his life, from 1369 to 1374. The dwelling, as we see it today, is the result of various modifications desired by the Poet himself, who transformed the building into a single dwelling composed of two units: he reserved the raised floor for himself and his family, while for servants and services he allocated the building on the right, where the main entrance was also located.
Why it is special
Petrarch wrote to his friend Matteo Longo: "I have built myself on the hills a small house, decorous and noble, here I lead in peace the last years of my life remembering and embracing (...) absent or deceased friends." A place of memory and spirit, the house was renovated in the name of beauty and harmony with its surroundings. The rooms still restore intact the atmosphere that was for the Poet a refuge and source of renewed inspiration. The large windows and two gardens, moreover, offer the opportunity to appreciate what for Petrarch was the evocative power of nature.
Not to be missed
During the second week of October, Arquà celebrates the Festival of Jujubes. A historical re-enactment that attracts thousands of tourists every year. In the shadow of Francesco Petrarca's house and his tomb, visitors can immerse themselves in the medieval atmosphere and enjoy the authenticity of local products, crafts and art exhibitions.
A bit of history
In the 16th century, the Paduan nobleman Pietro Paolo Valdezocco became the owner of the property. Some changes were made during this period : the Renaissance-style loggia and external staircase were built, but most importantly, the walls were painted with tempera depicting scenes inspired by the Canzoniere, the Triumphs and Africa. The last owner, Cardinal Pietro Silvestri, donated it to the City of Padua in 1875.
Trivia
Petrarch's house has been a place of literary pilgrimage for nearly 500 years. On the fireplace, in fact, there is an engraving by some Austrian students dated 1544. It testifies to the wide resonance that the Poet exercised even in those days.
To make travel arrangements
Collections
Discover places and related research
The Map thanks:
Collections
Discover places and related research