761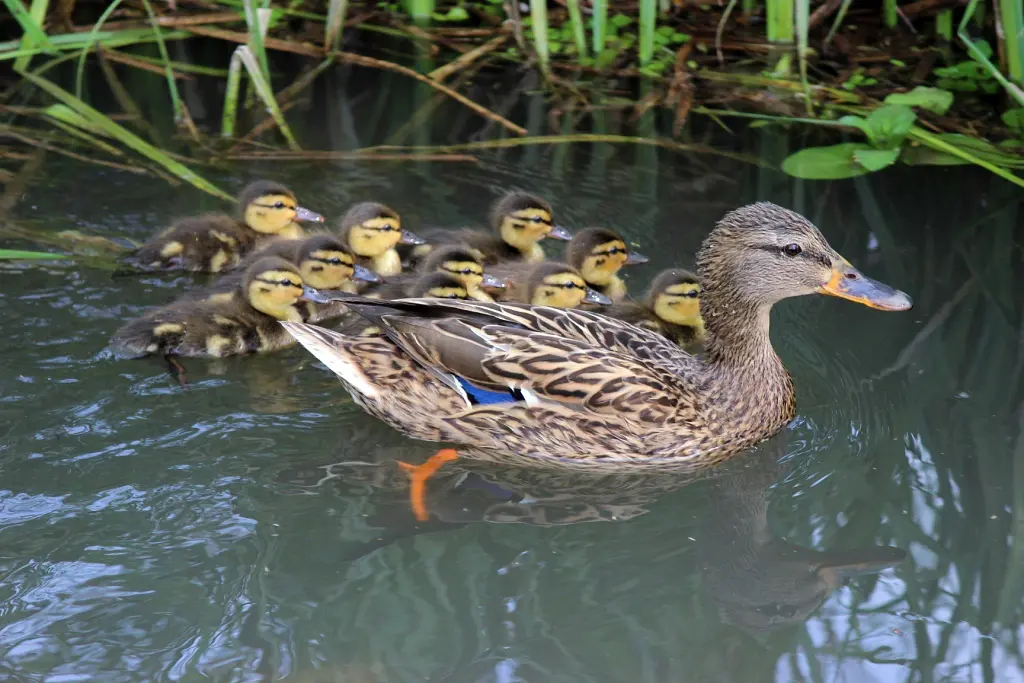 Automatically translated page.
What it is and where it is
The countryside between Sandrigo and Bressanvido is dotted with numerous resurgences: gushing forth is water from streams that penetrates the gravelly subsoil of the Pedemontana and still continues to flow returning to the light when it encounters the first clay layers of the plain. Resurgences have their first manifestation in the springs ('bo j' or 'boje'), where the water gushes briskly, later flowing out in sinuous streams ('gàtoli'), until it reaches the ditches that finally convey it to a river. When a resurgence is exploited for irrigating fields it is called a fontanile ('fontanasso').
Why it is special
The environment of resurgences is special because of the temperature of the water, which, due to underground transit, remains constant around 11 to 12 degrees at all times of the year. Very cool in summer, it is temperate even in winter, when the countryside all around is frozen, generating a unique aquatic environment , always lush in its underwater vegetation and particularly varied in its fish component, with the brook trout as its noblest representative; and then the iridescent kingfisher darting over the water and the hoopoe nesting in the hollows of the trees along the banks...
Not to be missed
A project supported by the European Community has enabled the recovery of several resurgences of the Destra Brenta and their enhancement in terms of hiking. One recommendation concerns first of all the pedestrian loop that from Villa Mezzalira reaches the Lirosa resurgences and closes after a wide tour in the countryside following the straight stretch of the Napoleonic Road, which actually traces the Roman centuriation. Then the Castellaro fountain, which takes its start from a 'headwater' where the resurgence phenomenon is particularly evident. And again, the Tergola resurgence, destined shortly to become a real river.
A bit of history
The transformation of the main resurgences into fountainsdates back to the Middle Ages, regulating them to exploit their waters for irrigation purposes: lands that were once marshy thus became among the most productive countryside in the province, especially in terms of cattle and dairy farming. In the second half of the 20th century, however, both environmental alterations and changing agricultural practices led to the loss of many springs. Only recently has there been a reversal that has favored the restoration of these valuable lowland aquatic habitats.
Curiosity
A particular gastronomic tradition is linked to the world of resurgences. In the 1960s, in fact, various trattorias in the area were renowned for "marsoni that are served with polenta," or certain tasty resurgence fish that were fried. This species of goby (Cottus gobius) is now rarefied and breeding is hoped to lift its fortunes. In the meantime, experienced local trout farmers have come up with a fried fry as an alternative, which has quickly established itself as a local specialty, starting with the feast of Saints Fermo and Rustico in early August, when a merry square tasting is organized.
To make travel arrangements
Collections
Discover places and related research
The Map thanks:
Collections
Discover places and related research