2709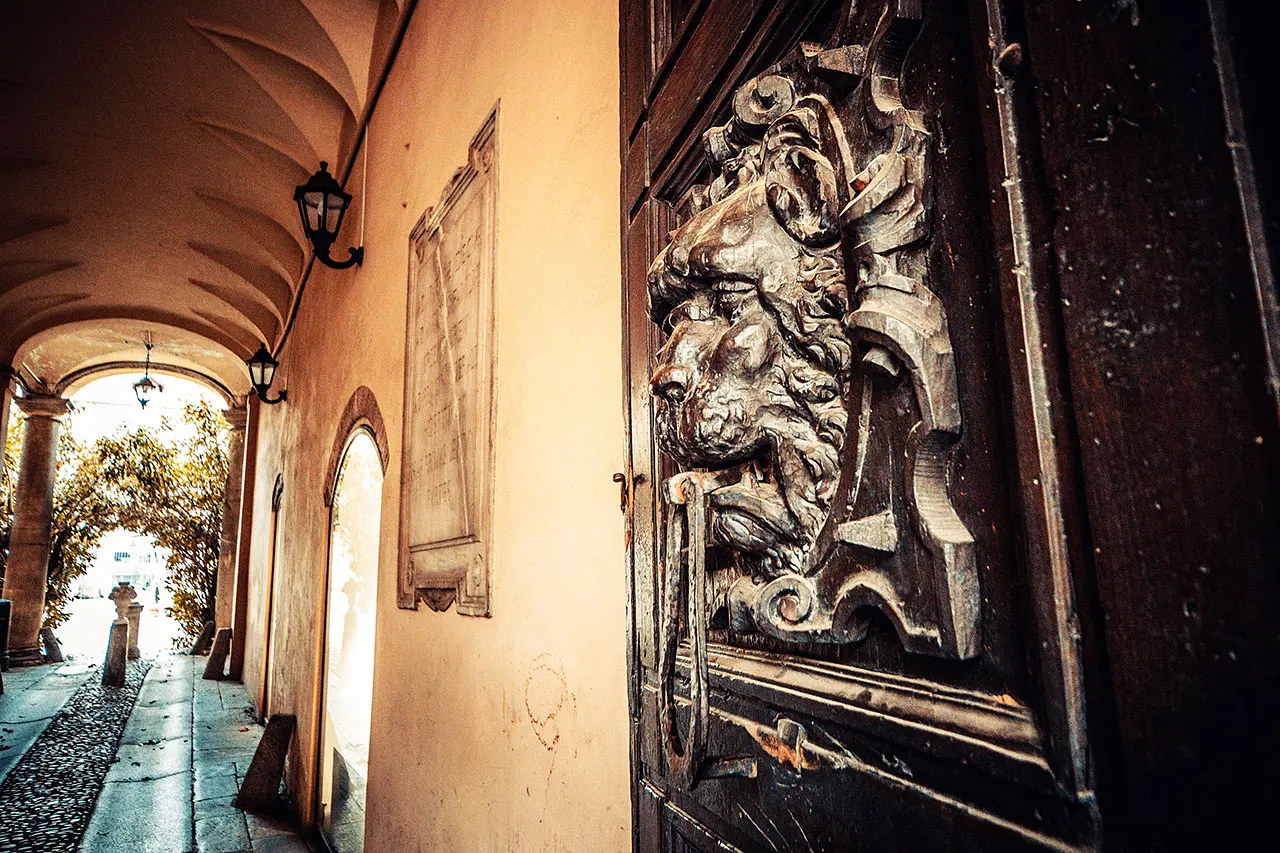 Broletto: a plunge into the past
The beloved refuge of Varese's ancient soul


Automatically translated page.
What it is and where it is
Today a place of quiet or simply crossing. It connects Piazza del Podestà, the heart of the town of Varese, to Via Veratti, allowing one to immerse oneself in a dimension of yesteryear and breathe in well-being. Here you can admire the passage of history through the centuries: from the imposing palace overlooking Podestà Square, which belonged to the noble Biumi family, to the 16th-century courtyard, of which only the side buildings remain, which welcomes visitors with vaults, arches and frescoed walls.
Why it is special
One has the feeling of being transported to another dimension: if one stops for a moment and closes one's eyes, one almost seems to hear the chattering of the people of the past and the flowing of the Vellone River, one can hear the rustling of ladies' robes, the footsteps of the nobles and the hubbub of the merchants. Part of the historic village, the Broletto is one of the most special, symbolic and evocative places in Varese. A corner seemingly out of time: so ancient and yet so current, a place to get lost and find yourself.
Not to be missed
Looking up to the rooftops, one notices a small turret belonging to the building's old prisons and on the side walls of the Courtyard the faded traces of frescoed roundels, depicting illustrious men of the past and a wayfarer wearing the classic wide-brimmed hat. With some time to spare, one can take a seat at the coffee table for a drink, calmly and curiously observing all around and letting oneself be carried away by the positive feelings that this place of history, art, culture and relaxation with intoxicating scents gives.
A bit of history
A splendid architectural jewel of 16th-century workmanship, it was closed on the side of Podesta Square around 1600 with the construction of Palazzo Biumi, of the noble family originally from Biumo Supriore. During the nineteenth century, the west side toward present-day Via Veratti, where the Vellone River used to flow, was demolished, then buried, and the interior facade was remodeled. It was the site of the former grain market.
Trivia
The name Broletto comes from "brolo," meaning vegetable garden. During the nineteenth century, the old grain market was held under the arches, there where in previous centuries the courtyard was reserved for the Biumi family's garden and vegetable plants.
To make travel arrangements
The Map thanks: