3309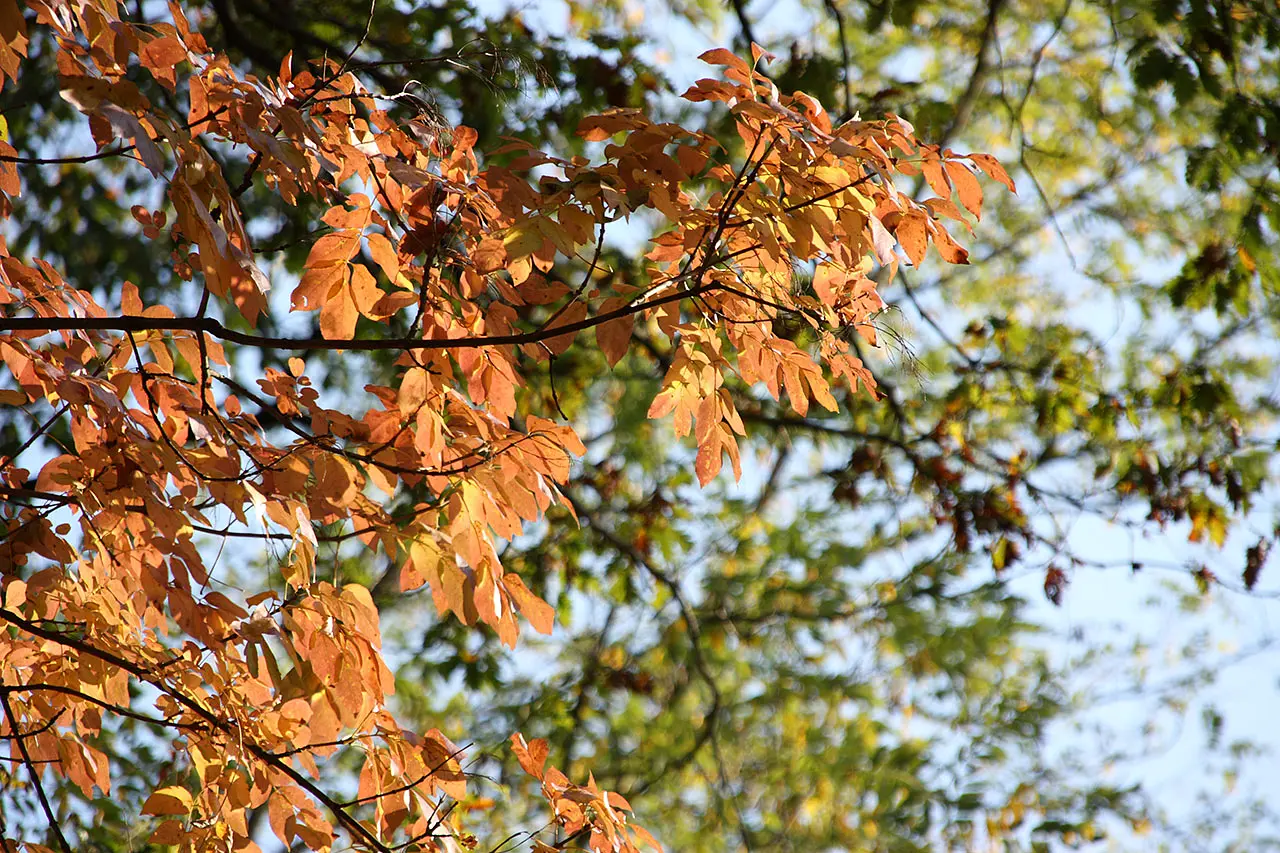 Bosco Romagno
A dramatic story told by the sweet voice of nature


Automatically translated page.
Where is
Friuli-Venezia Giulia
Ingresso Parco Bosco Romagno, 46°01'49.1"N 13°27'23.2"E, 33043 Cividale del Friuli UD, Italia (103m s.l.m.)
Directions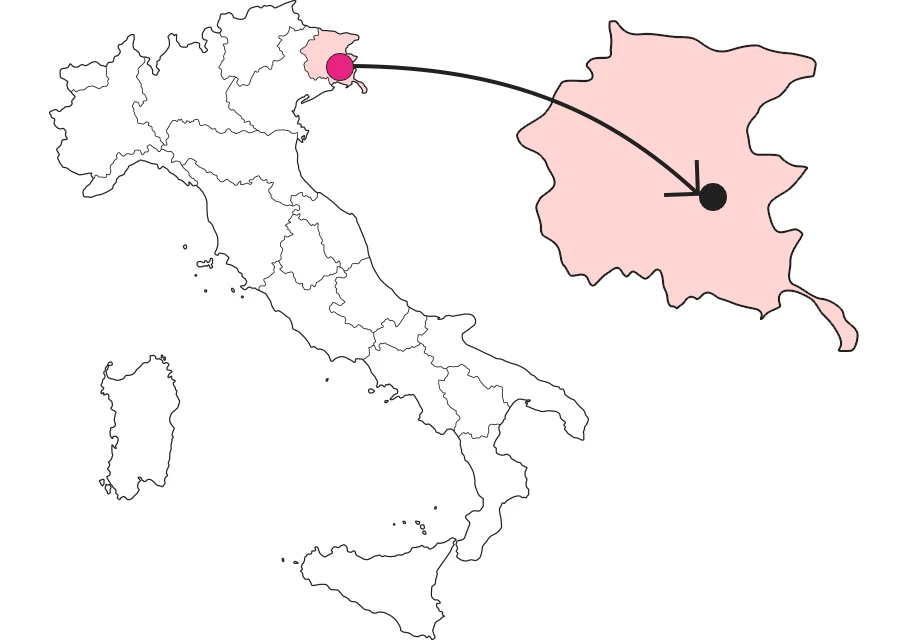 What it is and where it is
From the northern slope of the Hill of San Biagio, in the Municipality of Corno di Rosazzo, a thick forest covers the top of the hills, and expanding northward embraces as many as three municipalities: Corno di Rosazzo, Prepotto and Cividale del Friuli. A blanket made of foliage, leaves and fruits of a very rich undergrowth seems to want to unite the different territories it laps. Within it, paths and trails allow visitors to explore all its beauty, leading them to discover new, fascinating glimpses each time.
Why it is special
Such is the biological variety found in Bosco Romagno that it almost seems like poetry: turkey oaks, oaks, beech, acacia and roe deer, wild boars, foxes, badgers, dormice, squirrels and many, many more live in a perfect balance made up of the solemn silence of the vegetation, the calls of the animals, or their watchful footsteps, all harmonized by the sunlight filtering through the leaves, and the song of the wind. But this peace, not so long ago, was violated, and we still seem to hear the echoes of the terrible history that took place here.
Not to be missed
From the southern entrance, in the hamlet of Gramogliano, on Mount San Biagio is one of the Giants of Memory. These are natural monumental trees, centuries-old living sculptures, witnesses to the history that is surely to be discovered in these places. The Cerro Gigante, more than 200 years old, has a circumference of 3.50 meters and a height of more than 25. It towers at the edge of the Costantini property, which was the home of one of the contemporary poetic figures in the Friulian language: Graziella Noacco (Manzano 1935 - Corno di Rosazzo 2015), who wrote so much about "Her Woods."
A bit of history
At the beginning of World War II, Bosco Romagno was the site of an important powder magazine, like the nearby Bosco di Plessiva. Walking along the narrow streets of the park, one can still notice the openings where the explosives stores were located, but also traces of stories such as that of the bloodshed that took place between the partisans of the Garibaldi Brigade and those of the Osoppo Brigade, recalled by a memorial stone present at the entrance in the locality of Spessa. Since 1968 it has been owned by the Friuli Venezia Giulia Region, which has arranged it into an important nature area.
Curiosities
Bosco Romagno is located along the Cammino Celeste, in the part of the path called "Iter Aquileiense," an important route that many pilgrims take to reach the Sanctuary of Mount Lussari, starting from the Basilica of Barbana and passing through that of Aquileia and the Sanctuary of Castelmonte.
To make travel arrangements
Collections
Discover places and related research
The Map thanks:
Where is
Friuli-Venezia Giulia
Ingresso Parco Bosco Romagno, 46°01'49.1"N 13°27'23.2"E, 33043 Cividale del Friuli UD, Italia (103m s.l.m.)
Directions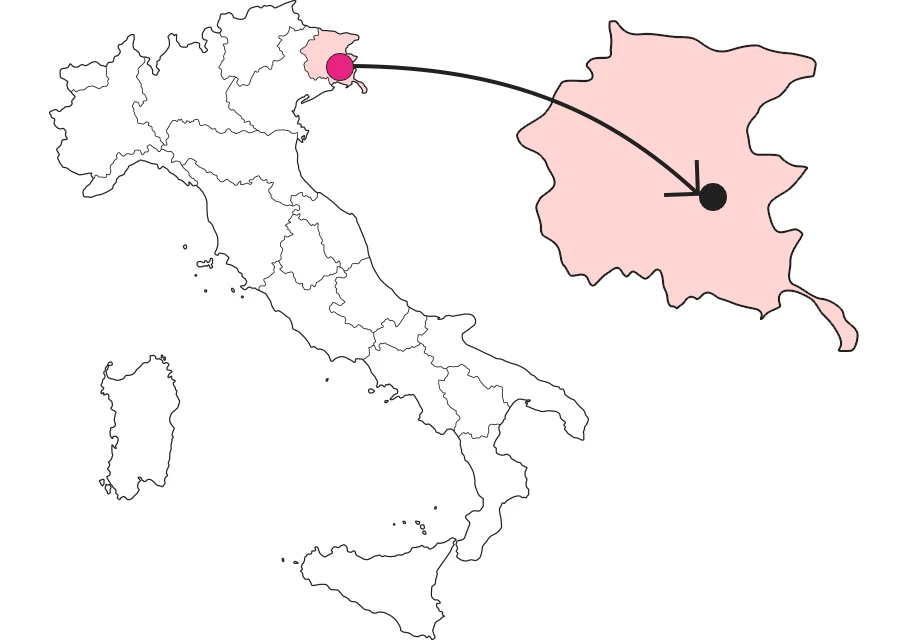 Collections
Discover places and related research