2488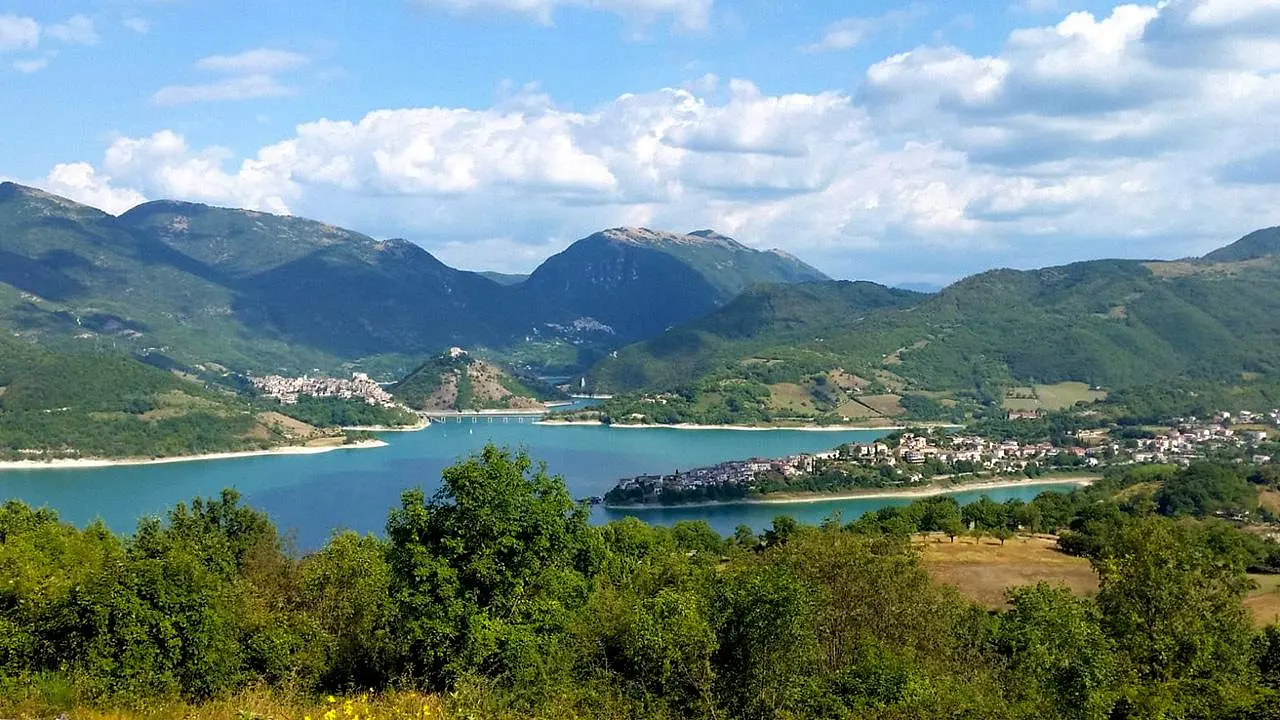 Turano Villages
Between the Navegna and Cervia mountains, among forests of oak and chestnut trees.



Automatically translated page.
Where is
Lazio
Provincia di Rieti, Italia (786m s.l.m.)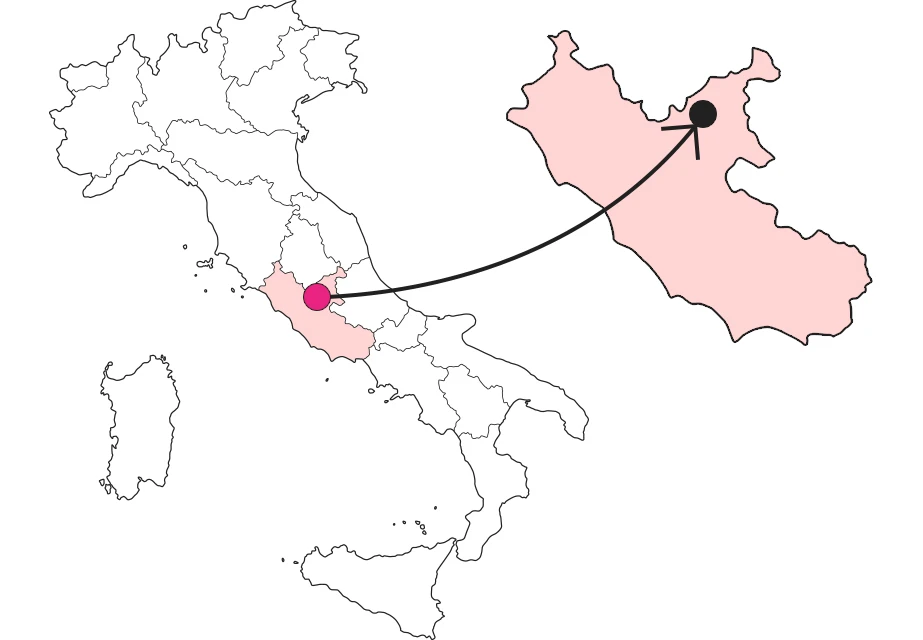 Hello, I am Valerio Berni and I want to introduce you to a wonderful place that I am sure you will fall in love with: the Turano Villages!
The Turano valley is characterized by a series of villages perched on the heights of the mountains, around castles and fortified palaces, the legacy of the ancient encastellations of the people of the valley floor who fled the Saracen invasions: today they constitute a landscape structure of particular splendor.
Lake Turano, formed by the construction of the dam in 1939, creates varied and imaginative geometries with its jagged shores. Prominent among the surrounding mountains are Mount Navegna and Mount Cervia, which are part of the Regional Nature Reserve of the same name, Monti Navegna e Cervia. Oak and chestnut forests cover the entire area, forming, with their changing foliage from season to season, a kaleidoscope of colors that captures the eye.
I won't tell you about the wonders of good food.... You just have to come and try it for yourself!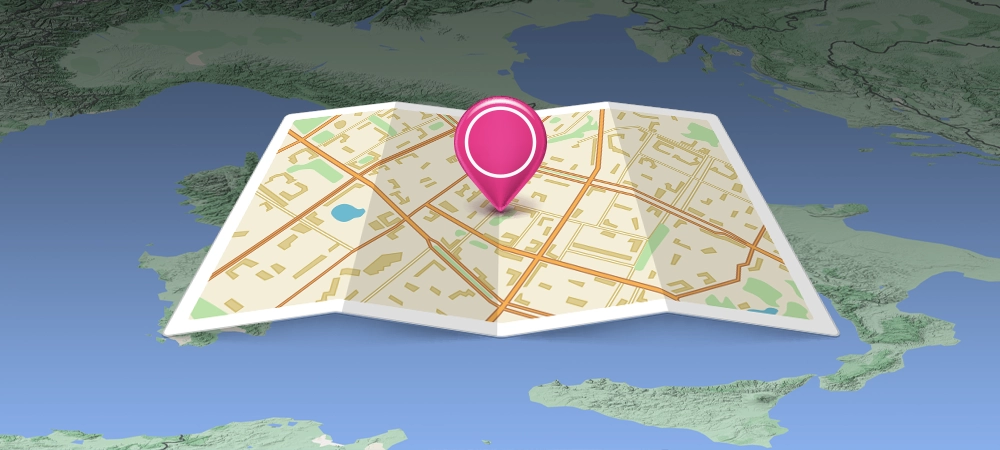 Collections
Discover places and related research
The Map thanks:
Useful to know
Ideale per...
Giorni speciali
Come arrivare
Gli escursionisti
Molti sentieri si snodano tra i monti Navegna e Cervia, patrimonio dell'omonima Riserva Naturale, e attraversano boschi di querce e castagni.
Gli amanti dell'acqua
Il lago del Turano, con le sue coste frastagliate, offre relax e opportunità di praticare varie attività sportive, dalla canoa alla vela.
I buongustai
La cucina locale, erede della tradizione contadina, permette di gustare ogni sorta di specialità, dal fungo porcino al tartufo, dal pesce di lago ai piatti di carne ovina e bovina, senza scordare le varie paste e minestre, come le «cordicelle» di Collalto Sabino, il polentone di Castel di Tora e gli gnocchi di Turania.
Chi vuole scoprire borghi e castelli
La valle del Turano è ricca di borghi arroccati sulle alture dei monti, sorti intorno a castelli e palazzi fortificati: uniti da caratteristiche comuni, ognuno custodisce piccole e grandi sorprese, tutte da scoprire.
Febbraio – Carnevale Petesciano
A febbraio i vicoli di Turania si riempiono di colori e allegria: riuniti in piazza, sfilano moschettieri, dame e tante altre maschere per portare risate e buon umore.
Prima domenica di Quaresima – il Polentone
A Castel di Tora, all'inizio della Quaresima, la polenta, anzi il «polentone», prende il sapore del pesce, con aringa, tonno, baccalà e alici.
Agosto – Ballo delle Pantasime
Paganico Sabino ricorda l'antica cultura contadina con il rito del «Ballo delle Pantasime», fantocci di canne foderate di carta, in ricordo dei festeggiamenti per il ritorno dei pastori transumanti alle loro famiglie.
Novembre – Festa della Castagna
Ascrea rende omaggio ad uno dei prodotti più tipici dei boschi circostanti, la castagna rossa del Cicolano, una delle principali fonti di sostentamento per intere generazioni di contadini.
Fine novembre-dicembre – Paese di Babbo Natale
Dalla fine di novembre e per tutte le domeniche di dicembre fino a Natale, Collalto Sabino si trasforma nel Paese di Babbo Natale. Le cantine del borgo ospitano artisti, artigiani e produttori locali, mentre i vicoli sono animati da elfi e zampognari.
In treno
Stazione FS Carsoli/Oricola linea Roma-Pescara; poi bus Cotral per i diversi paesi
In macchina
Autostrada A24/25 Roma-L'Aquila/Pescara: uscita Carsoli/Oricola, poi seguire indicazioni Lago Turano. Siamo a circa 80 km da Roma e 30 km da Rieti
In aereo
Gli aeroporti più vicini sono Ciampino e Fiumicino