79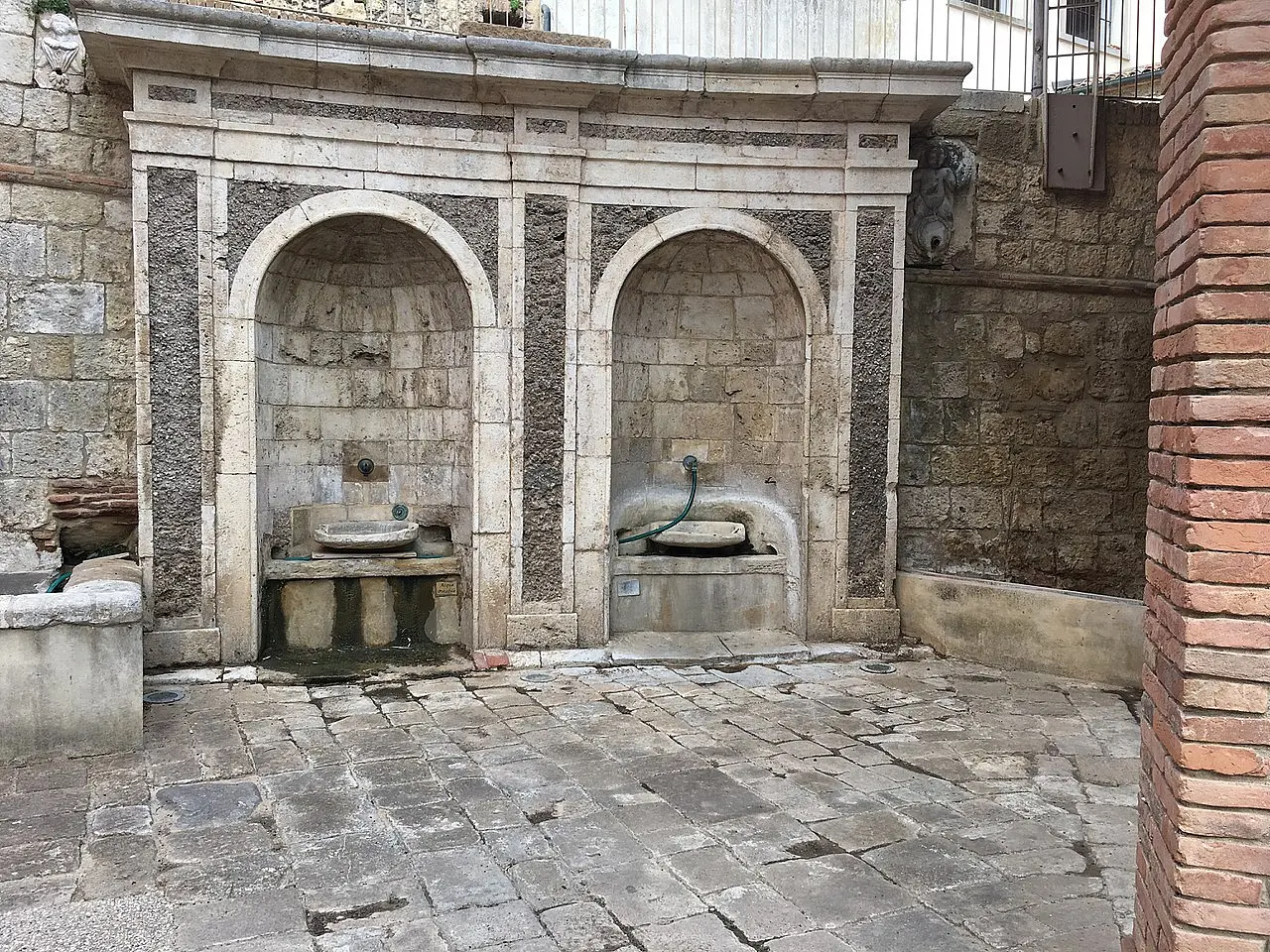 Bibbona
The Tuscan village in the film "The Passion" by Carlo Mazzacurati



Automatically translated page.
What it is and where it is
A director desperate for inspiration, an ex-convict, unlikely actors and a Tuscan village reclaiming the traditional staging of the Passion Play. These are the premises of a hilarious and moving film directed by Carlo Mazzacurati and set in various Tuscan villages including Bibbona. Almost entirely made up of narrow streets and ancient stone buildings, this village is nestled in the tranquility of the countryside and restores an all-Medieval atmosphere.
Why it is special
Cobblestone streets, small squares and old houses in the village are the setting within which some of the scenes of the feature film, which sees Silvio Orlando as director ingeniously staging a representation of the Passion of Christ, take place. Bibbona thus presents itself as a crossroads of history, art, cinema, traditions and evocative views that are unlikely to leave its visitors indifferent.
A bit of history
Theidea for the film came from the director's personal experience in Bibbona in 2008, when he was asked to set up the traditional representation of the Stations of the Cross. In the same village, the following year, the director staged The Passion and chose to film the Holy Procession along the streets of Bibbona.
Trivia
Just as it really happens every year during Good Friday, the inhabitants of Bibbona make an appearance in the film in the guise of spectators during the filming of the Stations of the Cross.
To make travel arrangements
Collections
Discover places and related research
The Map thanks:
Collections
Discover places and related research