3016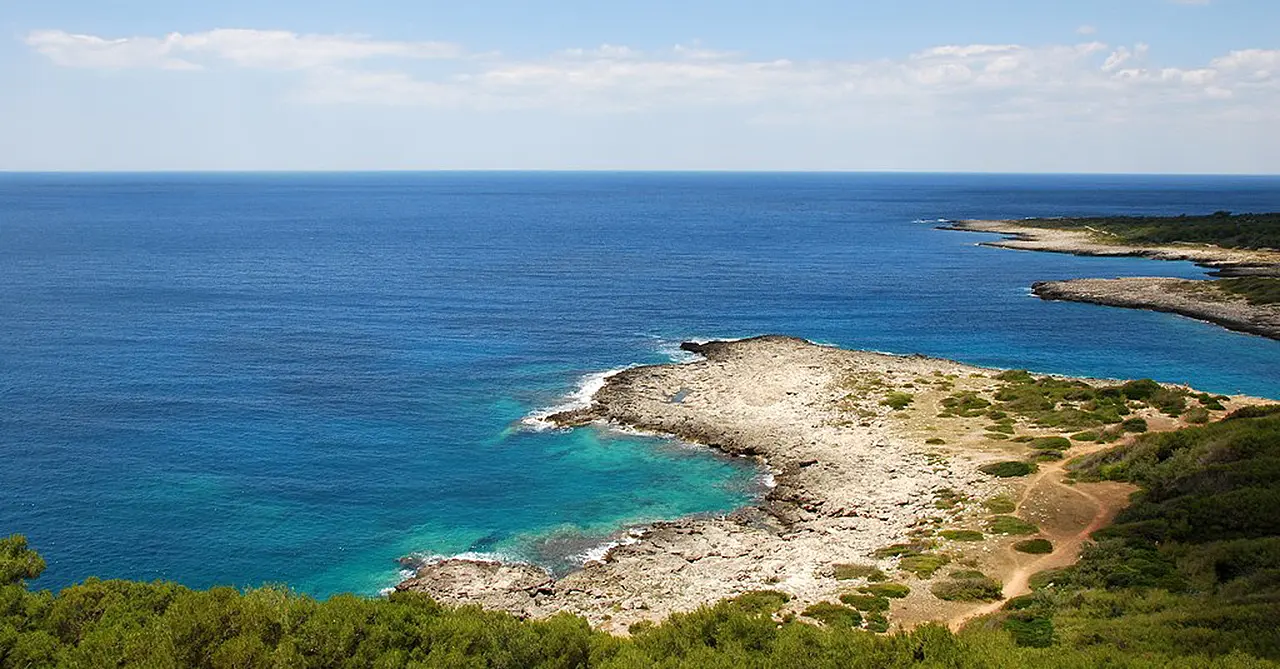 Porto Selvaggio Bay
The crystal clear waters, pine forest and ancient history of Man, a corner of paradise in Salento


Automatically translated page.
Where is
Puglia
Parco naturale regionale Porto Selvaggio, Via Litoranea Sant'Isidoro - Santa Caterina, 73048 Nardò LE, Italia (16m s.l.m.)
Directions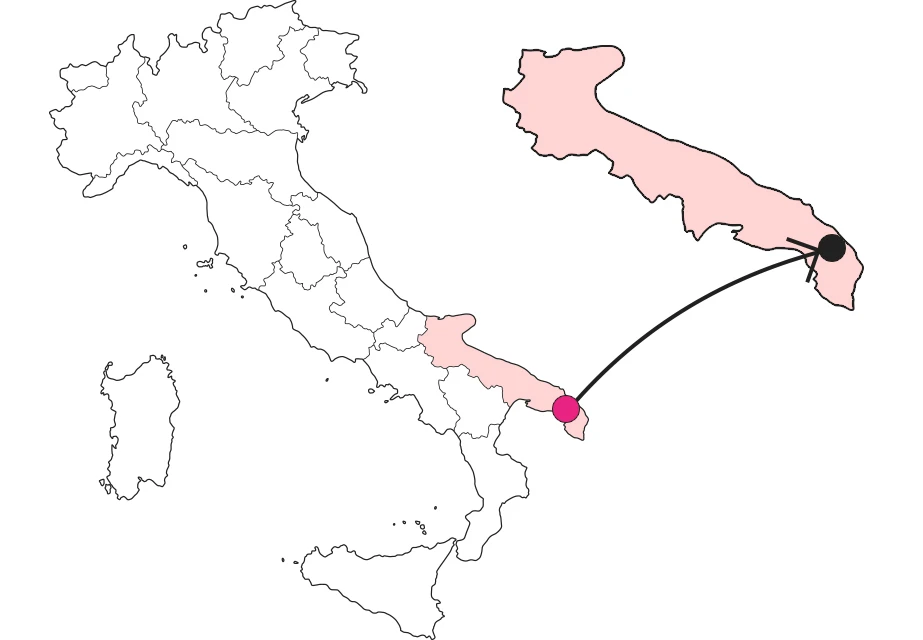 What it is and where it is
Located in the territory of Nardò, the Porto Selvaggio and Palude del Capitano Regional Park offers a perfect synthesis of what nature has to offer in the Salento area. An enchanting mix of crystal clear sea, bright green pine forest, and traces of man's evolution from prehistory to the present day.
Why it is special
Whether you are on the beach or in the pine forest, what you experience is truly unique. In fact, these very places were chosen as a refuge by very ancient humans, Neanderthals and Sapiens who settled in several caves in the area. According to the findings made it seems that the two species are not the second the clear continuation of the first, but rather two species that even coexisted in the same period the same territory.
Not to be missed
Who knows if in prehistoric times they admired sunsets as we do... what is certain is that today we are fascinated by them, and with good reason! The intense colors that set the sky on fire here are reflected in the sea, tint the rocks and draw soft shadows in the pine forest. In short, what can be admired from here is surely one of the most beautiful sunsets in all of Salento, the most intense emotion that Porto selvaggio gives its visitors.
A bit of history
Throughout the park there are a dozen caves-shelters, in which since the 1970s, archaeological excavations have been carried out , uncovering lithic artifacts, dating back to the Paleolithic, and therefore dating back to Neanderthal man (cave of Capelvenere). However, in other caves in Uluzzo Bay and at serra Cicora, also within the Park, remains and necropolis attributable to Sapiens man have been found. But the Park's history tales speak of even more distant epochs: right on the bay of Porto Selvaggio, on the cliff, the passages of geological eras are clearly visible.
Curiosities
The Park is also home to one of Salento's many coastal towers: the Torre dell'Alto. It stands majestically on the coast, dominating the bay of Porto selvaggio. Its evocative beauty makes it the site of many legends, including that of a young girl, who, to escape the terrible custom of ius primae noctis, allegedly threw herself from the tower going to her death. Hence the name of the "cliff of the damned."
To make travel arrangements
Collections
Discover places and related research
The Map thanks:
Where is
Puglia
Parco naturale regionale Porto Selvaggio, Via Litoranea Sant'Isidoro - Santa Caterina, 73048 Nardò LE, Italia (16m s.l.m.)
Directions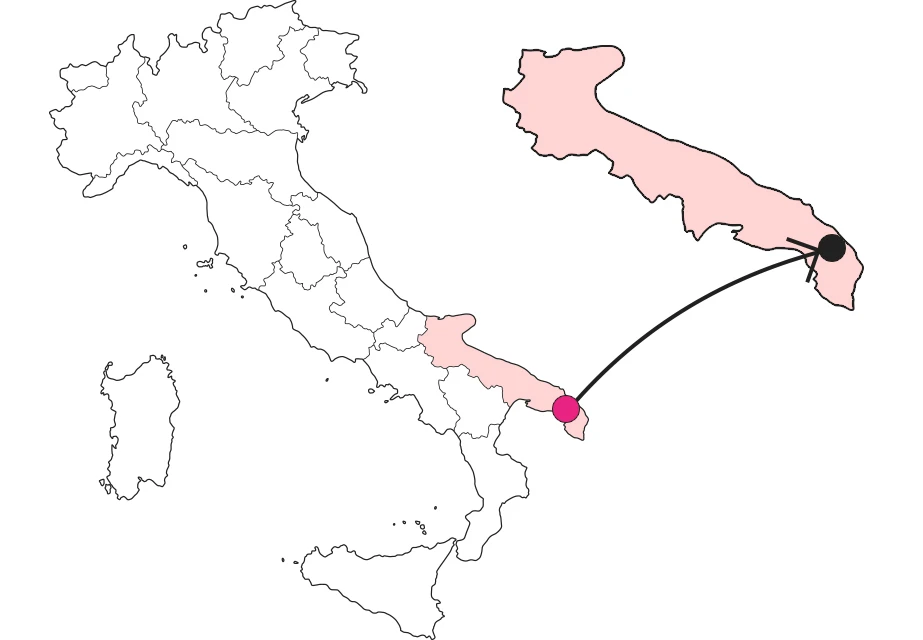 Collections
Discover places and related research