2218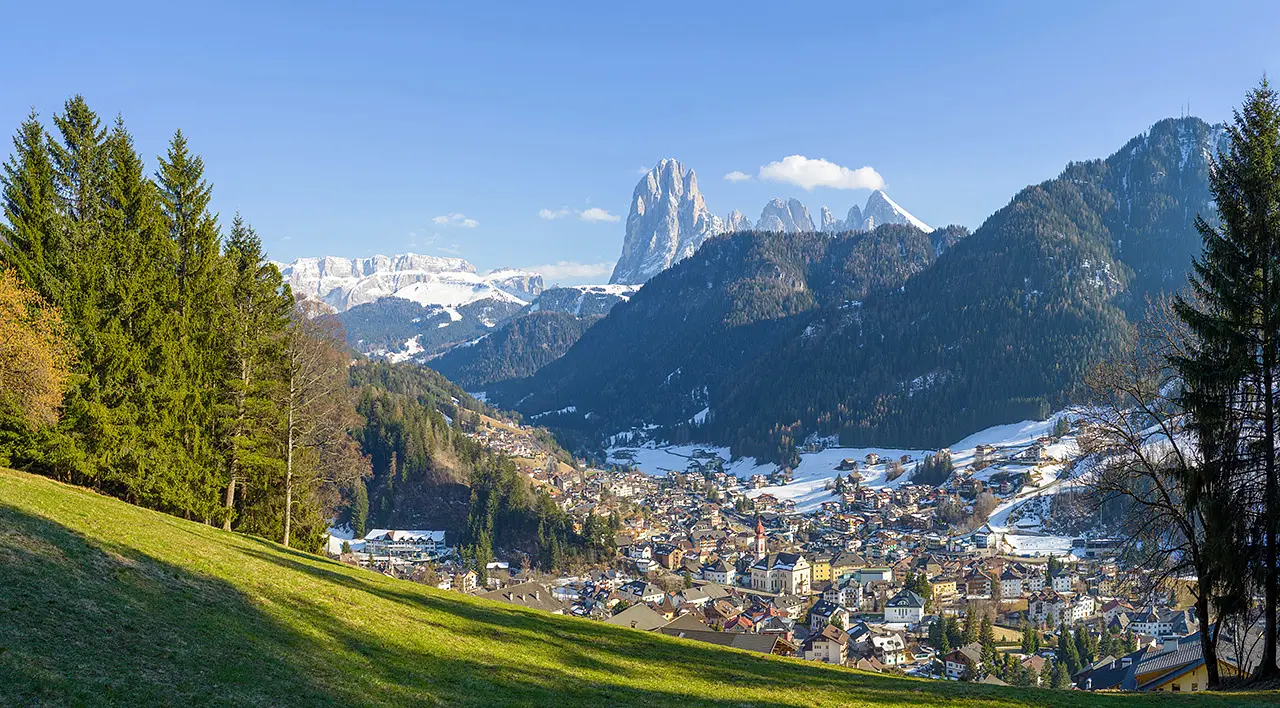 Automatically translated page.
What it is and where it is
It is the wonderful setting of Val Gardena that introduces us to the municipality of Ortisei. This area has a long story to tell, and it does so with the calm and patient tone that only mountain places can have. And so, as if lulled by the cadenced rhythm of the narrator's voice, we allow ourselves to be led just above Ortisei, to the village of San Giacomo, where history, culture and nature come together.
Why it is special
Right here are ancient witnesses to the history and culture of Val Gardena. They are farmsteads, some dating back to the 13th century and all perfectly preserved, set in the beautiful landscape of the Dolomites, among forests and meadows. Encountering them along one's path gives one a feeling of greater connection with the territory one is passing through. If you have then organized in time, there is also the possibility of exploring some of them inside with guided tours.
Don't miss
A little above the village, with a splendid view of Sassolungo and Sassopiatto, stands the little church of San Giacomo, the oldest in the valley. There is evidence of it since the late 13th century and it is richly decorated with frescoes and fine wood carvings. The high altar takes the sinuous Baroque lines and enriches them with vivid, vibrant colors. Lost in such artistry, one might even forget that one is inside a small mountain church, dedicated to the patron saint of wayfarers.
A bit of history
Near the hamlet passes a path, the ancient Troi Paiàn: an important route between north and south for wayfarers and traders. The history of the little church is linked to this route and to the Stetteneck family, which owned a castle nearby, of which only a few remains today. It is said that the Count of Stetteneck built the church as thanksgiving to St. James who had saved his son during their pilgrimage to St. James of Compostela.
Trivia
The splendid view of Ortisei and the valley has the power to fill the spirit with sweetness. The early inhabitants of the place must have thought otherwise, who as early as the 13th century identified it as "Ortiseit, " from the Latin "urticetum, " meaning "place of nettles."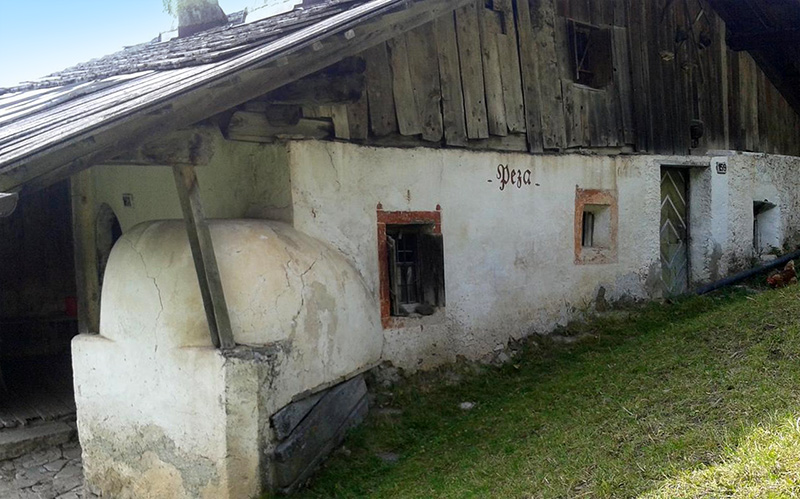 One of the farms encountered along the way
To make travel arrangements
Collections
Discover places and related research
The Map thanks:
Collections
Discover places and related research