849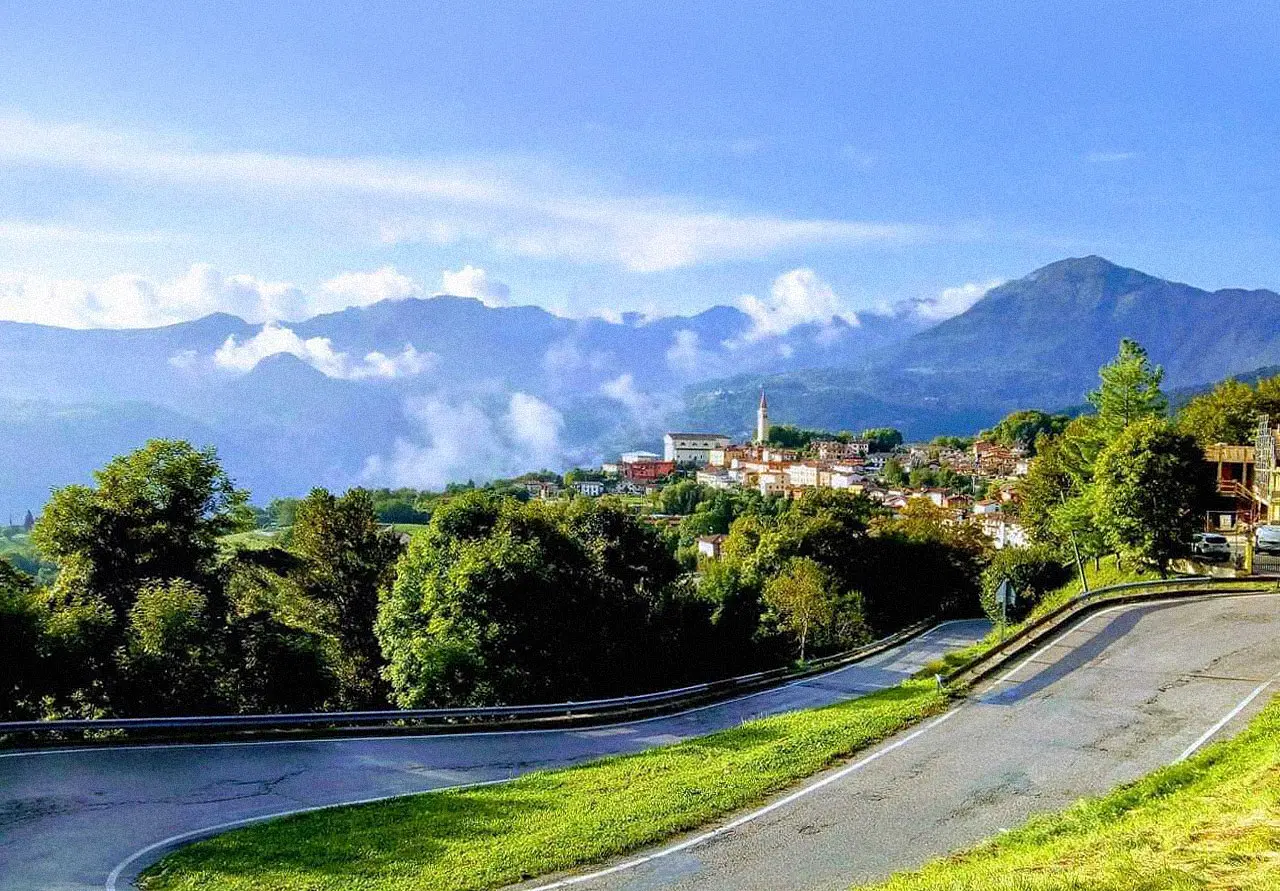 Altissimo and Campanella, the places of the spirit
A path that brings us to ourselves


Automatically translated page.
What it is and where it is
We are used to visiting churches and the works of great artists, but why not change course and take four steps into popular sacred art? Wouldn't it be nice, for once, to rediscover the beauty of a Madonna with the rough fingers of a woman accustomed to hard work, of the simple face of a Little Child of the countryside? Or again, the names and stories of lesser-known martyrs, yet so close to the people? Yes, it would be, and fortunately, in the upper Chiampo Valley there is a village that is just right for you: welcome to Altissimo a little corner of paradise surrounded by greenery!
Why it is special
In this case, taking a stroll is not a simple catchphrase: from the church of San Macario, in the hamlet of Campanella, a path strewn with wooden crosses starts that become stations for a Way of the Cross immersed in the woods. The path, slightly uphill, leads to Mount Postale, where it closes with an imposing bronze crucifix. A combination, spirituality and nature, that leads one to experience both aspects with greater intensity. A relaxing walk, in contact with the local culture, even for those who do not believe but still do not want to miss the experience.
A bit of history
This Way of the Cross was the brainchild of Father Igino Cocco, then pastor of Altissimo during the 1990s. The wooden works were commissioned from a local craftsman. The result is a path that welcomes parishioners as at home, but also visitors, discovering the soul of the place.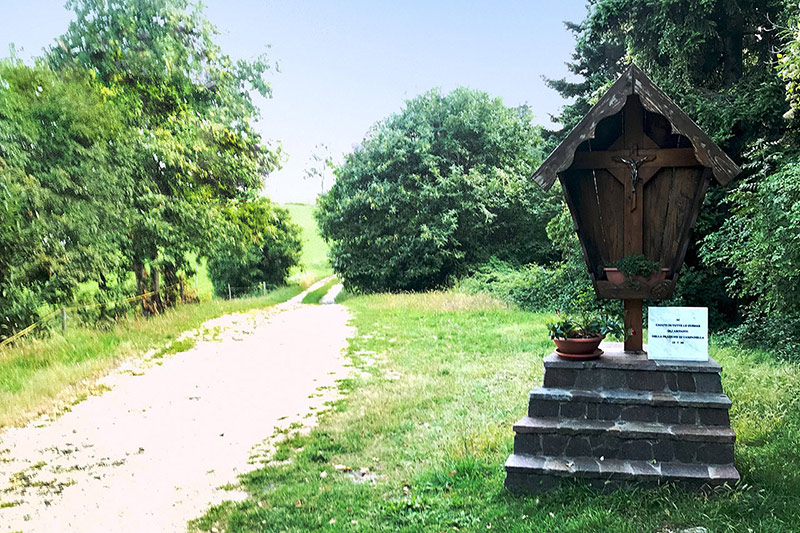 The village of Altissimo
To make travel arrangements
The Map thanks: