5196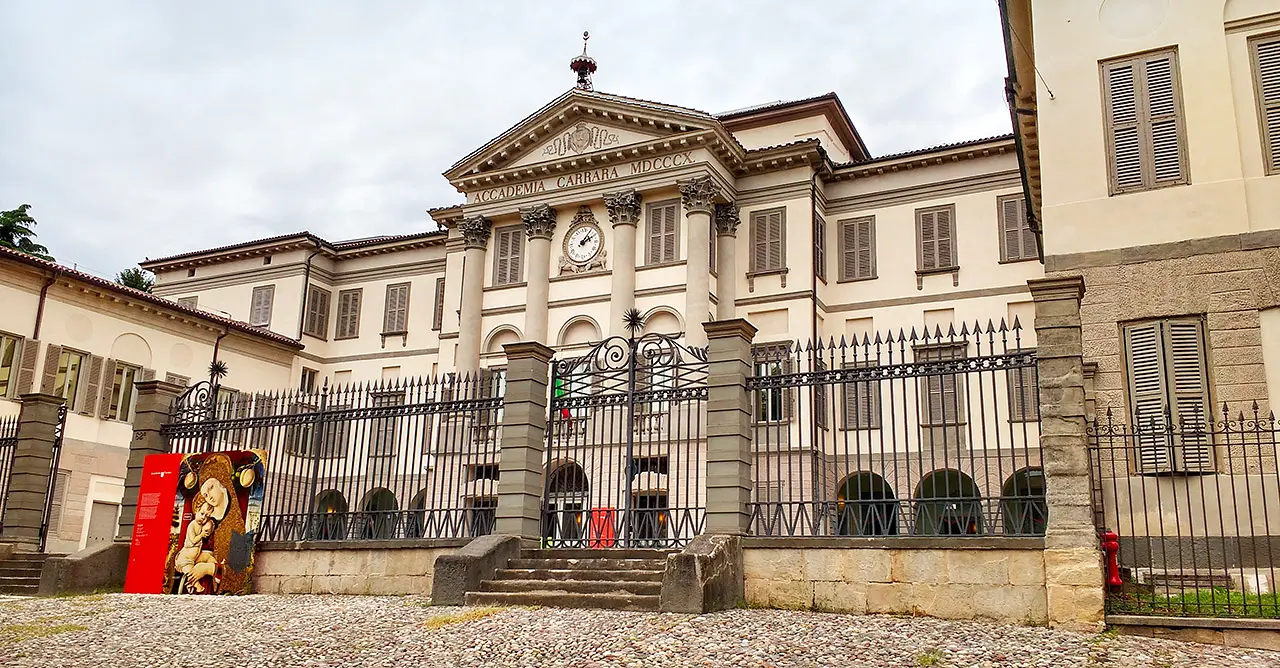 Automatically translated page.
What it is and where it is
The Accademia Carrara is located in the province of Bergamo and is entrusted to the Fondazione Accademia Carrara. Today it presents itself as a modern museum, which, thanks to its installations, allows for an extraordinary experience, a real journey through the history and masterpieces of Italian art. It is a place of discovery, wishing to break down any kind of barrier, leading to greater social inclusion and also personal growth through active learning in which we have fun.
Why it is special
The holdings of this museum have been enriched -both in number and quality of works- thanks to numerous donations, and as of today it comes to count as many as 1,800 specimens. These include paintings, sculptures, drawings, prints, nuclei of decorative arts, fans, porcelain and bronzes. Accademia Carrara has very broad horizons, it is a true cultural proposal open to any form of artistic contamination: all contributions are welcome to complete the museum's offer.
Don't miss
During the exhibition tour (organized on two floors and developed in 28 rooms), visitors will have the opportunity to admire more than 500 paintings and roughly 60 sculptures. Some of our favorites include Andrea Mantegna's Madonna, Raphael's Saint Sebastian, Baschenis' still lifes, paintings by Hayez, and Giuseppe Pellizza da Volpedo (a famous symbolist and realist), which closes the visit to the picture gallery. In addition, concerts, plays, corporate meetings, public and private events are also held in this unique location.
A bit of history
It was founded in 1796 thanks to an initiative of Count Giacomo Carrara, who donated his collection of works that today form the primary nucleus of the picture gallery. The museum initially also housed the School desired by Carrara, which was moved to the courtyard behind it between 1912 and 1914. The structure was reopened in 2015-after seven years of closure-following some much-needed restoration work, which kept it alive in its beauty and richness.
To make travel arrangements
The Map thanks: